If you have been playing Lost Ark for a while now, completing all the missions, and everything, you must be wondering when would you reach the max level 60 in the Lost Ark game. Well, Lost Ark is a pretty big game and it might take you a very long time to finish it. It reaches up to a max level of 60, although that doesn't sound massive, the twist and turns in the game eventually make things much slower as you level up.
In the beginning, leveling up doesn't seem to be any tough in Lost Ark. Since it provides a lot of experience points on completing the quests, it is in fact an easy task to do so. However, once you have reached level 50, you will experience a drastic change in the leveling up time of your character. And that's where most players get stuck and frustrated. But why worry when we are here to help you out? We did our research and came up with certain ideas that would help you level up to the max level 60 in Lost Ark.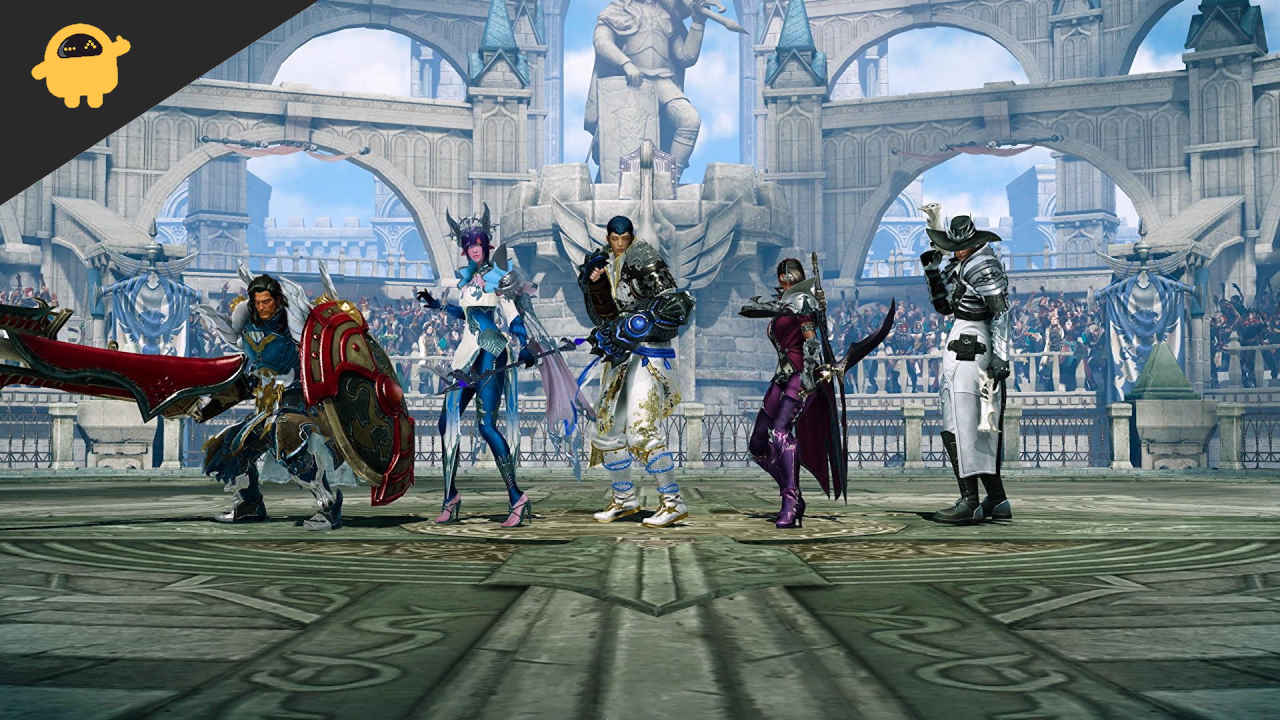 How Long To Reach Max Level 60 in Lost Ark?
If you are playing Lost Ark since the very beginning, you should know that the max level of the game was 55. However, with the recent update, it has been increased to level 60. Only a very few people were able to reach that far. And the only key to making it happen for now is extreme patience.
For now, there is no exact or average time to reach level 60. This is because, after moving on to level 50, you will hardly get any experience points even after completing all the quests and challenges. So, it completely depends on the players now how long it takes for them to reach the max level 60 in Lost Ark.
If you stick to the game quite regularly and complete all the quests and daily/ weekly quests and challenges, you might be able to get some experience points and level up faster. Yet, it will still take a much longer time.
However, if your motive is just to unlock the end-game contents, then you need not have to reach level 60. In fact, if you are able to reach level 50, you can unlock all the end-game content pretty easily. Moreover, it does not take much time to jump from level 1 to level 50.
Why Should I Level Up to Max Level 60 in Lost Ark?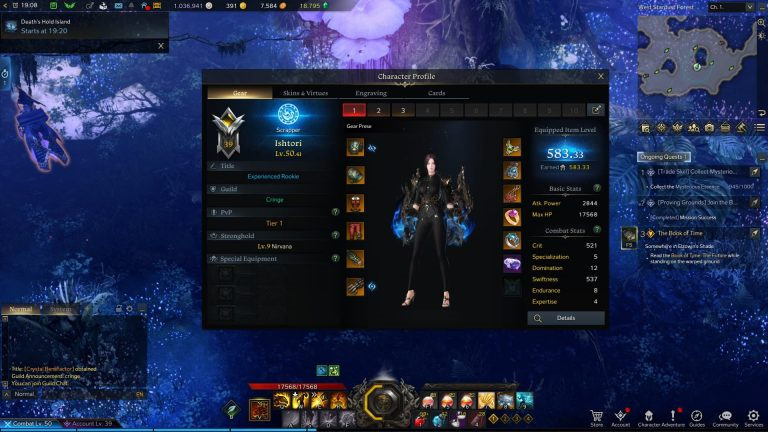 As mentioned above, if you were to unlock only the end-game contents, you could do that on reaching level 50 as well. So, that might make you think what's the use of advancing to level 60 then?
Well, the answer is pretty simple. Although you can get your hands on almost everything by level 50, advancing further has its own perks. Firstly, if you continue to level up after level 50, you will receive skill points that can be used to buff up your character to the next level. Moreover, it will also increase your Roster level.
If you know about what the roster level is, you know how useful it can be. There are a total of 250 roster levels in Lost Ark for now. However, it takes even longer to upgrade to the max roster level than upgrading to max level 60 in Lost Ark. So, these were a few reasons to consider leveling up to the max level in Lost Ark.
Conclusion
By now, you have a better idea of how and why to upgrade to the max level 60 in Lost Ark. And as you can see, you can get pretty much all the things by level 50 itself. So, that might make you think if it is really necessary to even spend so much time upgrading to level 60?
And the answer probably lies with what your objective is. If you simply wish to get your hands on the end-game contents, then it might not be of any worth to you. However, if your objective is to add all the extra buffs and become a legendary player, then you need to work really hard every single day to get to the max level.