When Lost Ark was initially released in 2019, it got mixed reviews. Some players didn't like the game, while some loved it. It all comes down to personal preference. In this article, let's discuss Lost Ark Alakkir Island guide. We will cover various topics like where you can find the island, seed location, etc. So without any further ado, Let's get started.
Lost Ark is a 2.5D action role-playing game developed by Tripod Studio and published by multiple publishers like Smilegate, Amazon Game Studios, and My.com. The game was initially released on 4 December 2019. Lost Ark can be played on platforms like Microsoft Windows and GeForce Now. You can get the game for windows on Steam for free.
The game has won over six game awards in multiple categories. If you are a fan of role-playing games then we recommend you try this game. As the game is free to play, you can download and play the game from Steam.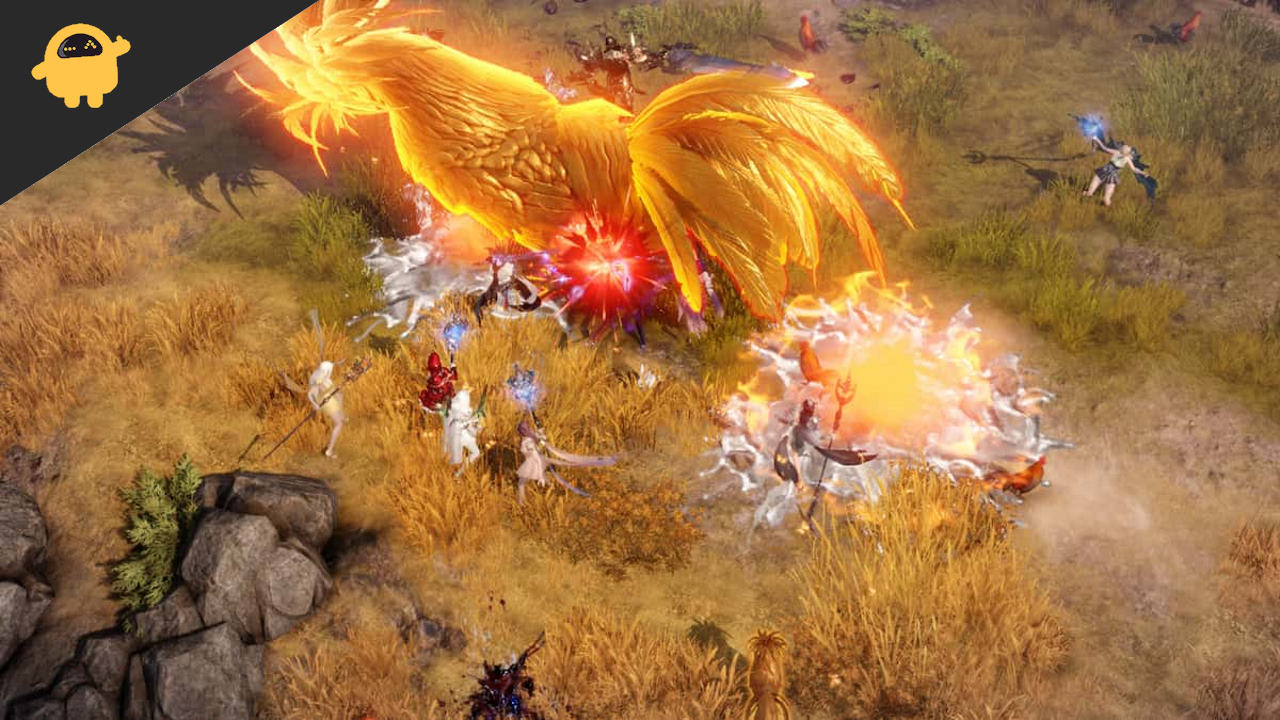 Lost Ark Alakkir Island Guide
The Alakkir Island is a special island that appears only several times during each cycle (Day and Night). Basically, the island is very huge and has many locations which you have to visit and complete the quests. There are a lot of items also which you can collect and use.
If you are a fan of boss fights, then Alakkir island allows you to fight a boss. There are some things also which can be done on the Alakkir map. Let's discuss each quest briefly:
Location of Alakkir Island in Lost Ark
You can find the Alakkir Island left to the Arthetine continent at certain times of the day. To get onto the Island, you have to press "G".
There is no other way to get onto the island except for waiting. Some of the players predicted the appearing time of Alakkir Island but it's just random most of the time. So you should always have an eye on Alakkir Island to get on to it.
Boss Fight Location on Alakkir Island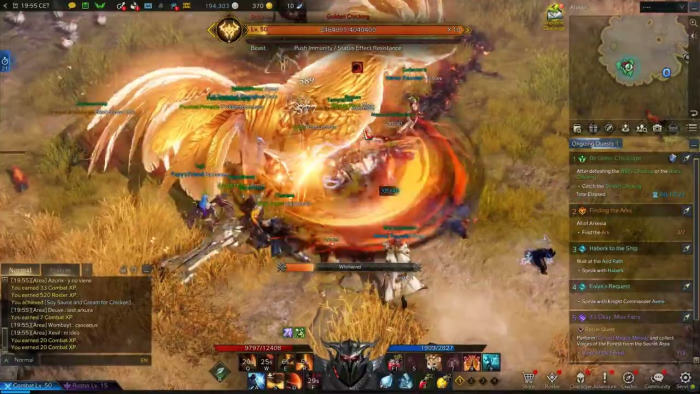 Boss fights are always fun and entertaining. The Boss fight on this island is called Terrifying Chickings where you have to beat three massive chickens in a battle. As a reward, you will get their feathers and these feathers can be exchanged for some other items at the Island vendor.
First, head to the exclamation(!) mark on the map. There you will find an NPC named shandars. As soon as you interact with the NPC, the quest will be started.
Two of the chickens will be white and black. They will try to attack with their beaks All you have to do is kill them and get their feathers as a reward.
When you kill the first two chickens, a golden chicken will spawn and this chicken will be tougher to beat because it will have more health than the previous ones. This golden chicken will also deal more damage than the previous chickens. Make sure you kill the golden chicken and find eggs on the island for some special collectibles.
The rewards that you get after finishing the quest are as follows:
Splendid Gold Feather

Secret Map (Adventure: Moonkeep)

Chicking Gold Feather

Alaker Egg

Exquisite Feather
Mokoko Seed Location on Alakkir Island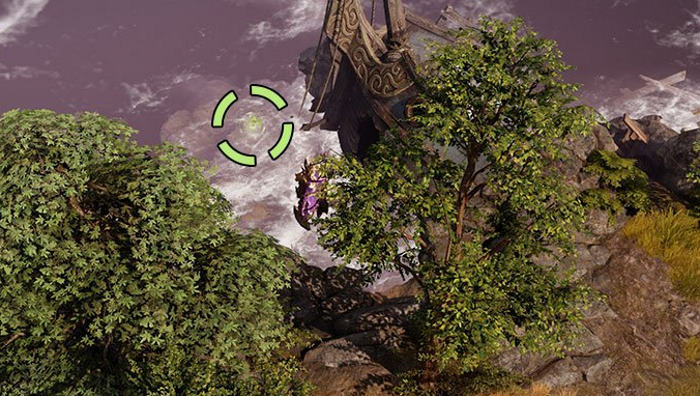 Who doesn't want Mokoko seed? These seeds can be used as a currency in the game. The currency can be used to exchange for special and rear items. There is a Mokoko seed on Alakkir island.
Just follow the route in the below map to get the Mokoko seed in Lost Ark. Once you reach the location, find a wrecked ship and on the left side of the ship, you will find Mokoko seed.
Una's Task on Alakkir Island
The Una's task on Alakkir Island is named "I can't just sit on my hands," and you can finish it to get ten points. This is one of the most fun tasks to complete on Alakkir Island. There are three tiers of Una's tasks available on the island, and you have to complete all quests of the prior tier before proceeding to the next one.
In Tier 1 30/30: Silver 5,000

Tier 2 40/40: Silver 6,000

Tier 3 80/80: Silver 14,000
Token Quest on Alakkir Island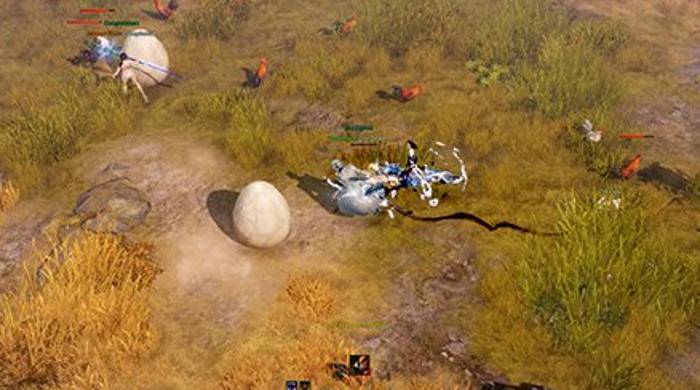 Alakkir Island has its own token which is called Island hearts. You can use these tokens to exchange them with Opher for special items.
You will also get island tokens when you defeat those three big chickens. The rewards that you get are:
Three pouches of rare battle engraving recipes

Ten thousand Silver
Conclusion
This brings us to the end of this Lost Ark Alakkir Island guide. Lost Ark is a fun game to play and has got amazing storyline too. With this article, we hope you got a basic idea of Alakkir Island. If you have any queries about the article, please comment below. Happy Gaming!