2019's MMO action role-playing video game 'Lost Ark' is a free-to-play action combat title that has been developed by Tripod Studio and Smilegate. Though the title did release initially in South Korea, it's currently available in other regions like the EU, NA, & SA. However, it seems that some of the players are still facing the Lost ARK Not Available in Your Region error while visiting the Steam page.
There are several reports claiming that the Lost Ark game is available in selected regions only which basically bothers a lot of players. As a result, unfortunate PC gamers are unable to download and install the Lost Ark game via Steam which says "OOPS, SORRY! An error was encountered while processing your request: This item is currently unavailable in your region." Now, this error becomes really irritating.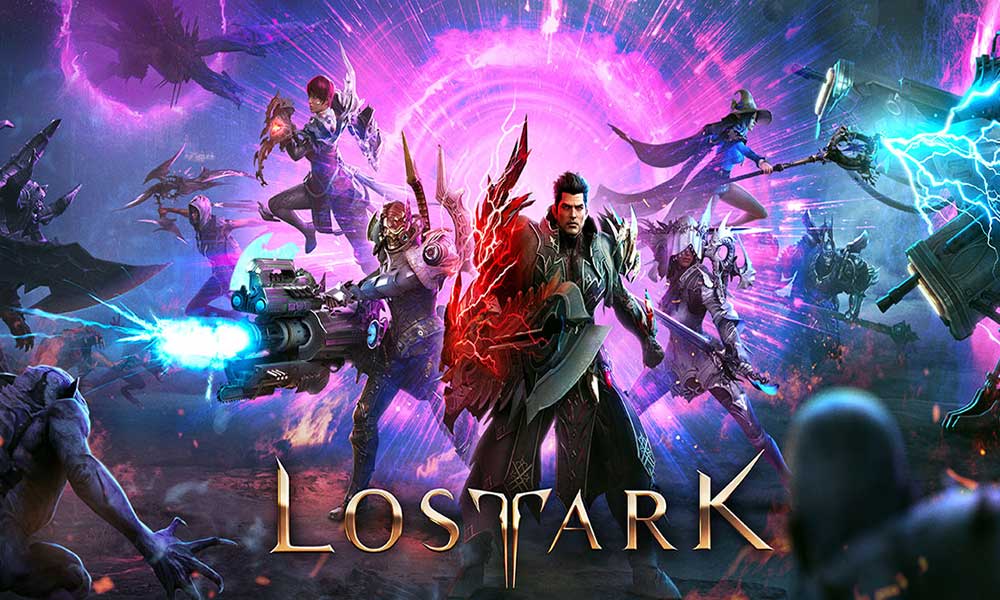 Lost ARK Not Available in Your Region, Can We Fix?
Now, if you're also one of the victims to encounter such an issue that means your selected region on Steam and the server connectivity doesn't support it. Well, there is nothing to worry about because you can follow this troubleshooting guide completely to resolve it. So, without wasting any more time, let's jump into it.
First of all, you should download a VPN application on your PC.
Just launch the VPN application and connect to the USA server for sure.
Now, open the Steam client on your PC.
Make sure to click on Create a New Account option.
Keep in mind that you'll need to run the VPN service with a USA server and select the United States country while creating the Steam account [Important].
Once the account is created, head over to the Steam Store page.
Next, search for Lost Ark, and open the page.
Click on Play Game > When prompted, click on the respective option. [If Steam is installed, click on Yes. Otherwise, click on No and install Steam]
Finally, you'll need to install the Lost Ark game via the Steam client on your PC by following the on-screen instructions.
Once done, you're good to go.
That's it, guys. We assume this guide was helpful to you. For additional queries, you can comment below.