Programming has become very popular over the past decades, and for a reason. Technology is actively developing, and programs and games need constant updating and specialists who can do it. It is understandable why people want an education in Android programming because it has prospects for an excellent salary and career growth. In our post, we will tell you the essence of Android programming, how much time you need to study, and which approach to learning to choose.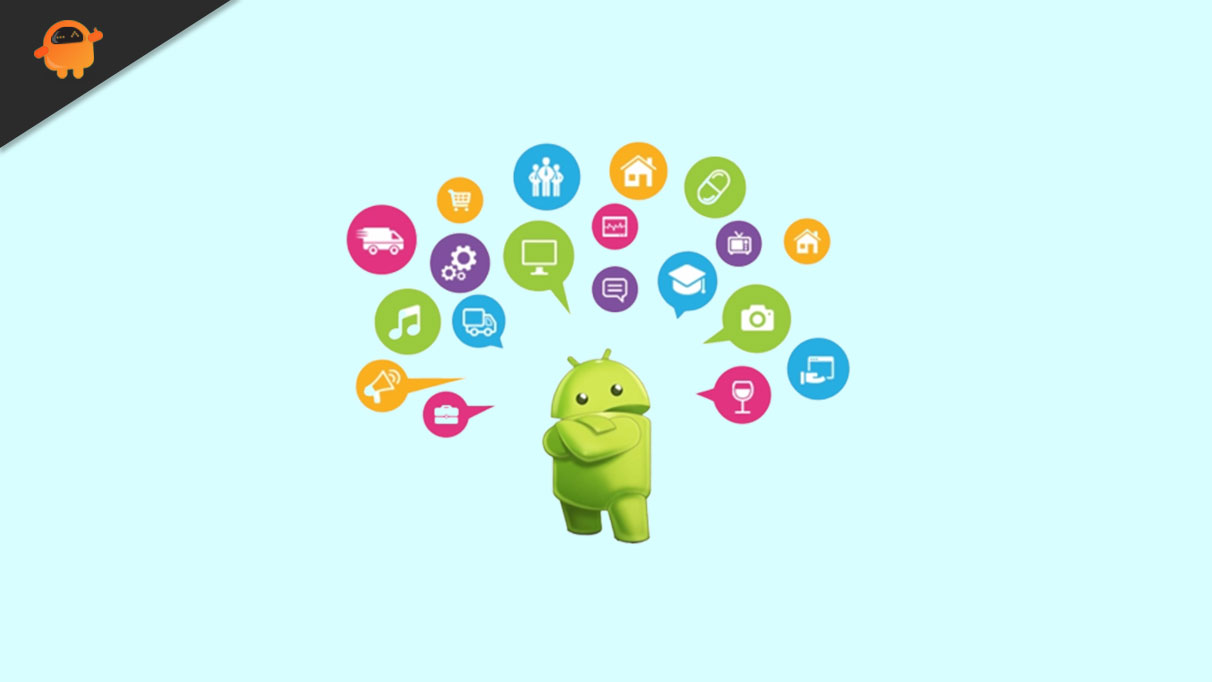 What is Android programming?
Android programming is performed by developers on the Android platform and is designed to create applications. Programmers can use a couple of different types of programming languages to work on Android. Several essential components are built for Android apps and help them function properly. It can be challenging for students to figure out how to complete assignments in this area since it requires understanding several complex languages like Java. In a difficult moment, they can turn to programming homework help and get an expert who has created an excellent job for them. It is precious that it is entirely safe and individual, and you will not need to worry about anything.
How much time do you need to learn Android programming?
Learning Android programming is, of course, the work of more than one day, and it will take a lot of time. Everything will depend on your technology skills and how open you are to new knowledge. That is, the time frame will be different if you are a beginner or a programmer who decided to retrain. Sometimes the expression of a period can be too vague, and it is difficult for a student to understand exactly how much time he will comprehend a particular topic. In any case, everything depends on determination, perseverance, determination, and much more.
Speed learning for a beginner.
Each person has his own pace at which he can learn new things and improve. But still, we can highlight some of the time frames it takes to learn Android app development, and it's based on research. If you are a nightie with some knowledge of web development or vice versa, you will need to start by learning Java before fully programming on Android. In Java, it can take you anywhere from 3-4 months if you regularly devote time to study. And to start fully implementing projects on Android, it may take up to two years, considering the study of all the necessary aspects and languages.
Speed learning for a web developer.
If you are already an accomplished web developer and are interested in all kinds of topics in web development, then learning Android programming will take you much less time. Since you are already an experienced developer, everything related to frameworks should be clear. While developing Android apps, you will have to deal with frameworks like Ionic. This can be done with react or angular.
Learning React Native, which Facebook created, will require you more and less time than, for example, Angular from Google. Angular is big enough and will take you a lot more time. Somewhere around 4 months, you will need to spend on learning React Native, while on Angular, you will need more than 8 months. Of course, these periods are inaccurate since everything is very individual, depending on your chosen program.
How to learn development on Android?
Nowadays, there are hundreds of different ways to learn a new direction while saving a lot of time. Especially now is the era of online learning that does not require you to leave your home or change your travel plans. The homework that students receive can, of course, be too complex and time-consuming. Therefore, sometimes students have to look for Android homework help to save a little more time studying other profiles. You will receive unique and high-quality assistance in the time you need. You can use several ways to get started developing on Android as soon as possible.
Free resources online.
People anywhere can easily find the information they need about Android programming simultaneously without any costs. There are a lot of channels on YouTube where students can find expert issues on how and where to find the necessary information for studying. You can also learn to correctly find an error in the code or create applications more efficiently. Learning programming languages is made even easier by companies like Google, who create programs where you can find tons of information you need. Some companies allow students to study for free and then do their best to work with them. That is, you have many opportunities to teach you Android programming for free, and the speed with which you do this will depend on your perseverance.
Paid courses.
If you want to avoid going to college to study technology, you can buy a course in which you will study Android development in detail. There are a lot of systems on the Internet in which you can learn one of the languages in order to create applications in a few months and at the same time learn everything under the supervision of experienced professionals from home. Android Developers is one of the sites offering various programs that will help you become a pro quickly. Although these courses are online, you will still need to carefully and responsibly complete all your homework and, at the same time, devote a lot of time to studying.
If you aim to learn Android programming, you can become a developer and spend only a portion of your life on it. You can reach a high level in just a year or two and start taking on cool projects. The career you can build will be incredible if you become as responsible and result-oriented as possible. Do not be afraid that it will be as fast as you would like, because time flies very quickly and you will definitely thank yourself in a year when you receive your first project.