Gears Tactics is a turn-based tactics video game developed by Splash Damage in conjunction with The Coalition and published by Xbox Game Studios. The game has launched recently that's available for Xbox One and Microsoft Windows platforms. It's a fast-paced strategy game with so much brutality that may not be recommended for all age groups. As the game is new and you don't know that much of the gameplay or missions, it will be better to adjust the right amount of difficulty mode. If you want to change difficulty in Gears Tactics then check this guide.
Whether the gameplay is too much hard or quite playable for you, once you've understood, you can easily increase the difficulty level from the in the future. Now, talking about the difficulty level, there are four primary difficulty settings that you can use according to your skills. Such as Beginner, Intermediate, Experienced, Insane. But you will have to change that level when you're not in the gameplay. Only then the game will let you switch your difficulty settings.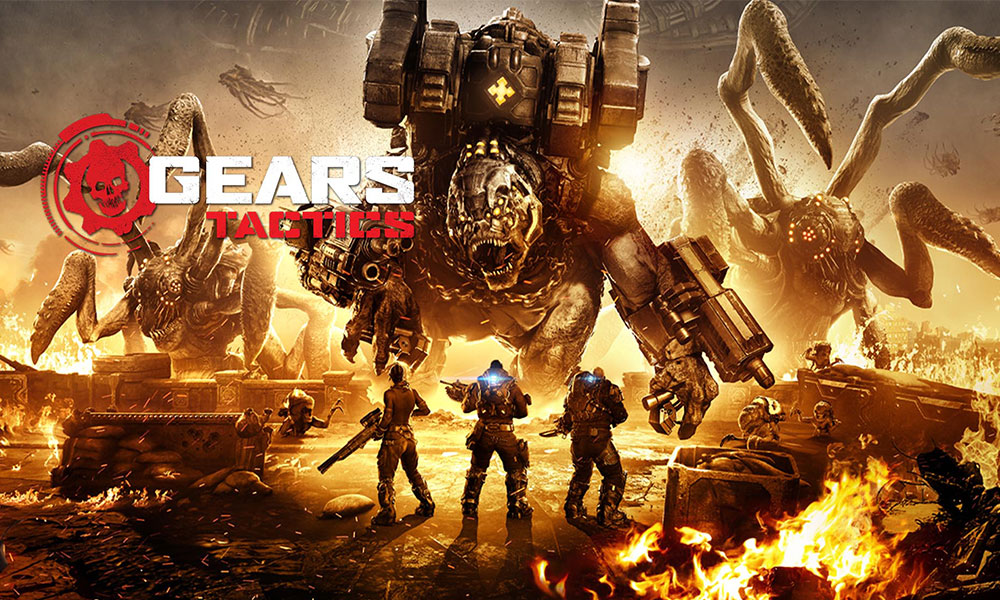 How to Change Difficulty in Gears Tactics
Go to the Gears Tactics home screen > Click on Settings.
Choose General > Select Game > Choose your difficulty level.
Next, you will find Ironman Mode. Beware of this mode as it will increase the difficulty level and you can't either restart your mission or go back to the previous checkpoint. So, select this mode precisely. However, if you choose this mode and win the mission then you will get a new mode called Veteran (New Game Plus).
With each and every achievement, the game difficulty will increase. So, make sure to change the difficulty level after combating any mission. Except for I Am Ironman mode, you will get Hero of Vasgar and Savior of Vasgar that includes Experience and Insane difficulty level.
That's it, guys. Now, you've understood how to change the difficulty level or how to start your game. As we already mentioned this is up to you. If you've any queries, let us know in the comment below.