Are you frustrated about the low internet speed of your connection? If you have multiple internet connections, then you can actually make things better for yourself. Multiple internet connections can be combined with load balancing, which will result in the cumulative sum of their individual speeds. Load balancing can be achieved via software or hardware adjustments, and we will see the software side of it here.
Yes, your internet speed will increase substantially while the costs will remain the same, but this only works on software and tools that actually support load balancing. Most download manager applications and streaming applications support load balancing. People who use their internet mainly for entertainment usage will certainly appreciate this function. So without further ado, let's get into it.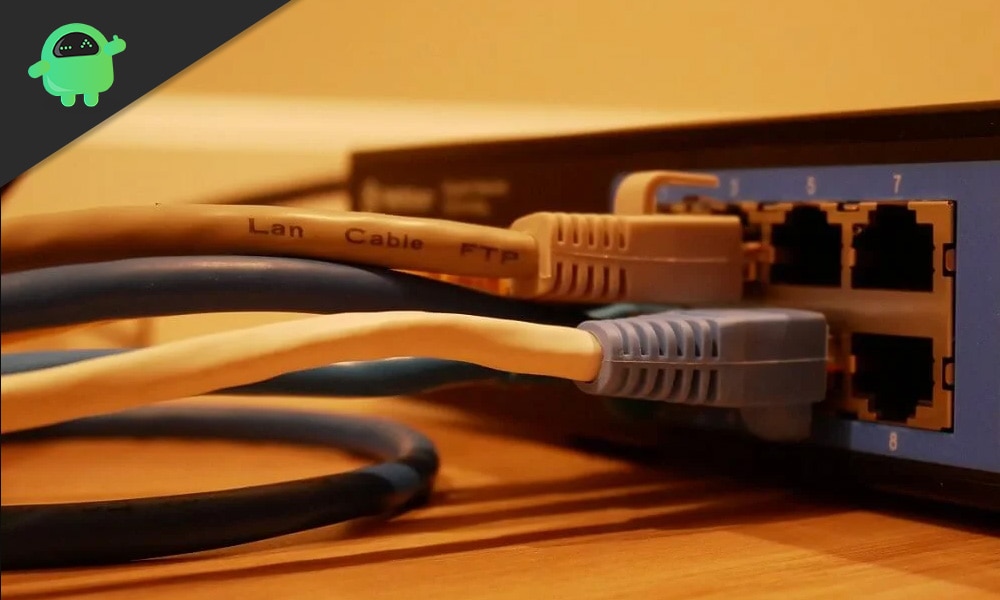 How to combine multiple internet connections?
Multiple internet connections do not generally mean just a wired LAN network. From wireless routers to even mobile internet connections, everything can be combined through load balancing. Load balancing downloads the data via multiple IP addresses, basically breaking the connection into a few parts with each part equally accessing the same speed. But how exactly do you go about it? Let's find out in this article.
Set the metric to combine multiple internet connections:
Whenever you connect a network to your computer for internet connectivity, the operating system assigns a metric value. And when there are multiple connections, the operating system automatically assigns unique metric values for all of them and, based on all the connections' performance, and the system chooses the best connection using the metric value. If you manually edit the metric value of all the connections and set all of them as the same, the system will automatically combine the internet connections.
Click on the search bar near the Start button and look for "Control Panel." Once you find it, click on Open.
Then click on "Network and Internet," following which you need to click on "Network and Sharing Center."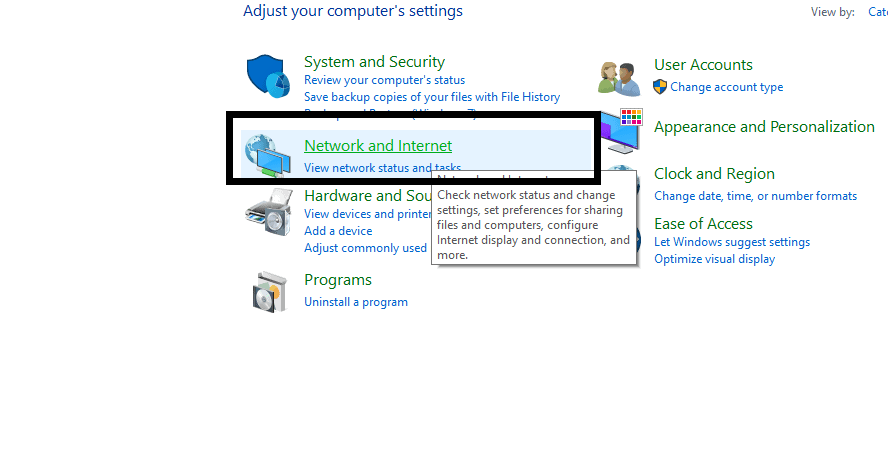 You will see your active connection here. Click on it, and it will open up the WiFi status window.
Here, click on "Properties."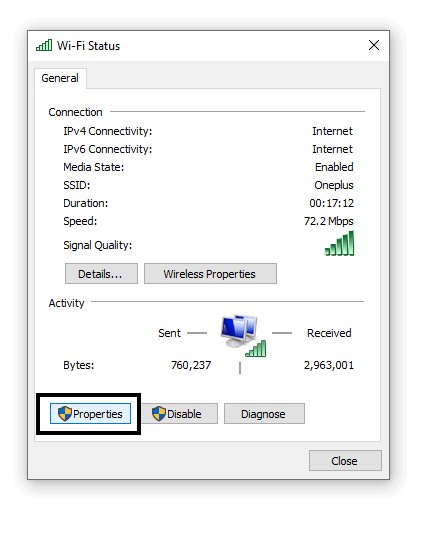 Select "Internet Protocol TCP/IP Version 4" and click on "Properties."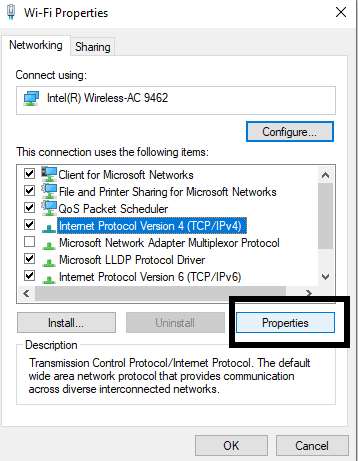 Then in the next window, click on the Advanced button.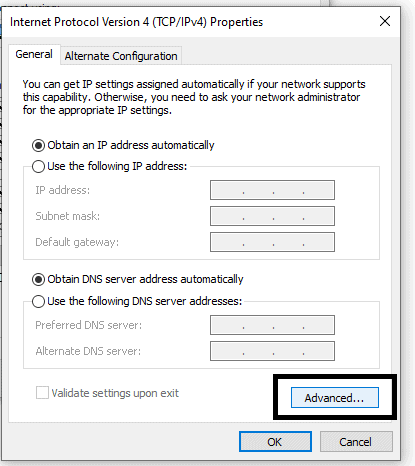 Uncheck "Automatic metric."
Set the value as 15 in the metric box and click on Ok.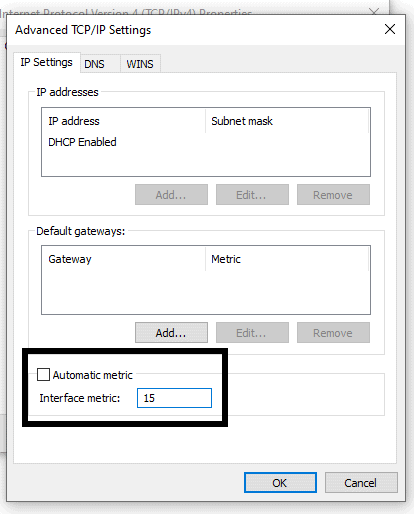 Follow these steps again for all your active connections until they have a metric value of 15.
Finally, after the value has been set the same for all the connections, disconnect all those connections. Restart your system and then connect to each of those networks again. This time all your internet connections will be combined, and you will have a much-improved speed.
Bridge connections:
This is simpler than the previous method, and it will also take much less time to set up. There is a feature called bridge connection that forms a bridge between active networks to combine these connections. However, you need to have a minimum of two active LAN/WAN connections for this method to work.
Click on the search bar near the Start button and look for "Control Panel." Once you find it, click on Open.
Then click on "Network and Internet," following which you need to click on "Network and Sharing Center."
Then click on the "Change Adapter settings" option on the left side.
Select all your active internet connections using the Ctrl button and the left mouse click.
After the selection, right-click on one of these connections and choose the option "Bridge Connections."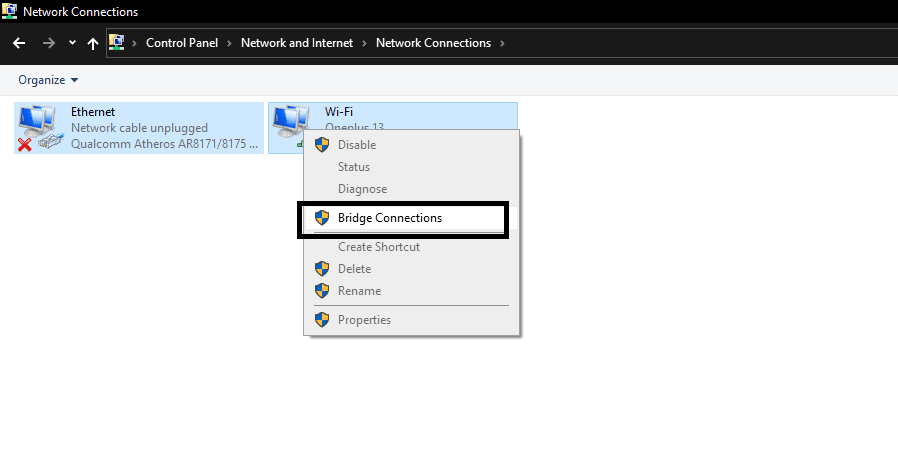 Your network bridge is now done.
So this is basically how one can easily combine the internet connections to increase the system's download and upload speed. Yes, you can use a specific router that allows load balancing to facilitate this combining process without any adjustments, but that would cost some extra money if you don't already have a router like that.
If you have any questions or queries about this guide, then comment down below, and we will get back to you. Also, be sure to check out our other articles on iPhone tips and tricks, Android tips and tricks, PC tips and tricks, and much more for more useful information.