Gone are the days when you had to physically be in your house to turn off the lights or adjust the thermostat. Now, with the help of smart home technology, you can control your house from anywhere using your smartphone or even your voice. The process of just finding your house has now become digitized and technological, with websites and APPs offering powerful tools to help you find the perfect home. Here's how to get started: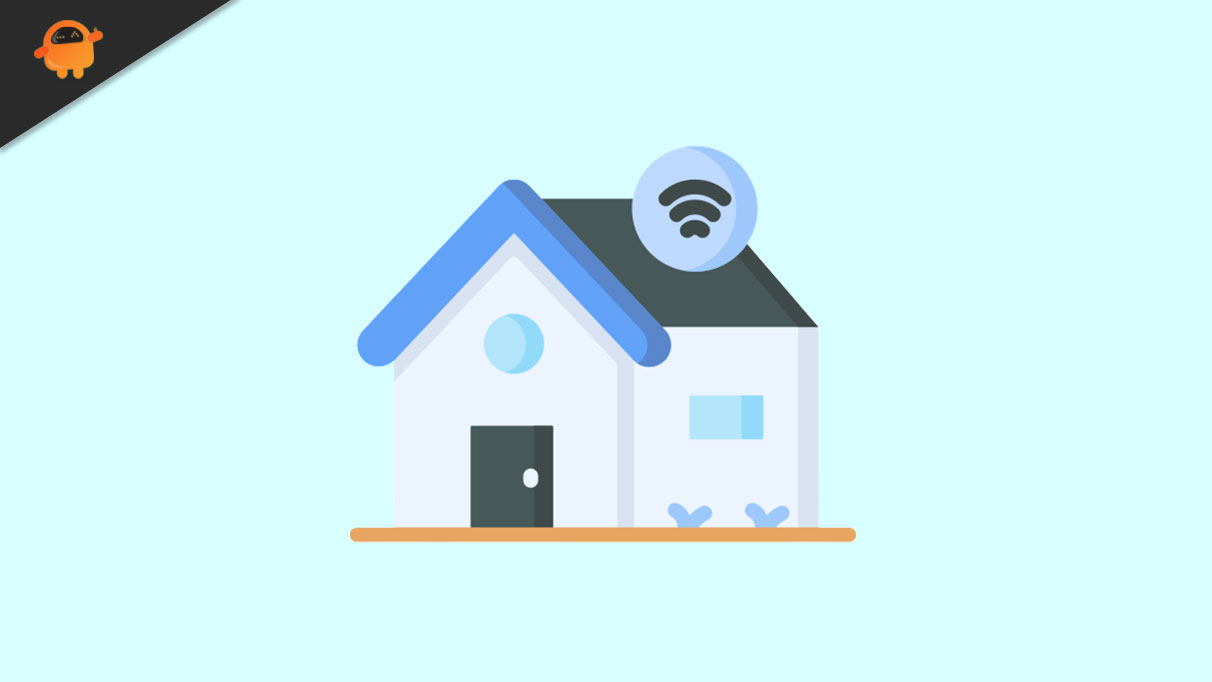 Use technology to help you find your perfect house
If you're planning on moving and want to search for a new property using your smartphone, consider using a property search engine like Rentola. Simply enter your desired location, budget, and any other relevant criteria, and the website will provide a list of available properties that meet your needs. You can find out more by clicking here.
This has made life a lot easier when it comes to searching through hundreds if not thousands of listings. Canada has a strong property market, so this is a great help! Once you have the house of your dreams you can now add a technological touch to it!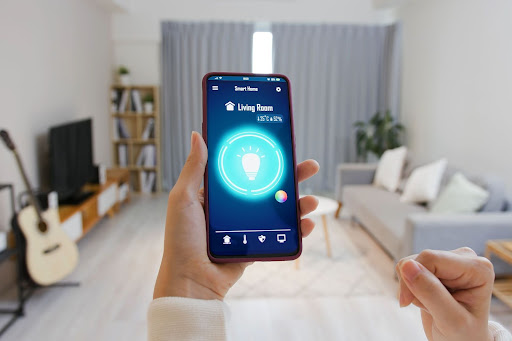 Determine what you want to control
The first step in controlling your house with your phone is to decide which systems and devices you want to include in your smart home setup. This could include things like lighting, thermostats, security systems, appliances, and more. Take some time to think about which systems and devices you use most frequently and which ones you'd like to be able to control remotely. The possibilities are endless nowadays, but less is more in some cases, even more so depending on everyone's budget.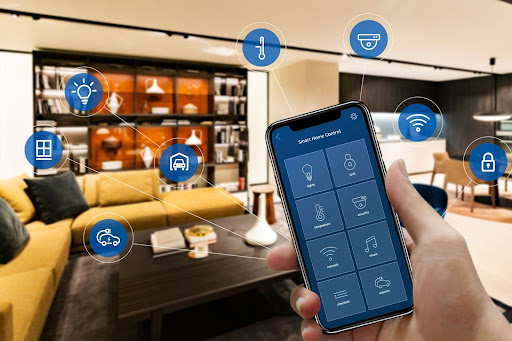 Choose a smart home platform
Once you know what you want to control, the next step is to choose a smart home platform that will allow you to connect all of your devices and systems. Some popular options include Amazon's Alexa, Google Home, and Apple HomeKit. Each platform has its own set of compatible devices, so be sure to research which one will best meet your needs. If you are a bit confused and overwhelmed trying to pick which one, make sure you check out user reviews, as they give you lots of insight.
Install the necessary devices and apps
Once you've chosen a smart home platform, it's time to start installing the necessary devices and apps. This will typically involve installing smart plugs, smart thermostats, smart lights, and other devices that can be controlled through your smartphone. You'll also need to download the appropriate app for your chosen platform and follow the instructions for setting it up. This is relatively easy and straightforward, as the platforms have been optimized to be user friendly.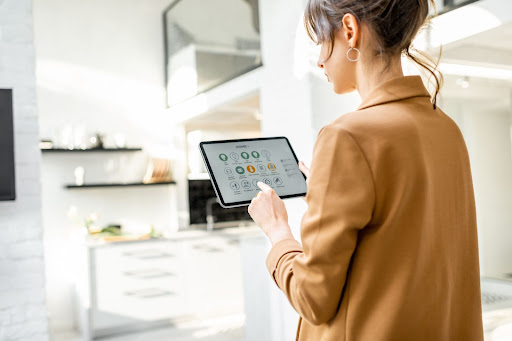 RossHelen, Canva.com
Connect your devices and systems
Once you've installed all of the necessary devices and apps, the next step is to connect them to your smart home platform. This usually involves following the instructions for each device and entering any necessary information, such as your Wi-Fi password.
Start controlling your house
Once everything is set up and connected, you'll be able to control your house using your smartphone. You can use the app to turn lights on and off, adjust the thermostat, check on the status of your security system, and much more. Keep in mind that you need to protect these systems, to make sure your personal information is kept safe.
With smart home technology, you'll never have to worry about leaving the lights on or coming home to a freezing house again. Whether you're at work, on vacation, or just out running errands, you'll have complete control over your home from the palm of your hand