Android versions prior to the Android 10, did not give users, the flexibility to decide which permission to grant and which permission not to. But, with Android 10, users can control the permissions allowing them to allow the usage of a particular sensor for a specific period of time. There is a hidden feature that Android 10 brings for the smartphones via which you can turn off all the sensors, thereby restricting all the apps from using any of your device's sensors. There are a lot of sensors installed on your device like the gyroscope, accelerometer, and magnetometer sensor, etc.
In this post, we will be guiding you on how to disable all sensors on Android 10 smartphones. There are some drawbacks also involved if you disable the sensors as many of the main functions like camera, proximity sensor, etc will not work. However, if you are okay with all of this, then without any further ado, let us get straight into the article itself: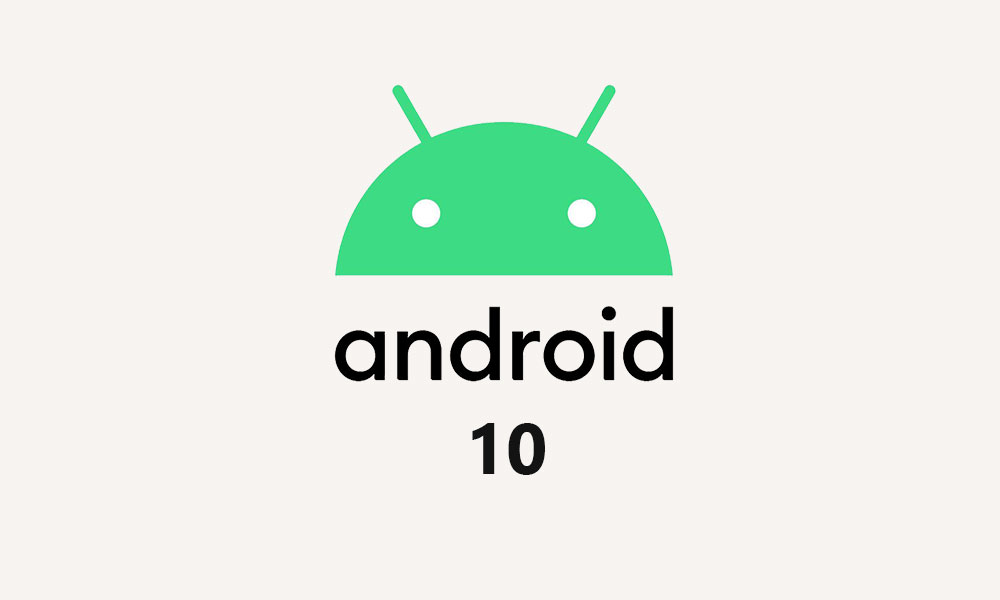 How To Disable All Sensors on Android 10 Smartphone
Android 10 gives the option to disable all the sensors via a single toggle which you can add to your notification bar for more easy access. Once you enable it camera, compass, proximity sensor, gyroscope, accelerometer, barometer, and the ambient light sensor. Some new devices might also have extra sensors like rotation vector sensors, pedometer sensors, etc. Note that WiFi and GPS will continue to work even if you disable all the sensors. Below are the steps to disable all the sensors on your smartphone.
Steps to Disable All Sensors
Before you head on to the steps to disable all the sensors, you first need to enable the USB debugging option on your smartphone.
Enable USB Debugging
First of all, you need to enable the Developer Options on your Android device.

Go to Settings
About Phone
Tap on the Build Number 7 times till you see a toast message "You are now a developer".

That's it!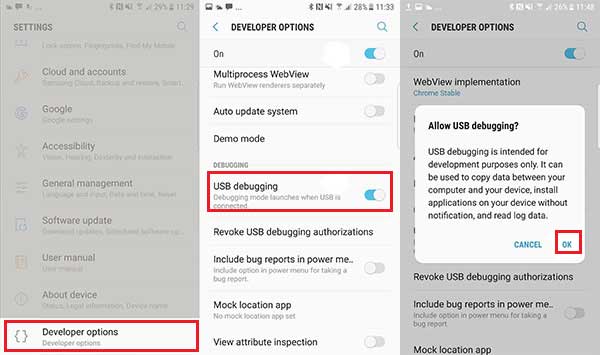 Disable all sensors
Under Developer Options, go to Quick Settings Developer Tiles.
Now enable the Sensor Off toggle.
You will see that a new toggle button is now placed under your device's notification bar called Sensors Off.
Tap on it to disable all the sensors on your device.
That's it!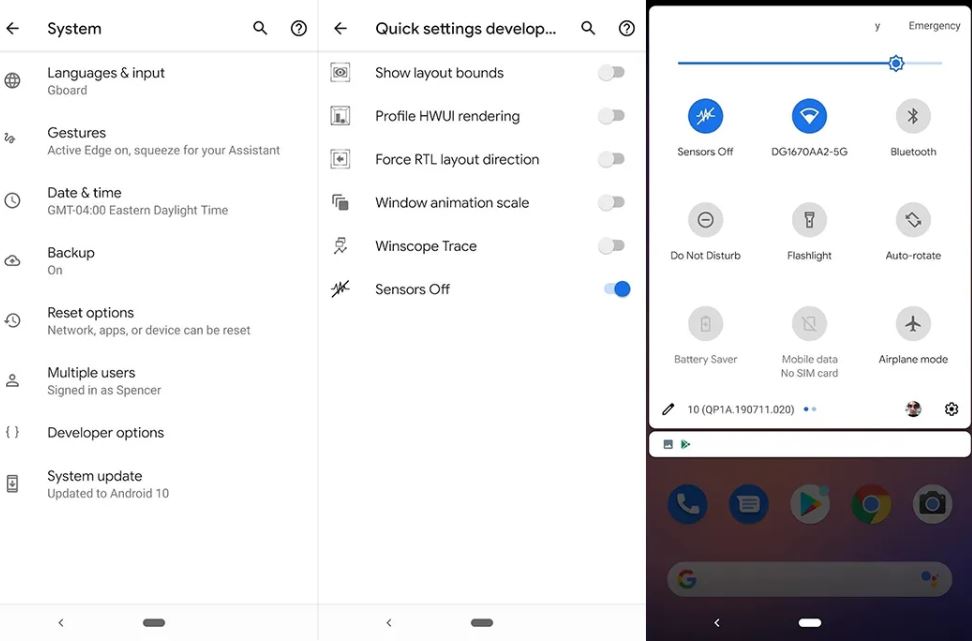 Once you toggle the quick toggle button, all the sensors on your device will turn off making all the apps that use them useless. You can even make the use of third party apps to confirm that all the sensors are turned off or not. To re-enable it, you simply need to toggle on the Sensors Off toggle and voila all sensors will be running back to normal.
So, there you have it from my side in this post. I hope you guys liked this post and were able to toggle off all the sensors on your device. Let us know in the comments below if you come across any issues while following the above-mentioned guide. Until the next post…Cheers!