Safari is the best browser for iOS and Mac users, especially for the use of very few system resources. But it is not always a pleasing experience as some websites have a way of disrupting your surfing or browsing experience. Sometimes it social media sites like Facebook playing content without you clicking on any sort of play button, and sometimes its the ads streaming videos just randomly on a website. Whenever videos start playing automatically like this, it can be annoying and something that no one.
Now you can turn the audio off, and the sound won't bother, but it will still keep using your data and your system's resources, despite having no use to you at all. And if you have several tabs open on your browser, then it can be even more confusing to a device which tab to close to make the sound go away. So luckily in Safari, there is a way to disable this auto-play of the video if you are using Safari version 11 or later. Any version before that did not have the setting to turn off auto-play media. So let's take a look at the guide for turning off the auto-play of media in Apple safari.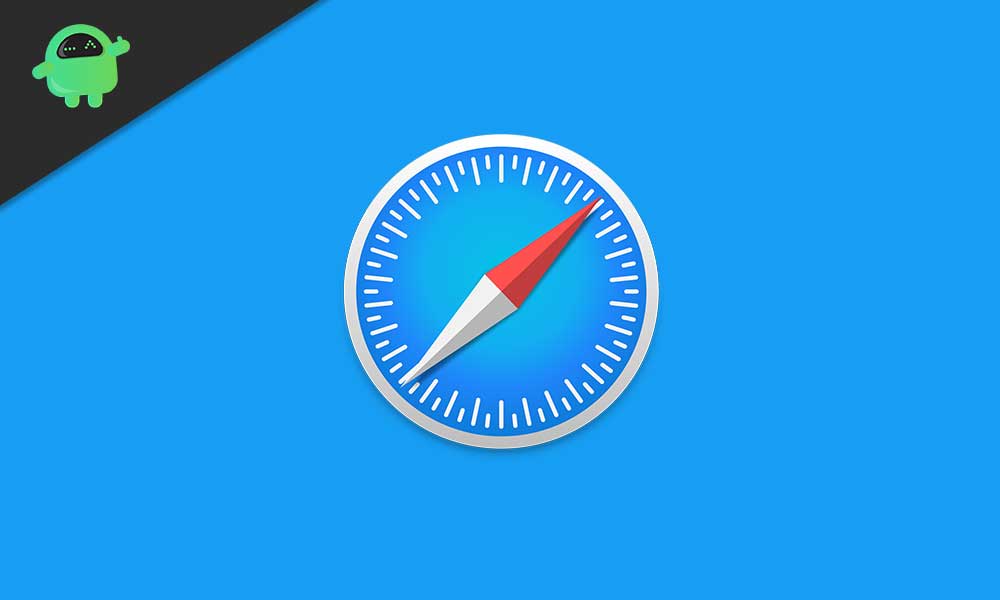 How to disable the auto-play of Media in Apple Safari on your Mac?
Follow the guide mentioned below, and you won't have to worry about videos playing in the ads in Safari while browsing through different websites.
Open the Safari application on your Mac.
Go to Safari, then open up preferences.
Click on the Websites tab on top.
Now on the left side, click on the Auto-Play tab just below Content Blockers.
At the bottom, you will see an option here that reads 'When visiting other websites:'. Click on the submenu next to it and choose the option 'Never Auto-Play'.
Just above it, you can set the settings for auto-play per site. At that moment whichever sites are open on your Safari, they will show up here. Choose Never Auto-Play in each of them too.
Now you are set, and you can browse anything you want without worrying about a website playing a video automatically without your consent.
If you don't see the Auto-Play under Website in preferences, then you are probably on an older version of Safari. So go to the updates tab on your Apple App store and update Safari to the latest version. Then you will be able to turn off Auto-play of videos in Safari.
Even if you open up Facebook, the content won't play automatically. You will see a play button on the content. Additionally, any site that shows up videos as ads will also stop playing these videos automatically. So enjoy your seamless browsing on Safari, and if you have any queries on this guide, then comment down below. Also, be sure to check out our other articles on iPhone tips and tricks, Android tips and tricks, PC tips and tricks, and much more for more useful information.