Realme is one of the fastest-growing brands not only in India but around the world as well. Thanks to its price to performance ration, users are getting the taste of almost flagship features for the price of a mid-range device. Not only this the brand has created a loyal fan base by sending in timely updates for its devices. However, recently with the new ColorOS update for the Realme 1 smartphone, some ads started creeping up in the system apps. These ads were shown as "Content Recommendations" which was enabled by default on Realme smartphones. This is the most common way of earning some cheat-revenue by showing ads.
Notably, these ads are shown via system apps or notification panel. This type of issue also crept up on some Huawei devices in Europe were Booking.com ads started showing up on the lock screen. And there are manufacturers like Huawei that do not allow a simple toggle to turn off these ads. But, Realme, on the other hand, is offering a one-click solution to turn of these ads under "Content Recommendations" and in this post, we will guide you through some easy steps to get rid of these ads. So, without any further ado, let us get straight into the article itself: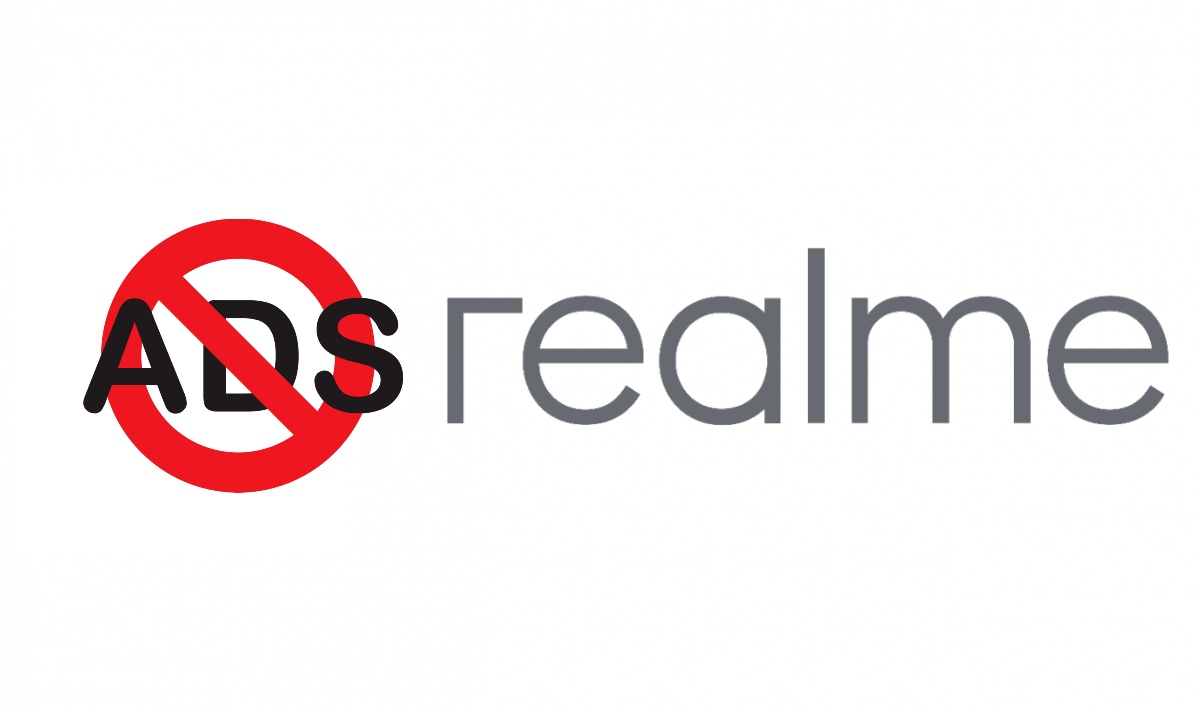 How to Disable Realme Content Recommendation Ads in ColorOS
According to Realme, the ads under "Content Recommendations" will promote apps and commercial links and is visible in two places i.e. the Phone Manager and the Security Check page only after installing a new app on your device. Though these ads will ensure the protection of user's privacy, they are too annoying to be there in the first place. And taking its users complaints and reports in mind, Realme came up with a fairly easy solution which you can follow below in order to disable the annoying ads on your Realme device:
Steps
To turn off the ads, head to Settings.
Then tap on Additional Settings.

Now click on Get Recommendations.

Toggle the switch and disable it.

That's it! You have now gotten rid off the annoying ads on your device.
So, there you have it from my side in this post. Make note of it that it is unclear whether toggling and disabling the get recommendation will also switch off the notifications from Theme Store or the App Market as well. However, it is sure that the ads under "Content Recommendations" will not be shown. Let us know in the comments below if you liked this post and also drop a comment if you find any issues with the steps mentioned above. Until the next post…Cheers!
Source: Realme