Selling smartphones is not the only source of revenue for OEMs. They are paid millions for ads, installing third-party applications on their devices or by partnering with them. It is pretty evident on smartphone manufacturers like Xiaomi, Realme, etc that pops-out several annoying ads on the apps that are pre-installed. But, what might come as a surprise is that Samsung, the Korean smartphone giant also uses a shady third party application that uses your data and does…who knows what??
The culprit here is the Qihoo 360 which you can find in the Device Care under the Settings menu. Device Care is a device management feature present in almost all the Samsung devices that presents you certain options like deleting unnecessary data, RAM cleaner, and more. However, if you peek into the Storage menu in Device Care you will see "Powered by +360" or something similar. In this post, we will guide you on how to disable the +360 app from your Samsung device. So, without any further ado, let us get straight into the article itself: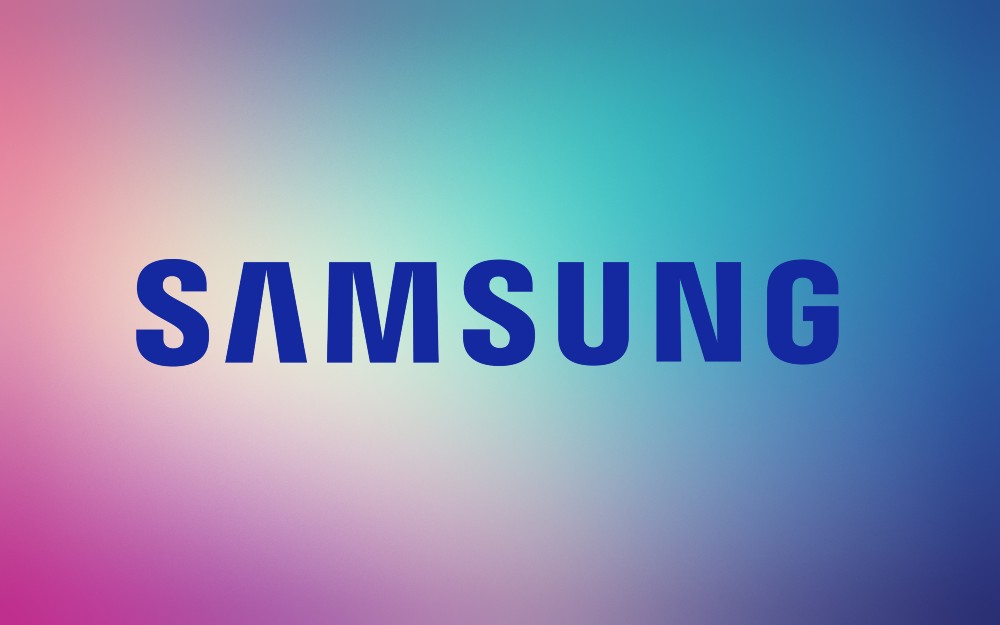 How to Disable Samsung's 360 Storage Cleaner App From Your Phone
Before we head down to the process of blocking this shady app or change your smartphone altogether, let us first understand what is Qihoo 360 and what all information this app has access to in your Samsung device.
Is Qihoo 360 Dangerous?
For those who do not know, Qihoo 360 is a Chinese data-mining application and antivirus company that is involved in some shady practices. Moreover, a recent post also raised concerns from the Android community over the presence of this shady app on the Galaxy devices. Besides, this same company has the power to clear the storage on your device with full access to your smartphone's data. Moreover, according to an XDA user's last year post, pointed out that there are some shady practices going on where Samsung's in-built services are contacting web services associated with multiple DNS subdomains.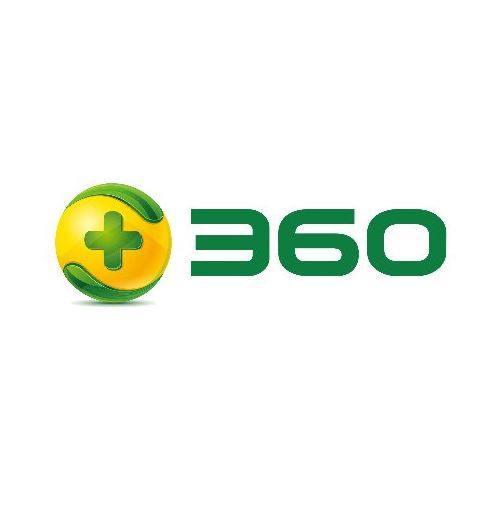 In fact, it is not only the Storage Cleaner app that is affected, if that was it then you could have disabled the app using ADB commands. But you can find the influence of this Qihoo 360 app in other apps like:
Samsung ApexService
ANT+ HAL Service
Application installer
Assistant Menu
AirCommandManager
This also gives us an indication that Qihoo 360 probably has information related to all aspects of your phone. You also cannot just go ahead and uninstall them.
Steps to Block Qihoo 360 on your Smartphone
If you do not want any Chinese prying eye on your personal data, then follow the below steps to block the Qihoo 360 from your Galaxy device:
Firstly, head to the NextDNS website by clicking here.
Now tap on the "Try it now for free" option.
Now navigate to the Blacklist tab and enter the below two URLs one by one in the "Add a domain" box:
*.360safe.com
*.360.cn

Head back to the Setup tab and go down to the Endpoints table.
Long press the URL next to the "DNS-over-TLS" and copy the URL from the popup. Make sure that you copy the entire text including ".io".

Now open Settings on your smartphone and navigate to Connections>>More connection settings>>Private DNS>>Private DNS provider hostname and paste the copied text on the pop-up.

Hit the Save button.
This will block any data to be sent over to Qihoo 360's servers.
Note that this method works on both cellular and WiFi network and starts immediately when you turn on your phone. No VPN connection is required to start the blocking method.
So, there you have it from my side in this post. I hope you guys liked this post and were able to block the Qihoo 360 app on your Galaxy device from reading your data. Let us know in the comments below if you guys liked this post. Until the next post…Cheers!
Source: GadgetHacks