Screen recording comes very handy when you are trying to explain someone over the phone who is situated at a far off place. Moreover, it is also beneficial for someone who likes to record gameplay videos or tutorial videos for YouTube. Realme devices have had this feature with the ColorOS. And with the latest RealmeUI which is based on Android 10, there are quite a few features that you can make use of to record screen with internal audio.
If you were looking for something like this then, you are at the right place, as in this post we will guide you on how to do screen recording with internal audio in Realme UI. Note that RealmeUI is the new custom skin that Realme has rolled out for its devices which is based on Android 10. It completely revamps the user interface of the device and gives it a clean and more subtle appearance. In fact, the screen recording feature also gets an overhaul. So, without any further ado, let us get straight into the article itself: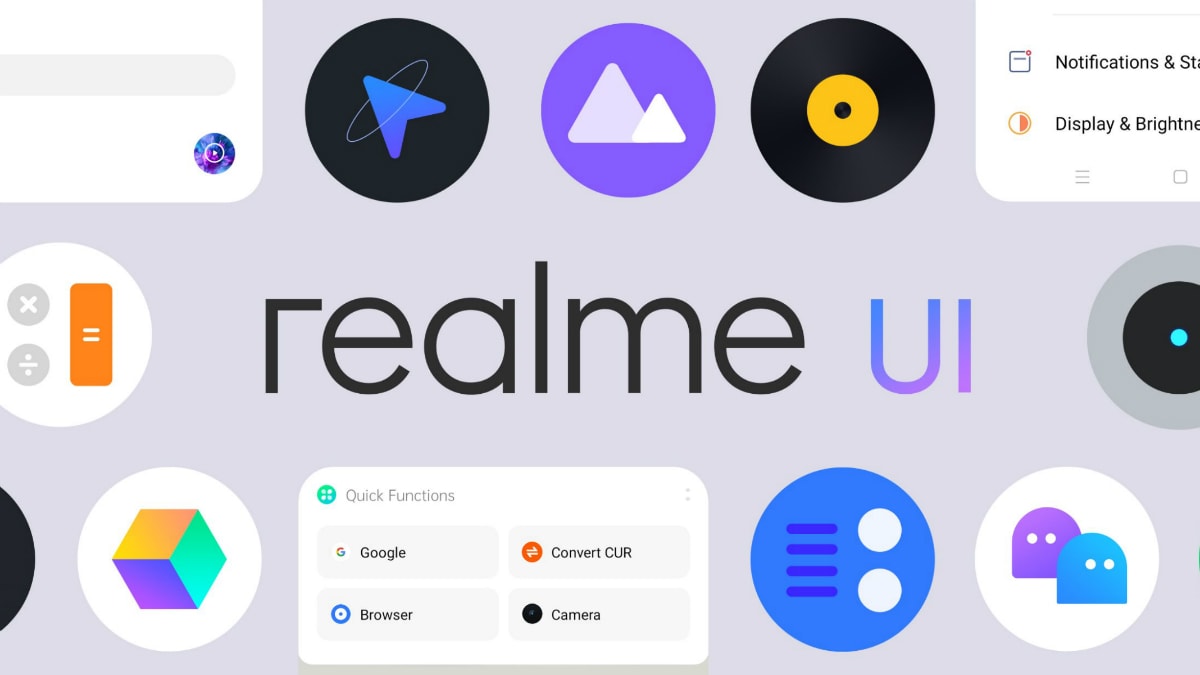 How to do Screen Recording with Internal Audio in Realme UI
Other smartphones do not allow you to record your screen with internal recording. The audio is either recorded from the earphones mic or the smartphone's mic itself. But Realme UI has brought in new features that you can make use of to record the screen with the internal audio. To do that, follow the below steps:
Open the Quick Settings menu.
Long press the Screen Recording tile.
Now you will be taken to the extra settings that you can toggle within Screen Recording feature.

Make sure that you toggle ON the 'Record System Sound' feature.
That's it.
Once you have done this, you can start recording videos on your Realme device. You will notice that the device will now record the internal audio of your device rather than from the mic of the smartphone.
So, there you have it from my side in this post. I hope you guys liked it and were able to record your Realme device's screen with internal audio. Keep in mind you can toggle this feature off for recording the audio from the smartphone's mic if you wish to make a tutorial video. Let us know in the comments below if you liked this post and also feel free to share your thoughts about this new Realme UI feature. Until the next post…Cheers!