The Android ecosystem prides itself on being fairly open. It certainly offers users more freedom than iOS users get, and it has one of the largest mobile app stores in the world. However, if you wanted third-party content, you would have to root your device, and that comes with quite a few risks. Understandably, not many people wanted to do it. Well, now there's another way to download and install third-party Android apps and games, and its an unofficial app store called ACMarket.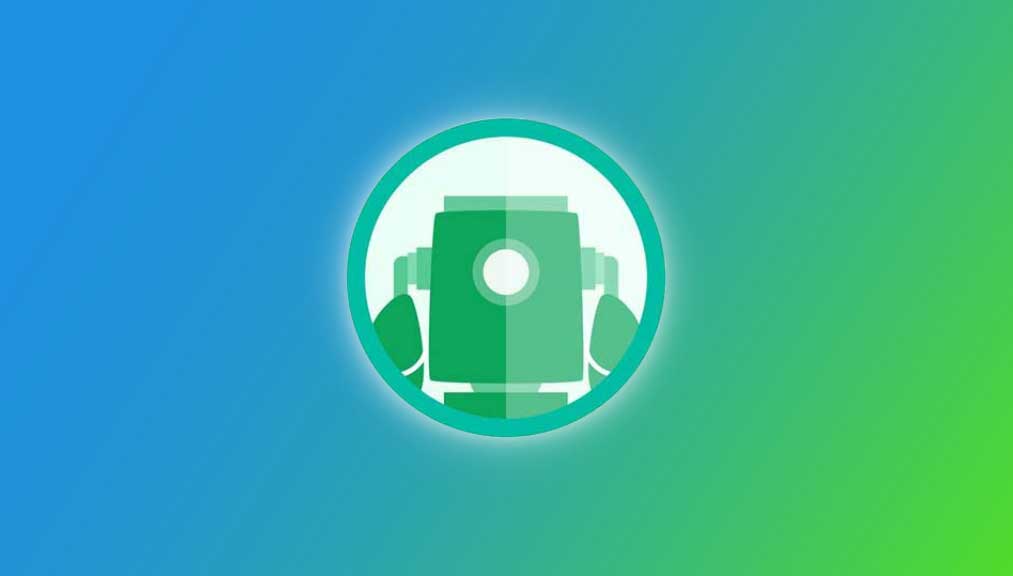 Download ACMarket Android APK:
All you need to do this is your Android device, internet connection (preferably Wi-Fi) and the APK file:
Using your browser, go to the official

AC Market

page and download the APK onto your device

Before you do anything else, open your Android settings app

Tap on Security and then enable Unknown Sources

Now find where the file downloaded (probably Downloads or File Manager) and tap it

Wait while the file installs and when the ACMarket icon loads to your home screen, it's all done.
How to Use ACMarket on Android
Once you download and Installed APK, using ACMarket is no harder than using the Android app store:
Tap the icon to open the store

Tap Apps and pick a category

Find a game, app or whatever you want and tap it (there is a search feature built in to help you)

Follow the in-app directions and wait for your app to be installed
ACMarket Features
As well as being free to use, all the content in ACMarket is sorted into categories:
Android Apps –

official apps and games, including premium ones, for free

ACMarket Apps –

unofficial content not found in official sources

Tweaked Apps –

stock apps with new features and functionality

Modified Games –

stock games with new features and in-app game bonuses and purchases unlocked for free
Frequently Asked Questions
These are the answers to the most frequently asked questions about ACMarket
1. What Platforms have Support for ACMarket?
Officially, only the Android platform is supported, and it will not work on iOS devices. However, if you install an Android emulator on your Mac or Windows PC, you can install the ACMarket APK file and use it on your desktop too.
2. Does My Android Device Need to Be Rooted?
No, you can use ACMarket without having to root your device. However, there are some apps and games that work better if it is, and you do run the risk of Google Play blocking games or apps used over the internet if your device isn't rooted.
3. Will it Affect My Warranty?
No, it won't unless your device is rooted. If you don't root your device, you can use ACMarket in safety as it requires no special permissions to download; however, if you use any tweaks that change how your device functions, you may run into trouble if you need to take your device in for repair. Just delete them; you can reinstall them easily enough later on.
Fixing ACMarket Errors
ACMarket has proven itself to be stable and reliable, and most people have a trouble-free experience with it. However, we have had reports from some users that the app has stopped working. This could be for any number of reasons, and fixing it requires working through the solutions, one at a time until you find one that works for you.
Method 1: Reset the App Preferences
Launch your Settings app and tap on Apps (or App Manager, depending on your firmware version)

Tap on All Apps>Reset App Preferences

Tap on Reset Now

Close settings and try again.
If ACMarket hasn't started working, try the next method:
Method 2: Clear Cache and Data for the Package Installer
Launch Settings and tap on Apps or App Manager

Tap on System Apps and then Package Installer

Here, Tap on Clear Cache*

Then, Tap on Clear Data*

Close settings
* in Storage on Android 6 Marshmallow
If ACMarket still isn't working, try the next method:
Method 3: Enable Unknown Sources
This should have been down before you installed ACMarket and is the only way to get unofficial content working on your device. If you skipped the step earlier, that's why ACMarket doesn't work:
Open your Settings app and tap on Security

Tap to enable Unknown Sources

Try ACMarket again

If it isn't working, delete it

Try the installation steps again but make sure Unknown Sources is enabled before you start
Hopefully, one of those will kickstart ACMarket into working properly. If in doubt, simply delete the installer and start again.
ACMarket is the best Android app store alternative, with thousands of modified apps and games and millions of active users around the world. Try it on your Android device today and see what you think of it. It's free; you don't have to root your device, and it is perfectly safe to use.