Emigration in BitLife depends a lot on the age of your character as the player. Also, it depends on the birthplace of your character's parents. Besides this, just like in real life, criminal records and other general information also play a hand here.
So in this article, we have compiled every bit of information you need to know for emigration in BitLife. It is quite similar to what we see in our real-life scenarios.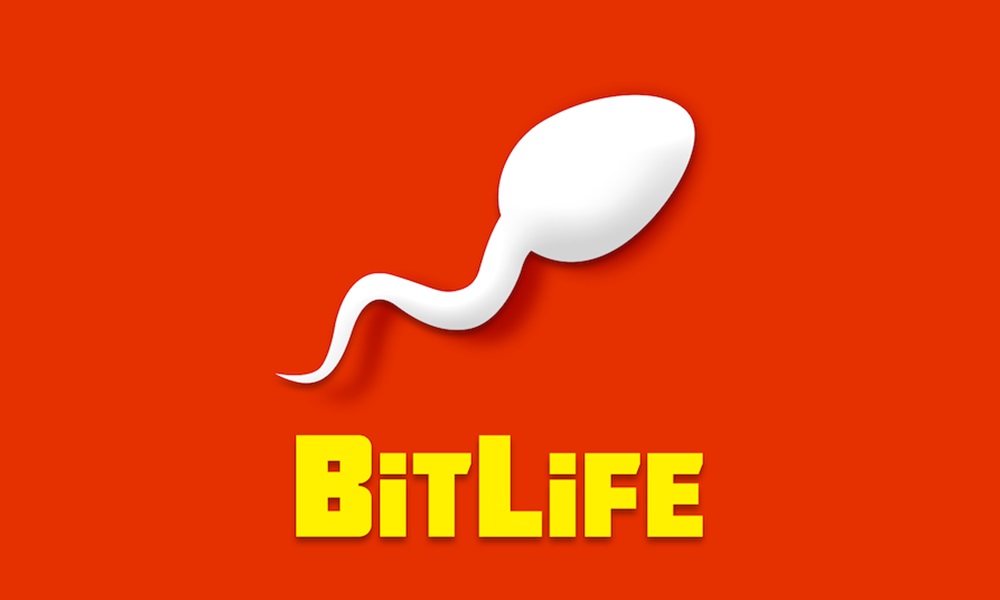 How to Emigrate in BitLife?
You need to be an adult(18) and a graduate from High school to move to a different country. You will be required to ask for permission even before processing with the emigration, and if the other country obliges, you will be allowed to shift. But suppose you are 18, but not a high school graduate yet and are still studying, then you will have to drop out of your high school altogether. The chances of you getting to a different country are very slim if you are underage as only the character's parents will have the authority then. Suppose the character's parents decide to shift the entire family across borders for some reason, only then can the underage character move to a different country.
Now, if the character is way older and married in life, then the emigration process will also be the same. You will have to take permission from the country you are shifting to, and a certain sum of money to validate the emigration. Now, if the partnership bar with the better half is below half, then the partner will simply decline to come. If it is above that, though, then the spouse will go along. On top of that, if the couple has children, later they will also automatically emigrate with their parents.
When you emigrate, you will have to quit your job, and the player will have to leave his parents, cousins, and other family members behind. When this happens, the button that said Spend time will change to Visit them as the family members will now be in a different country. On top of that, if a family member dies and the player wishes to attend the funeral, but the partner refuses to go with the player, then the player will automatically leave them.
To ensure that a different country denies your immigration, you need to ensure that you do not have a criminal record, you do not own an exotic pet, or you didn't serve in the military of the country you are leaving behind. And to choose a country for immigration, you need to go to the activities page under the license tab. Here you will find the emigrate option, pick it, and then select the country where you prefer to move.
So there you have it, a quick and easy guide on how emigration works in BitLife. If you have any queries on this guide, then feel free to comment down below. Also, be sure to check our other articles on iPhone Tips and Tricks, PC tips and tricks, and Android Tips and Tricks.