If you are the owner of Huawei or Honor devices then, you might have faced the issue of the 4G network while you are low network coverage areas. The Android devices automatically switch the network between 3G and 4G depending on the network strength in the area. However, this might be very bad and your internet usage might be hampered because sometimes even if there is strong 4G network, the device fails to catch the 4G signal and keeps the device running in 3G network. Moreover, the Huawei and Honor devices do not come with a dedicated 4G LTE mode under the network options. So, in this post, we bring to you a guide on how to enable 4G LTE network mode in Huawei and Honor devices without root.
Other smartphone manufacturers have the option of a dedicated 4G mode in the network options. But, with this guide, you not only will be able to set the network to 4G LTE but also can change to preferred network types without rooting your device. This will improve and allow the Huawei and Honor smartphone users to always use 4G LTE mode or other preferred mode and change them accordingly. So, without any further ado, let us get straight into the article itself;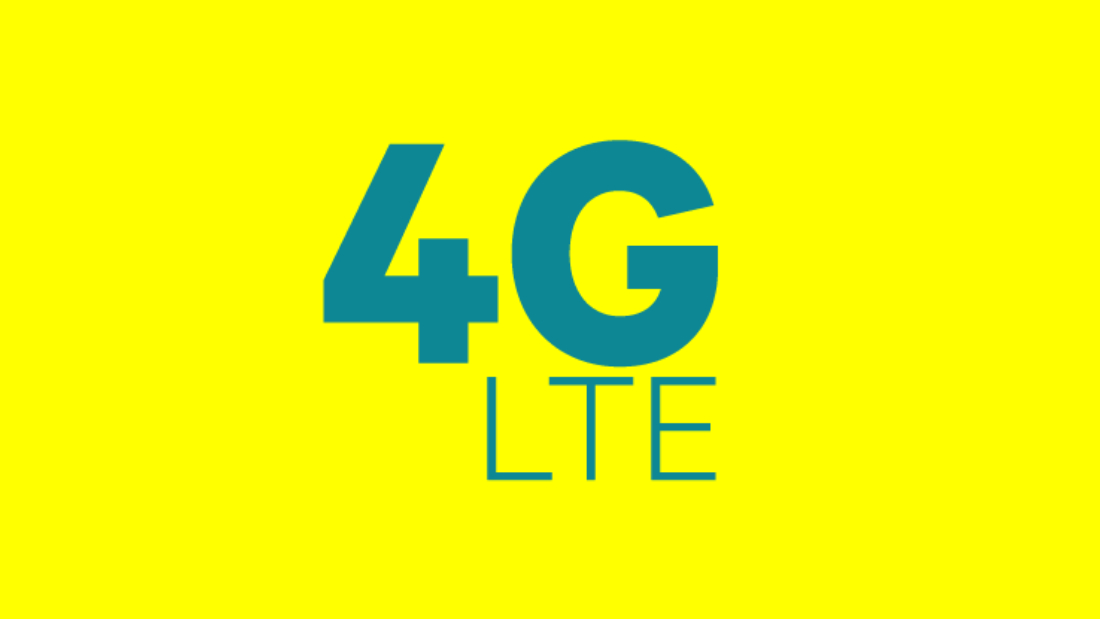 How To Enable 4G LTE Network Mode in Huawei and Honor Devices Without Root
Following this guide will allow the Huawei and Honor smartphone users to set the network mode to 4G LTE which will also give them stable network, fast internet speeds and also good network strength. Moreover, the 4G LTE mode also improves the calling quality as well and if your network provider supports VOLTE then you can see a significant improvement in the call quality.
Supported Devices
Below is the list of devices that supports this method and you can use this guide to enable 4G LTE network mode;
All Huawei and Honor devices running Android 7.0 or above.
All devices running EMUI 9.0
Huawei P10
Huawei P20
Huawei P30
Mate 20
Mate 9
Honor 10
Honor 8x
Honor 7x
and more
Steps to Enable 4G LTE and other Preferred Network Types
Method 1:
Firstly, you need to download a small app from the Google Play Store which is available for free. The app is called the "Settings Database Editor".
[googleplay url="https://play.google.com/store/apps/details?id=by4a.setedit22&hl=en_IN"]
Install the Settings Database Editor application on your Huawei or Honor device.
Open the Database editor application.
Now, tap on the System Table.
You need to search for the "hw_networkmode_preference". Once you get it tap on it.
Now, tap on edit value.
Remove the old value and replace it with

"11" for devices running Android 7.0
"9,6,2,1,11" for devices running on Android 8.0 or above.

Then, tap on Save Changes and reboot your device.
That's It!
Method 2
If you are unable to find the "hw_networkmode_preference" then, you can simply follow the below alternative method;
Tap on Add new setting located at the top of the screen.
Now, add a new key "hw_networkmode_preference"
Tap on Save.
Under the Edit Settings, add the value "11"
Tap on Save Changes.
Reboot the device.
Now, you can change the network mode by heading to Settings>>Wireless & Networks>>Mobile Network.
Method 3
Moreover, if none of the above methods work for you then, you can find the key named "hw_global_networkmode_settings_enable" and change the value to "9,6,2,1,11"
So, there you have it from my side in this post. Hope that you liked the post and were successful in enabling the 4G LTE network mode in Huawei and Honor smartphones without the need of rooting your device. Let us know in the comments if the above-mentioned methods worked for you or not and also do let us know if you come across any other method as well in the comments section below. Until the next post…Cheers!