Google Assistant is a pretty handy feature. While it is used pretty widely in mobile and home improvement devices, there is ample use of it in gaming as well. Sometimes it's very annoying to search for a game in your library. In situations like those Google Assistant comes in pretty handy. If you are looking to Enable Google Assistant On Google Stadia Games, here is how you can do it:-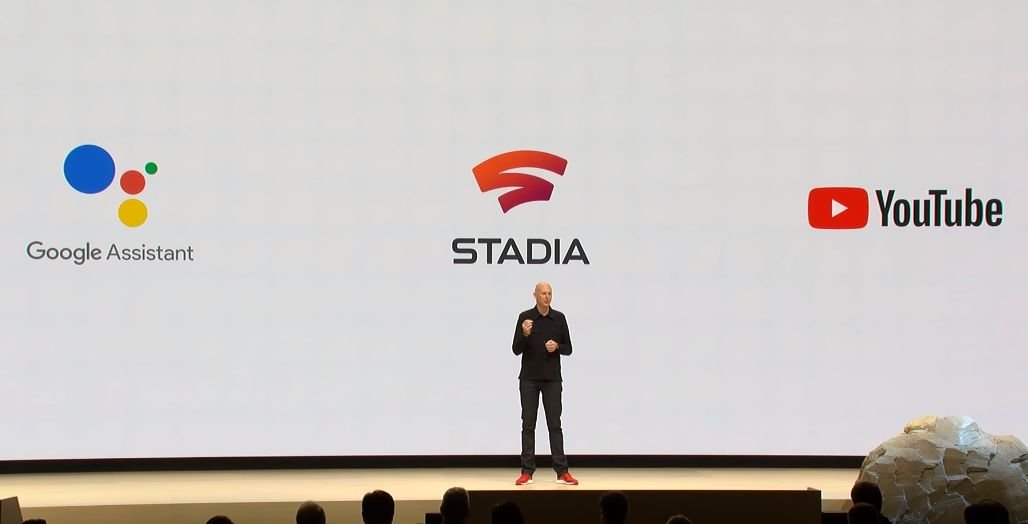 Enabling Google Assistant On Stadia
First of all, Google Assistant is ONLY available for Stadia on Chromecast. The feature is still in development for Stadia on Mobile and Stadia.com, aka Stadia on Chrome. Nonetheless, if you are using Stadia on Chromecast, you can go ahead. To enable Google Assistant on Stadia, first head on to the Stadia app on your phone. Once you are in, tap on your avatar, go to settings, choose Google Assistant and click on Enable Assistant button on Stadia Controllers. For iOS users, the Google Assistant App is required to choose this option.
If you wish to get personalized results, like your calendar appointments, or stuff that your Assistant has learned about you, you need to enable personal results. After you enter the Settings panel, tap on More Settings. Enable the slider next to Personal Results and you will be good to go.
Using Google Assistant On Stadia
Google Assistant can only be used while you are on the Stadia homepage, while your controller is linked to Chromecast. Like we mentioned earlier, browser and mobile support is on the way. The same holds true for using Google Assistant while in-game. Nonetheless, once you are on the homepage, press the Google Assistant button on the controller. You can now ask a question or say a command.
How To Start a Game With Google Assistant?
Starting a game with Google Assistant is pretty straightforward if you are using a Stadia controller. Just press the Assistant button on the Stadia controller and say "Play <game name>". The game should start. However, things turn out to be a bit tricky if you are using an Assistant device such as a mobile or Google Home. While using a connected device, the  name of  Chromecast Ultra should be added. One example is, "OK Google, play Destiny 2 on Livingroom TV."  However, make sure your Stadia account and Assistant are linked to the same Google Account
That is all you need to know about accessing Google Assistant on Google Stadia. If you need further help, you can visit Google Support forums.