Smartphone screens are getting bigger and bigger as the years go by. Gone are the days where smartphones were just mere devices for calling and messaging. Smartphones have now become an important part of everyone's life as we keep all our personal data stored in our smartphones. Moreover, as screens are getting bigger, using our mobiles more conveniently has become a harder task. Though OEMs like Samsung have implemented some solutions in their custom skin i.e. One UI that allows the user to use their smartphone via one hand by making some user interface changes. Realme through its custom skin ColorOS also has this feature.
Besides, in this guide, we will guide you on how to enable split-screen gestures using 3 fingers in ColorOS. With this great feature, users can allow multitasking on their Realme devices without the need to switch over between apps. Accessing apps side by side is a more convenient way of managing between two apps especially for people using Office applications. Though there are other methods also via which you can access the split-screen feature on your Realme devices. So, without any further ado let us get straight into the article itself: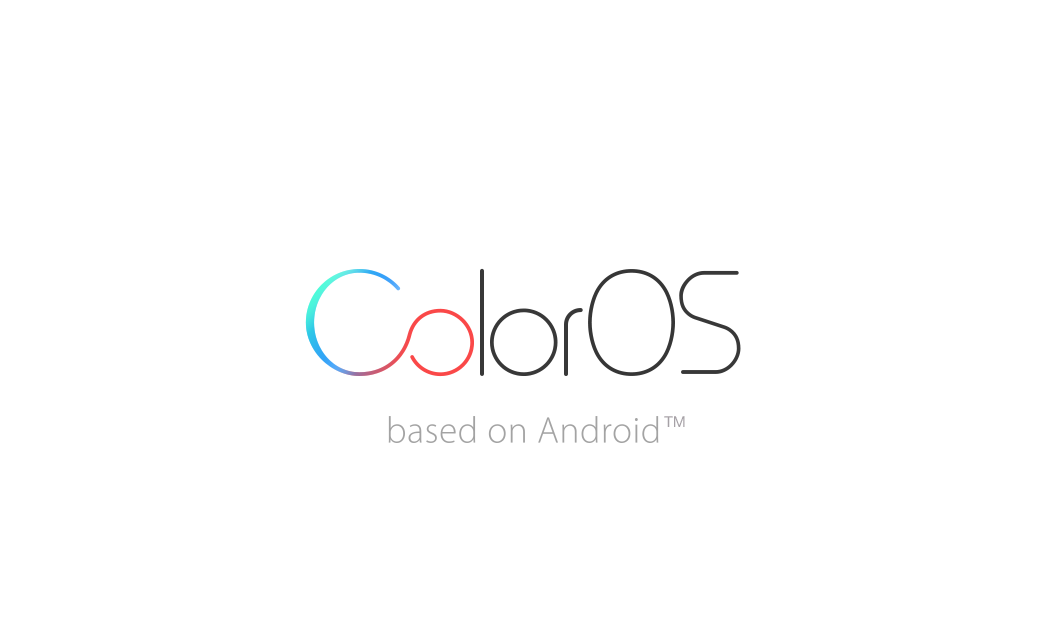 How to Enable Split Screen Gesture using 3 Fingers in ColorOS
There are some things that you need to keep check of before heading over to the steps to enable the split-screen on your Realme device. Firstly, make sure that running the latest version of the ColorOS on your OPPO or Realme device. Notably, this feature is enabled by default but if by any means if this feature is not enabled on your device then, you can check out the below-mentioned steps:
First of all, launch the Settings on your device.
Now you need to scroll down and navigate Split Screen option. Once you find it, tap on it.

Check whether the App Split Screen option is enabled or not. If not then enable it.

Also, make sure to enable the Swipe Up with 3 Fingers for Split Screen option as well.

That's it! You have now enabled the split-screen mode using 3 fingers gesture on your Realme or OPPO smartphone.
Once you have done the above steps, an animation indicating how to use the feature will be shown on your ColorOS device. Now, in order to enable the split-screen mode, you can swipe up using three fingers on your home screen. Then a list of supported applications will be shown where you can choose two apps to multitask. As mentioned above, there are some other ways as well if you wish to use the multitasking feature on your device.
Other ways to enable Split-Screen feature
Multi-tasking button – In the navigation bar, there is a multi-tasking button which will enable the split-screen mode. But, make sure that you are using the navigation bar rather than the gesture navigation in order to be able to use this feature.
Recent Tasks – This is probably the easiest and the most common way through which you can enable the split-screen gesture on your device. Simply tap the recent apps button or gesture and tap on the hamburger icon (3-lines icon) and tap on the Split-Screen gesture to activate the multitasking feature.
Fullscreen landscape mode – This method can be used to quickly reply to messages from instant messaging apps like WhatsApp or Facebook while you are using apps on full screen.
So, there you have it from my side in this post. I hope you guys liked this post and were able to use the split-screen mode on your ColorOS device using 3-fingers gesture or any of the above-mentioned methods. Let us know in the comments below if you come across any issues while facing the above steps. Until the next post…Cheers!