Marvel Avengers Closed Beta is live now. And it is only to users who have pre-ordered as a bonus or taste for the full version. Now in this closed beta version, only three levels are unlocked and the rest are kept for the full version. At the end of level three, players get access to a new room called the HARM(Holographic Augmented Reality Machine) room, that is if they can find it.
Now moving around the place can be a bit tricky and looking for a particular room in this whole mess will be difficult too. There is a chance that there are many players out there who don't even that there is a HARM to be found. Well, in this article, we will make things easier for you. We will give you a step by step guide on how you can farm or find the HARM room.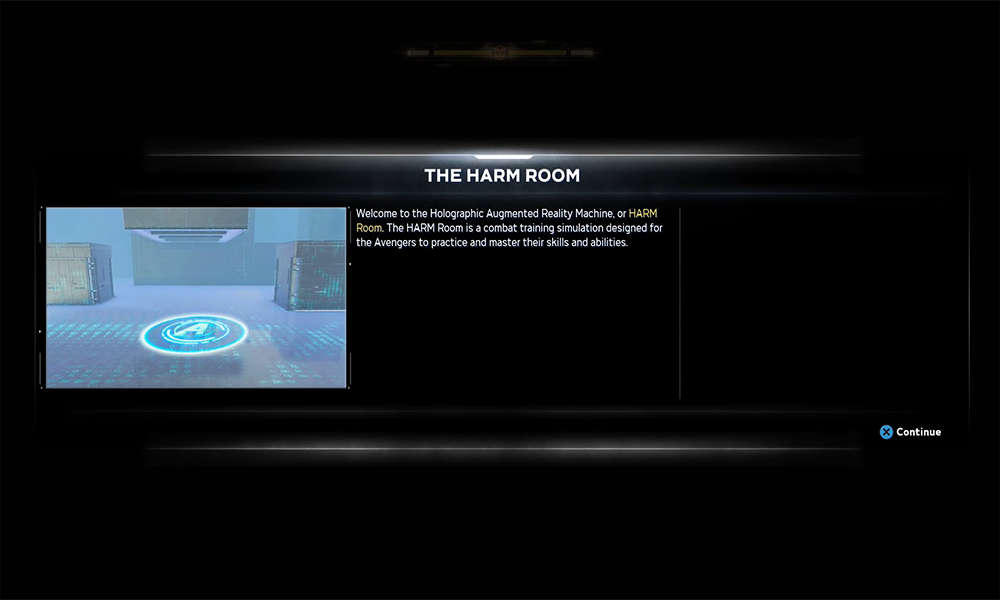 How to farm the HARM room in Marvel Avengers?
The HARM room is a special room in the game which gives players a chance to check real in-battle scenarios. Just choose a character of your choice and see what it can do when there is war or battle to be won for real. Before the official version comes out with all the levels, the HARM room can be the perfect place for the players where they can train and improve their skills. This way these closed beta access players will be ahead of the rest of the players that will be joining in on the venture later.
Now to get to the HARM room, first get out of the War Table room and go the stairs. Climb up the staircase but don't go all the way up. Instead, go up till the half-flight and head straight. After passing through the door you will enter a room that will have Daily Bugle broadcast going on in a screen.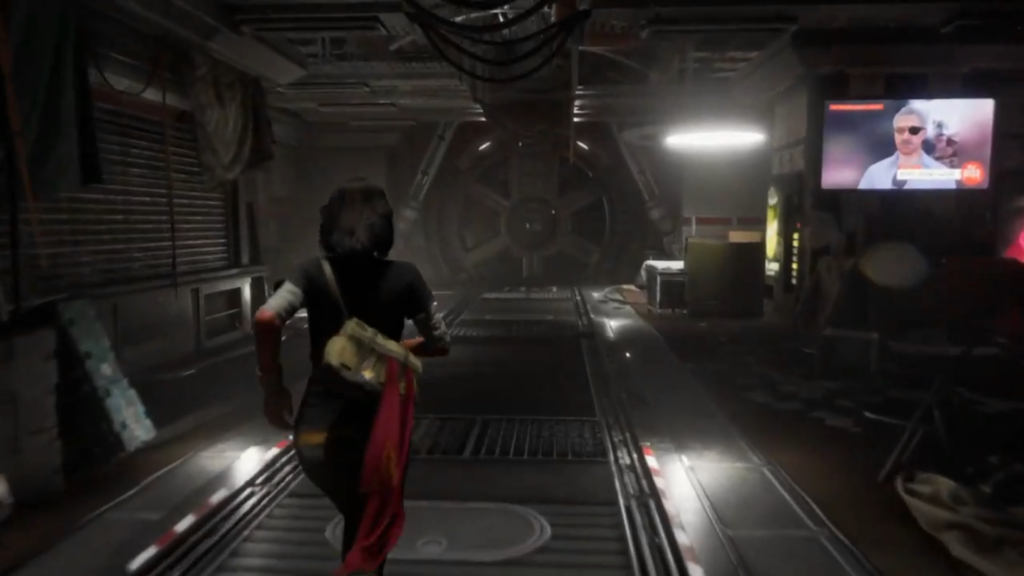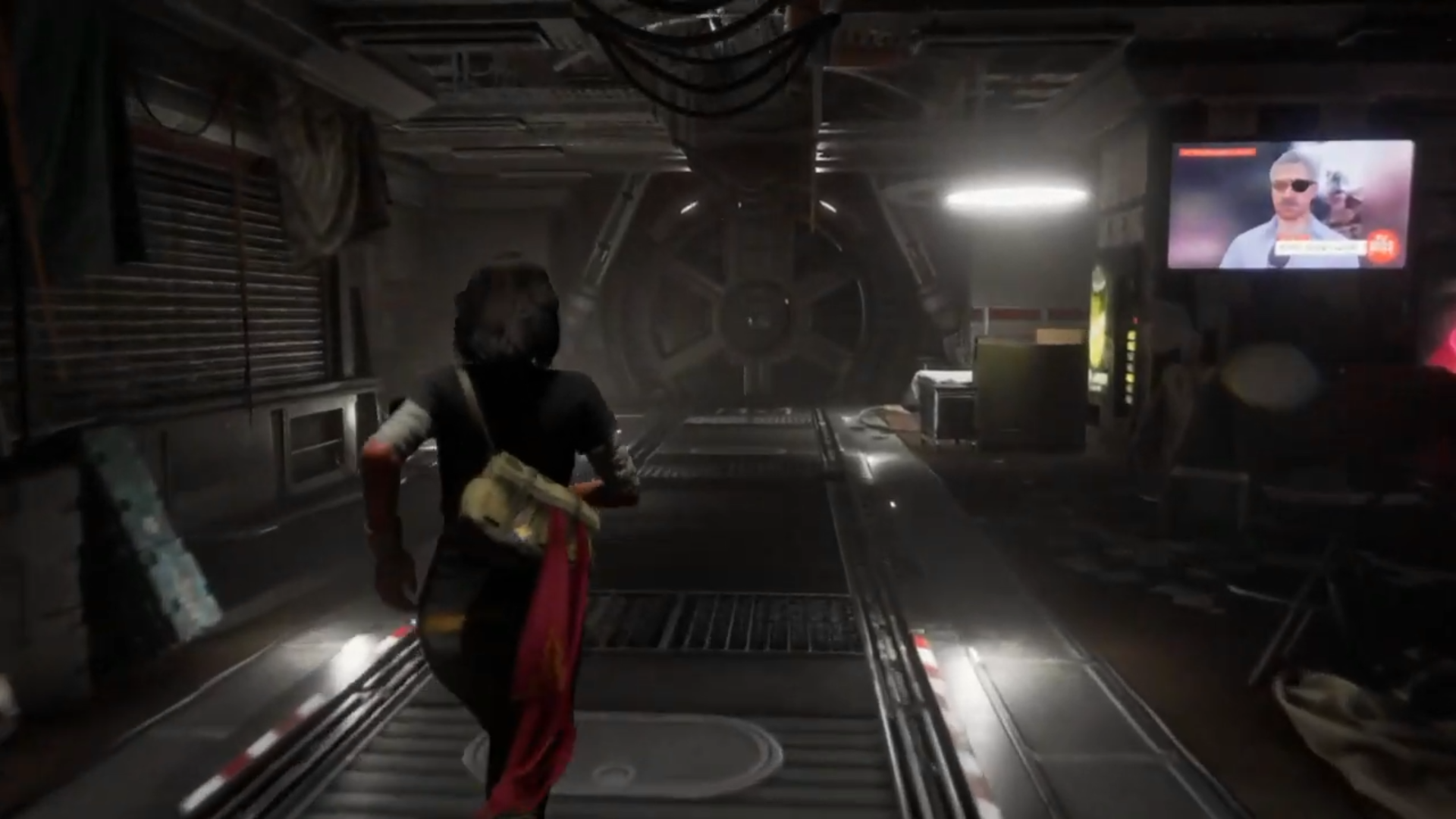 Go straight through that room and cross two doors. Now you will be in a huge room. Take a left here and descend down the staircase to get down. Then on your right, you will see another door.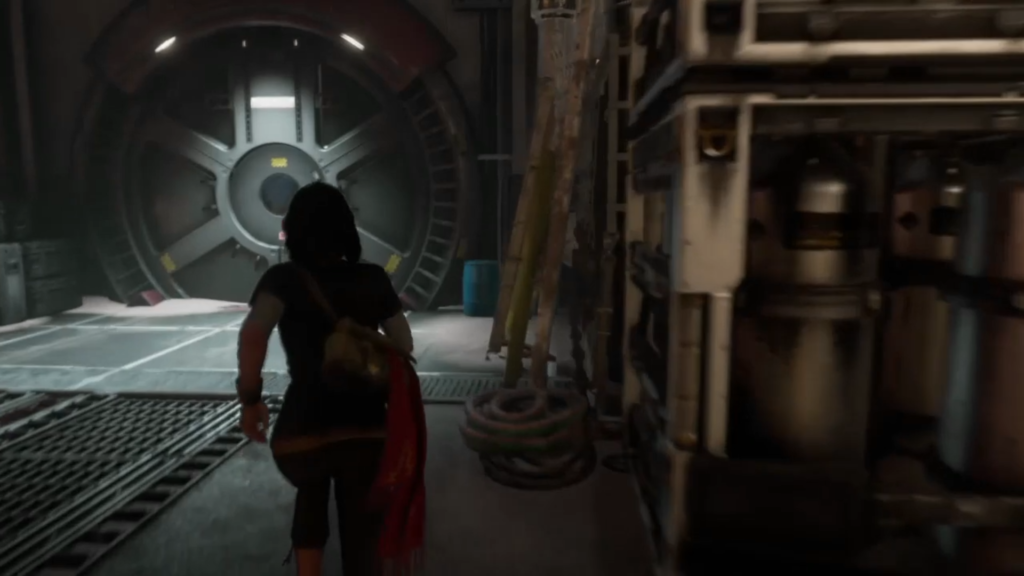 Go through that and you will find another door followed by another staircase. After passing the staircase, you will find a door to your right which will be the door to the HARM room. Enter through here and you will unlock the HARM room.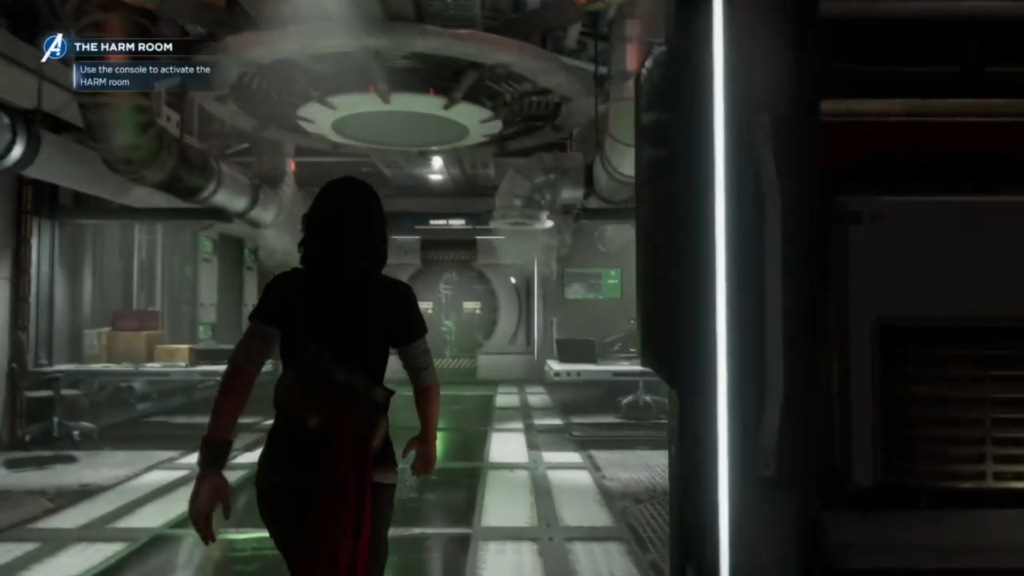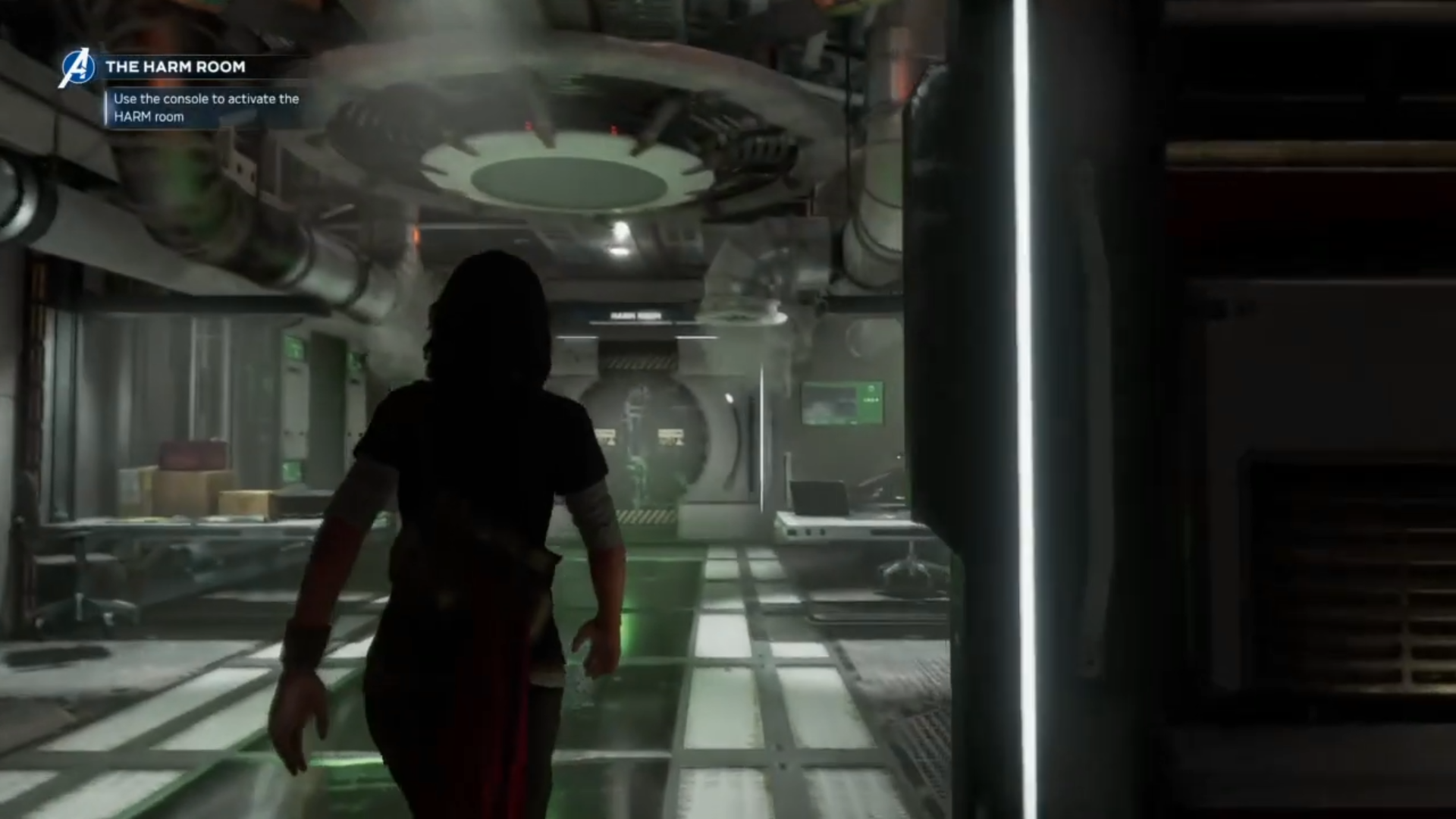 There are several missions in the HARM that players can try and check for themselves war-like scenarios right from that room. It basically simulates a war-like situation so that you can train and stay on top when the actual moment arises.
So that is how you find the HARM room in Marvel Avengers. If you have any questions or queries about this guide on Marvel Avengers, then comment down below, and we will get back to you. You can find other similar articles on Marvel Avengers and other games on our website in the games section. Also, be sure to check out our other articles on iPhone tips and tricks, Android tips and tricks, PC tips and tricks, and much more for more useful information.