Logitech Setpoint is a software that allows for specific hardware devices button configuration. We know some gaming mouses come with several buttons all around it, and Logitech Setpoint gives you the option to customize these extra buttons. It also allows you to change a keyboard's F-Key functionality and other device-specific configuration settings. Surely it is a handy software to have on your Windows as it can help you get more productive with your work.
But there have been some reports lately about this software showing up an error. To be precise, it shows up a Setpoint Runtime Error. The reason behind this error is a few, and we will take at all of the fixes for them. If you are one of those who has Logitech Setpoint Runtime Error on their PC, then this article will solve your issue.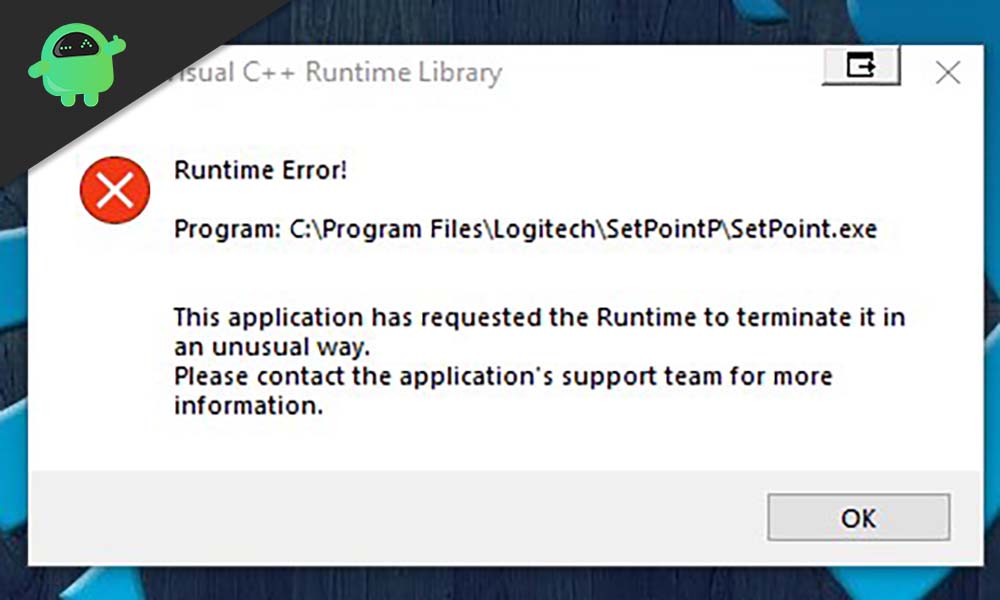 How to fix Logitech Setpoint Runtime Error?
This specific error pops up for several reasons. To be more precise, these reasons are mostly related to missing libraries of Runtime component of Microsoft Visual C++, registry entries issues, and incorrectly configured system settings. You might not know which among these is causing the problem. So we have compiled several fixes for each of them that will sort out your issue with Logitech Setpoint.
Reinstalling the latest version of Microsoft Visual C++:
Some users have reported that using the latest version of Microsoft Visual did wonders for them. Programs built on an older version of Visual C++ sometimes cannot function properly in some newer Visual C++ editions. So you can try installing the latest version of C++ that comes with a fix for this incompatibility issue.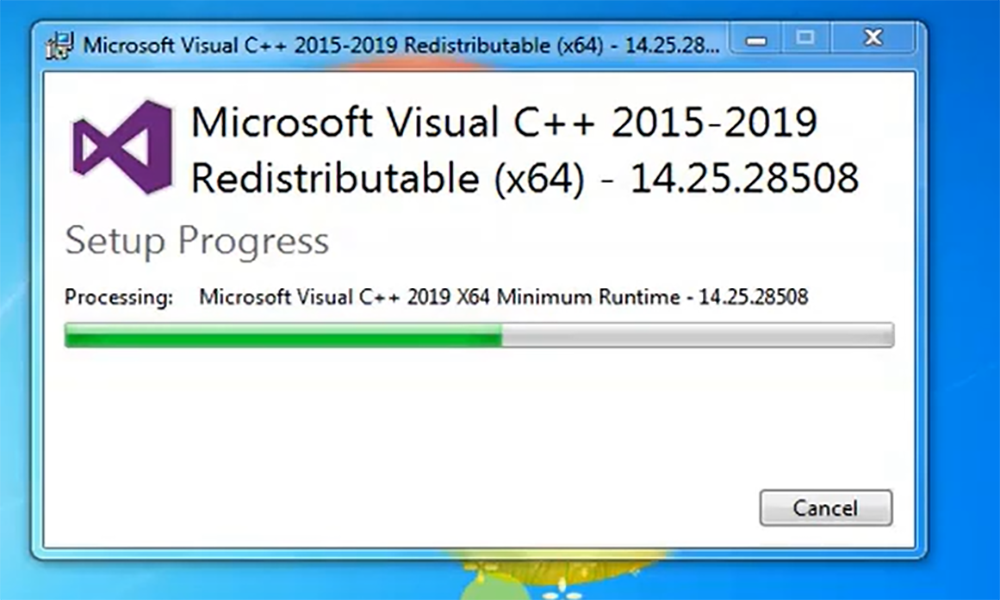 To install the latest version of Microsoft Visual C++, you can try downloading the newest version installer from here. After the installation, your existing libraries on Visual C++ will get be reinstalled, and if you had any missing ones, then they will be added on to your system too.
Run Logitech Setpoint in Compatibility mode:
This small fix also worked out for some users. So you should give this a try too.
Go to the location on your drive where you have the installed files of Logitech Setpoint. It will be the folder with the name SetPointP.
Look for the executable file "setpoint.exe."
Right-click on it and choose properties.
Click on the compatibility tab on top.
Check the box next to "Run this program in compatibility mode."
From the drop-down menu below, choose the operating system you are running on your system.
Click on Apply and then click on Ok.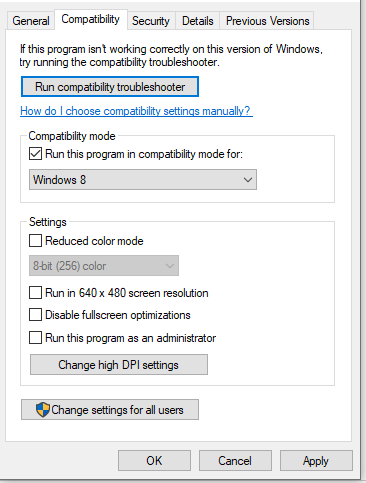 Now see if you get the same error. If you do, then move on to the next fix.
Setting up a Boot Entry Option Manually:
When you install our operating system, the system sets up a boot entry automatically. Setting up a manual boot entry using the "BCDEdit /set" command can fix your issue with Logitech Setpoint. So if boot entry is causing this issue on your system, then you can try configuring a manual boot entry too.
Click on the Search bar below and look for "Command Prompt."
When you see the options show up, right-click on it and choose the option "Run as administrator."
Now in the command prompt, enter "Bcdedit /set IncreaseUserVA 2800" and hit Enter.
You will see a message that says the operation was successful. After that, enter "Exit" and hit the Enter button again.
Check if the Runtime error of Logitech Setpoint is fixed or not. If it is still there, then try the final fix mentioned below.
Deleting "msvcp.dll" file:
A known fix for this error is the deletion of the msvcp.dll file from the directory of the setpoint. This will stop Setpoint from running and automatically look for a repair. It will then automatically install the msvcp file again, but this time it will be a refreshed msvcp file and not the older one that was causing the issue. To delete the msvcp file,
Right-click on the taskbar and click on "Task Manager."
Under the process Tab, stop the process "SetPoint.exe."
Now go to ProgramFiles > Logitech > SetPointP.
Look for the file "msvcp.dll" and delete it from that folder.
After deletion, Windows will automatically install a refreshed version of this file.
Once you are done with the deletion, do a system restart for Windows to do the job in the background.
Now your Logitech SetPoint should run with any hiccups or errors. If you have any queries with this guide, then comment down below. Also, be sure to check out our other articles on iPhone tips and tricks, Android tips and tricks, PC tips and tricks, and much more for more useful information.