Google Assistant, an artificial intelligence-based app is a great way to get things done with just voice commands. It could be anything from setting up an alarm or calling or messaging someone and the Google Assistant will have your back at all times. Where it comes as a feature in many devices, many smartphone makers put it as bloatware in their smartphones and others require a quick download from the Google Play Store. Although Google supports the app thoroughly making sure it works all the time without any hassle, you might have observed one or the other issue with it or technically any app you have installed. The most common of the issues is the Unfortunately Google Assistant has stopped working and it needs to troubleshoot. Here are a few solutions to this problem that you can use.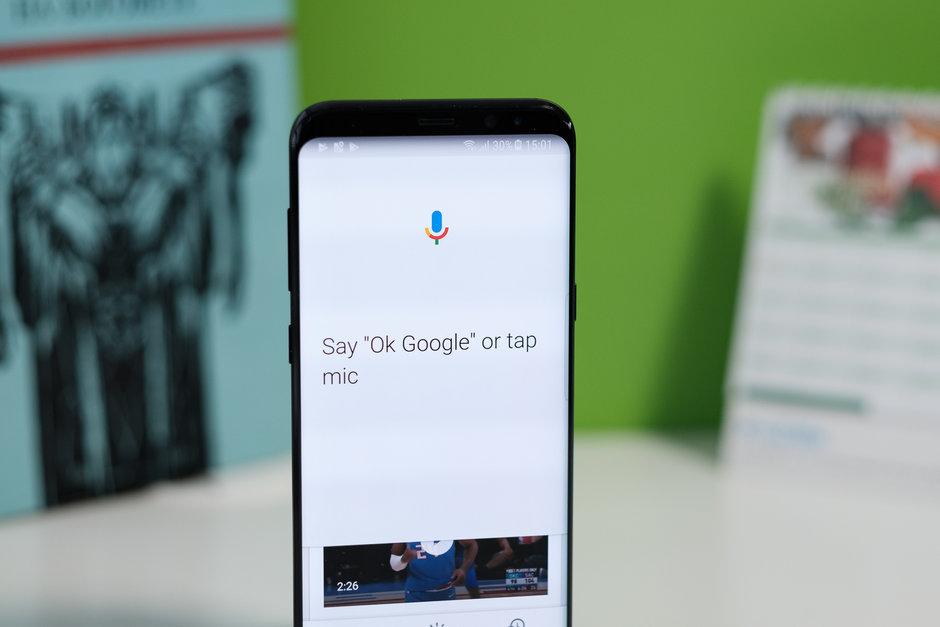 Put an end to the app
It's no rocket science. If you are observing any issues with Google Assistant, putting it to the coffin will surely troubleshoot the issue. You aren't uninstalling the app but simply shutting it down. Next up, you can simply open the app and check whether the method worked in your instance or not.
Force stop the app
If closing an app properly doesn't rip any benefits, it's time to force stop the app aka Google Assistant. The process abruptly stops an app from working on your phone without saving any work that was unsaved. This method is recalled simply to fix any crashing error on your phone at some time or if the app is frozen or unresponsive, etc. You need to visit Settings >> Apps >> Google Assistant, search and tap on 'Google Assistant' and finally, hit on the 'Force Stop' button.
Disable it
This is limited to those who have a Google Assistant app pre-installed. If you have it and facing issues where it crashes generally or often, go to the Settings >> Apps and search for Google Assistant app listed here and finally, hit the 'Disable' button. If this app didn't arrive as bloatware, you would get the option to disable the app.
Clear cache & data
Apps collect cache & data all the time when they are being used. Cache files speed up the processing while app data saves all other information that the app would require to keep it working smoothly. It is a common issue with cache files that the system overwrites it causing the files to corrupt themselves or even bug due to any external viruses or malware when connected to the internet or due to any XYZ app installed. Clearing the cache & data can prevent numerous issues and crashing error is one of them so why not use this method to troubleshoot it.
To clear both cache & data, dive into the Settings tool on your phone.
Scroll & find Apps and click on it.
You need to search for Google Assistant and then, tap on Storage under the app.
Press on 'Clear Cache' and 'Clear Data'.
Restart the device
This is the most commonly used measure an Android user would take whenever an app crashes either abruptly or constantly, etc. By turning off the device, you are actually putting the phone to rest, all the resources that various background and foreground processes had hoarded are now free. Once you turn on the phone, it is basically a clean slate that you can use to open apps such as Google Assistant in this instance which was causing problems at first. Also, the reboot method works brilliantly by fixing any technical glitch or temporary bugs which is a great way to escape any issues in the first place.
Uninstall & reinstall it
This particular method works if the app such as Google Assistant (in this instance) is not bloatware but an app you have downloaded. This method can fix a lot of issues such as app crashing abruptly or unfortunately Google Assistant has stopped working and so on. You are completely erasing the app from existence on your device by uninstalling it via Settings >> Apps >> Google Assistant >> Uninstall.
The next thing you do is to reinstall and this must work properly. You can find the app listed on Google Play Store where you need to download and install it. If it doesn't work, try using the feedback option and send the error you are getting to Google for scrutiny but note that the process might take some time.