Stranded Deep, being a survival video game, has a lot of elements in the game that are necessary for our survival. Lost in the middle of an island after a crash, we embark on an extreme survival adventure, doing whatever it takes to live and not to die! And the thing necessary for our survival doesn't just fall down from the sky – we must hunt it, harvest it, and craft the essentials.
One such element in the game is Leather. A rare material that you are going to have a difficult time finding one. You can't really find it since it is a crafted material. But crafting it is going to be one hell of a job! So in this guide today, we've cooked up the much-needed answer for you on how to get it. Without any further ado, let's see how to get Leather in Stranded Deep.
How to Get Leather in Stranded Deep
Leather is a crafted element in Stranded Deep so there's no true way in which you can get it directly from a resource. To get Leather in the game, you need to craft it using Rawhide and a Tanning Rack. So, the first thing that you need to do is to craft a Tanning Rack. For this, you'll need 4 lashings and 4 wood stick to combine. Collect them, craft, and place the Tanning Rack anywhere on the island.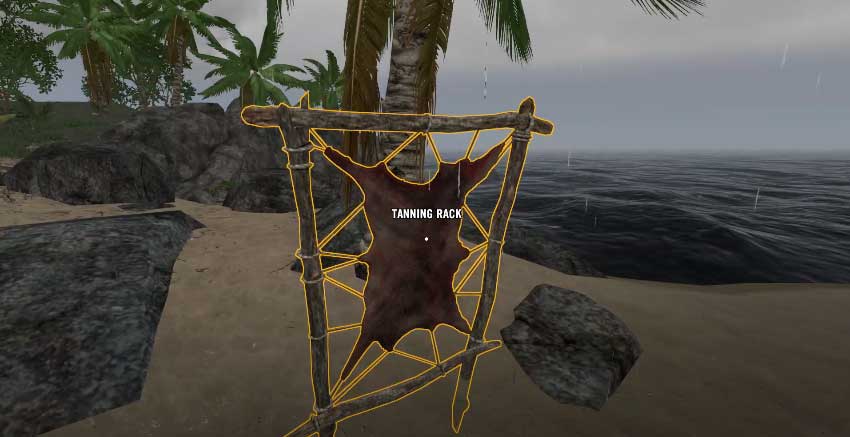 Once you have your Tanning Rack set up on the island, your next mission is to craft the Leather. Crafting a Leather requires Rawhide to combine with the Tanning Rack. You can skin off Rawhide from boars and sharks in the game. Once you have the Rawhide, take it and stand near the Tanning Rack. From there, open your crafting menu, and you'll find the option to craft Leather under Tools. Simply proceed with this to craft Leather, and make sure to stand near the Tanning Rack in order for this to work.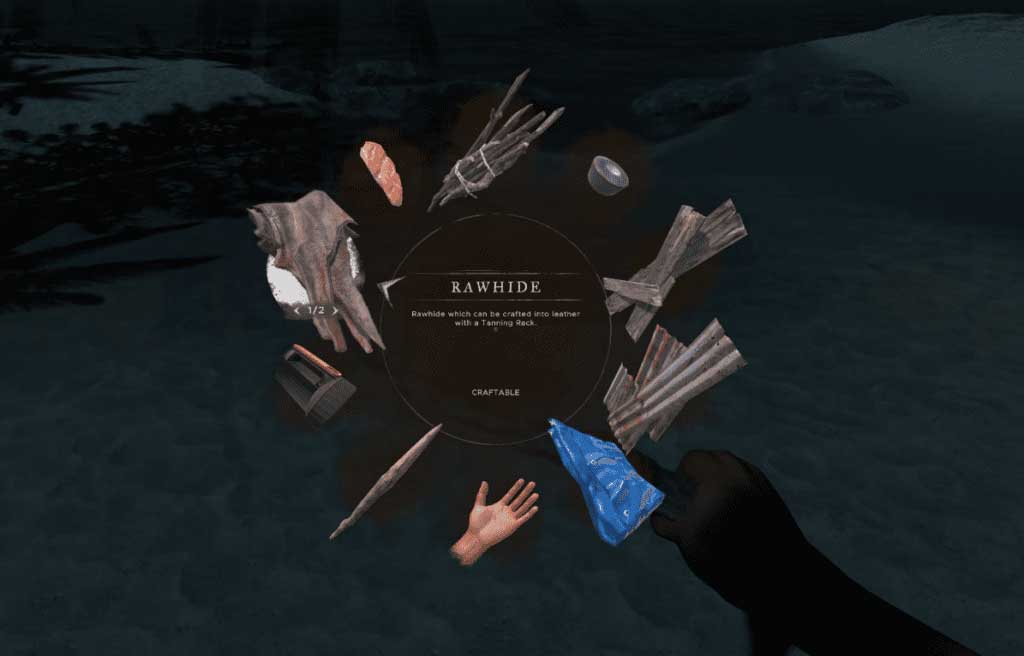 Conclusion
Summing up our guide, you need a Tanning Rack and Rawhide in order to get Leather in Stranded Deep since Leather is a crafted element in the game. To get Tanning Rack, simply combine 4 lashings and 4 wood sticks. Once you have your Tanning Rack, sin off Rawhide from boars or sharks. Then, go near the Tanning Rack with the Rawhide, open the crafting menu, and proceed with the Leather under the Tools sections. That said, we hope reading the guide above has brought some valuable information and help to you. Please let us know by commenting down below if you have any further queries regarding the same.
Also, check out our iPhone Tips and Tricks, PC tips and tricks, and Android Tips and Tricks if you've got queries for it or want help. Thank you!