Epic games collaborated with Opus United for the anti-racism presentation 'We The People' and broadcasted the event on the big screen in their party Royale game mode. The Party Royal lobby in Fortnite has been there for a while now, and Fortnite uses it to host virtual events from time to time. After the first collaboration went so well, Opus United and Fortnite are joining hands again for the "We The People x More Than a Vote" event. It is described as, "a series of conversations that bring together a coalition of athletes and entertainers to inspire and empower young adults to take action against the voter suppression crisis that is disproportionately impacting Black communities."
Cari Champion will host the event and it will include people like Jason Heyward, Bun B, Jalen Rose, Yvonne Orji, and Russ. This is an excellent initiative by Epic Games and Opus United together for the betterment of the underprivileged community in America. As a gift for attending the event, Epic Games is giving out a free verve emote for any player that joins in on the telecast. So if you want to earn the verve emote, then follow this guide.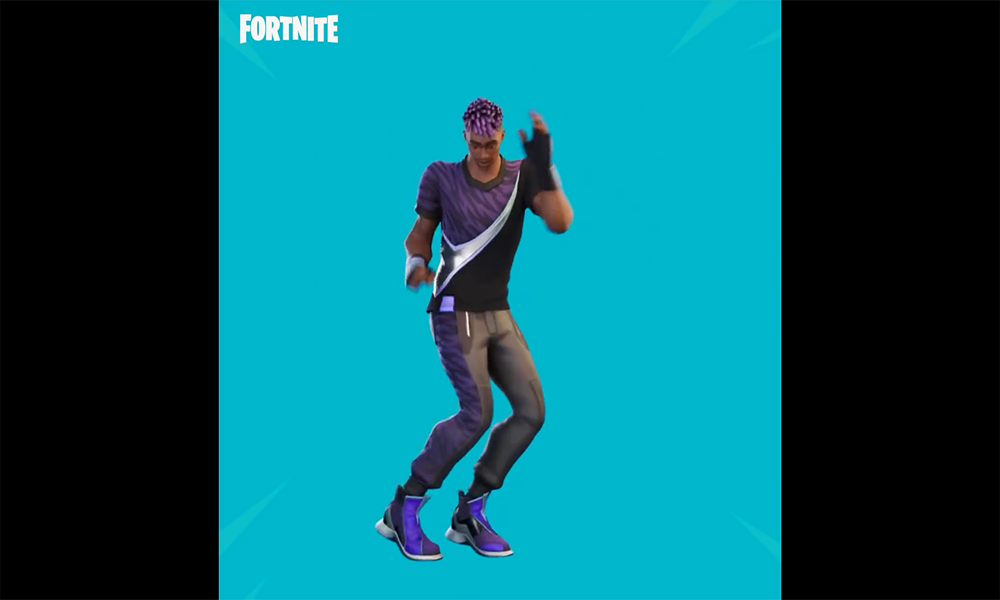 How to get the new Verve Emote?
The winner of the #EmoteRoyaleContest, Michael Mehej, and his brother Jamie choreographed the new Verve emote. It looks quite cool, and if you are someone who is a fan emotes, then you should not miss on this free one for sure. Now to get this new verve, all you need to do is open up Fortnite just before 7 pm EDT on Tuesday, July 26th. Depending on the region you live, do a google search to find out what time exactly matches 7 pm EDT on your region. Once you have the time, the rest is pretty simple.
Firstly, just open up the game before the above mentioned time and choose the Party Royal game mode. Now go to the area on the Map which says the main stage and there you will find a big screen.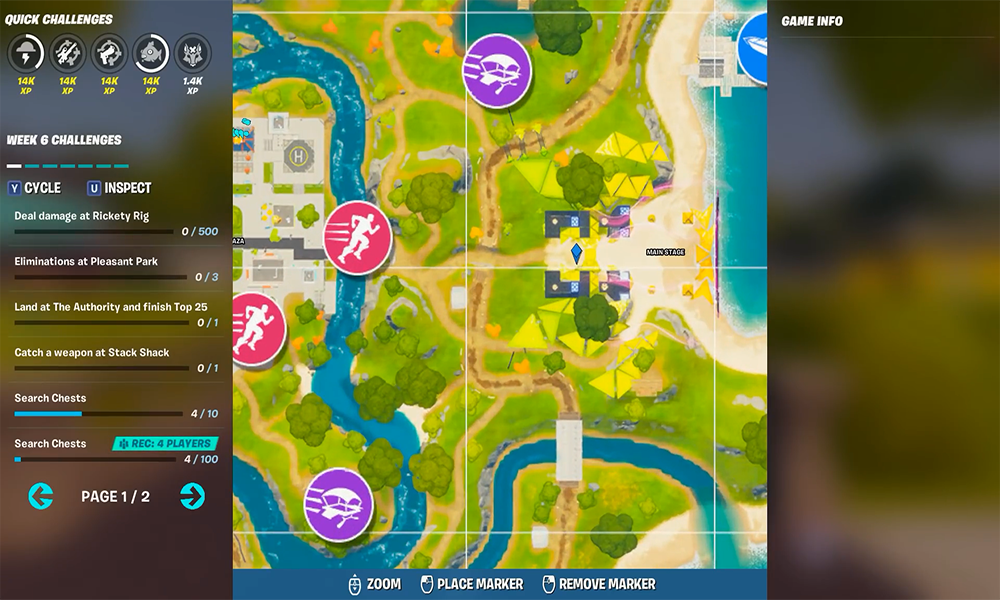 Just when the time is right, the video broadcast will begin, and you need to watch that. Now no one knows if watching it for a second or a minute is enough. To be sure that you get that emote, just watch the whole video in the first screening.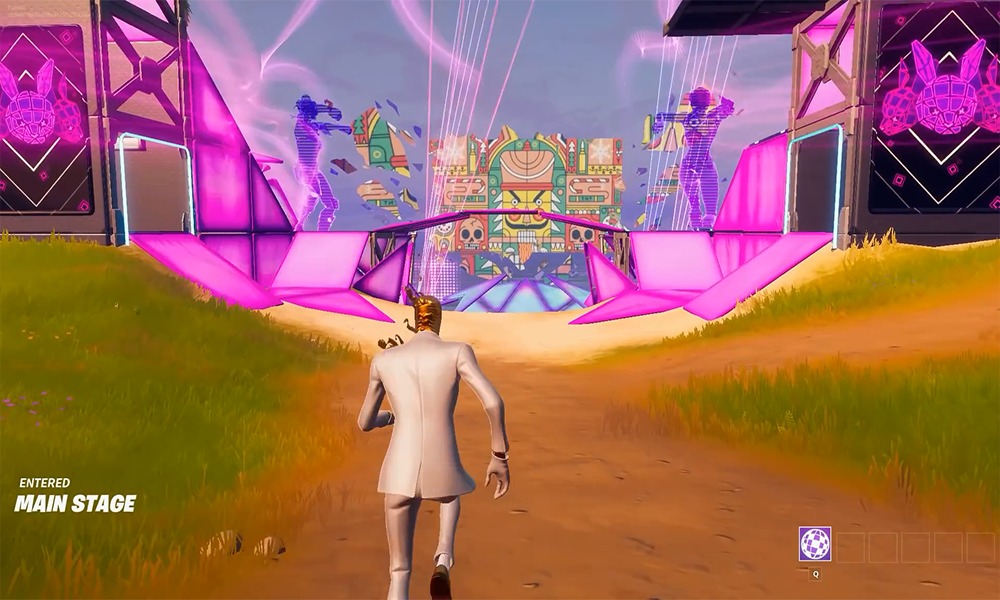 Now it would be an hour-long video and will continue to telecast for the next 22 hours till Wednesday. To make sure that you get the emote, be sure to attend the event in the first screening itself. Once you do that, you will automatically earn the new verve emote.
Now, if you have any questions or queries about this guide on Fortnite, then comment down below, and we will get back to you. You can find other similar guides on Fortnite on our website in the games section. Also, be sure to check out our other articles on iPhone tips and tricks, Android tips and tricks, PC tips and tricks, and much more for more useful information.