Valorant is turning out to be the next big thing in the gaming industry. The game has received an overwhelming response from the gaming community and it is already being praised a lot by fans and critics alike. It hasn't even released yet and is already breaking records for 'single-day hours watched' in a single game category on Twitch with 34 million hours watched. With so much hype around the game, people are very eager to try it out.
The game is in closed beta right now. Riot Games has undertaken a different approach for giving access to the closed beta to various players. Basically, players need to watch streams on Twitch of selected streamers playing Valorant and they will be eligible. The access will be given randomly, however. It might sound very easy, but there are a few steps you should do before you can start watching streams. If you have been watching streams and not getting drops, or if are wondering how to get drops, read on to find out.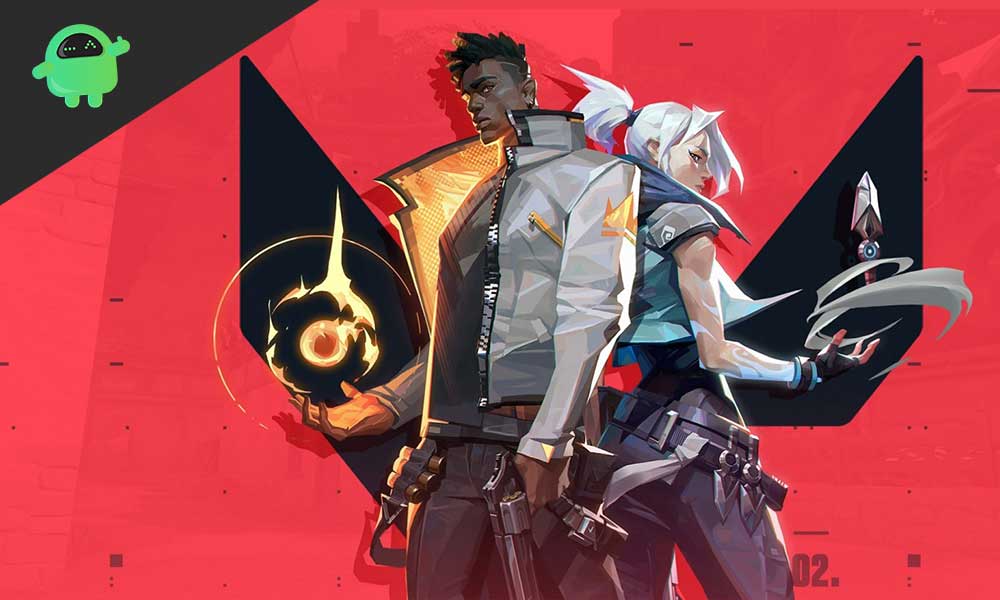 How to Get Valorant Beta Access?
First of all, you need to create a Twitch account, if you don't already have one. The beta is ONLY open for Canada, the US, Russia, Turkey, and Europe users. So if your account doesn't belong to that region, you need to make sure you are using a VPN of the respective region before registering
Secondly, you need to make a Riot account. Likewise, this should also be from Canada, the US, Russia, Turkey, and Europe or else you won't be eligible. Use a VPN if you are not from any of the regions
This is the most important step. You need to connect your Twitch account to Riot Games. Go to Settings on your Twitch account and click on connections. Then under Riot Games click on connect. Log in with your Riot account. Once that's done, it'll show "Your Riot Games account is connected"
Start watching Valorant streams with the tag "drops-enabled"
If you are watching streams, there are a few pointers to note which Riot games have clarified. They are as follows:-
You will be eligible for drops after 2 hour watch time
The more you watch the more chance you have of getting access
You are eligible for drops even if you are not watching the stream at the moment a drop-wave
How to increase your chances of getting the access?
The first thing you need to know, there is not actually a key to gain here. You will actually gain access to Valorant Beta.
Firstly, you need to head over to the twitch website.
Then you need to open up a twitch account and sign in into it.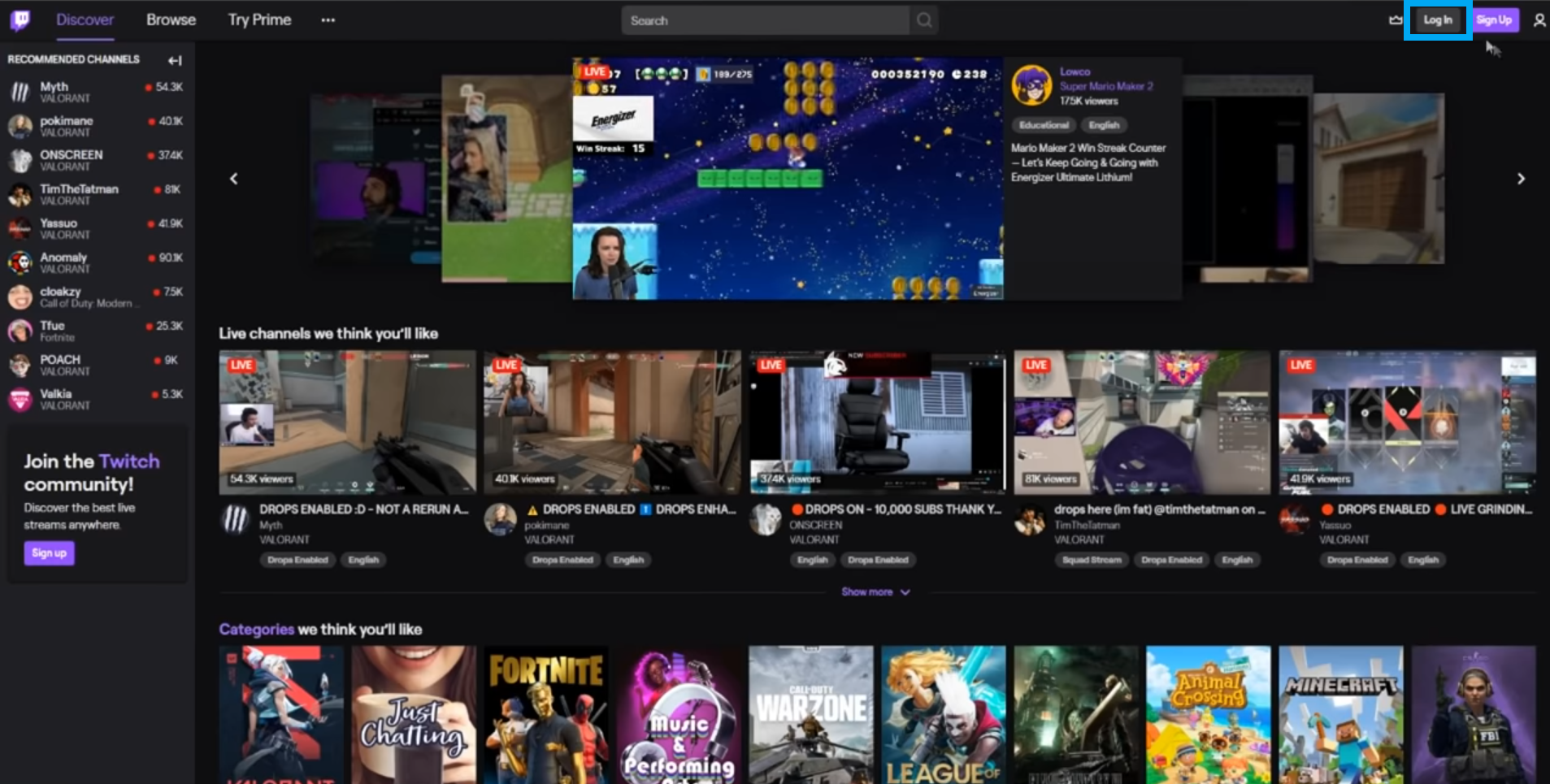 Then you need to head over to Valorant Beta website and then open up a Riot account here.
After that, sign in into that account.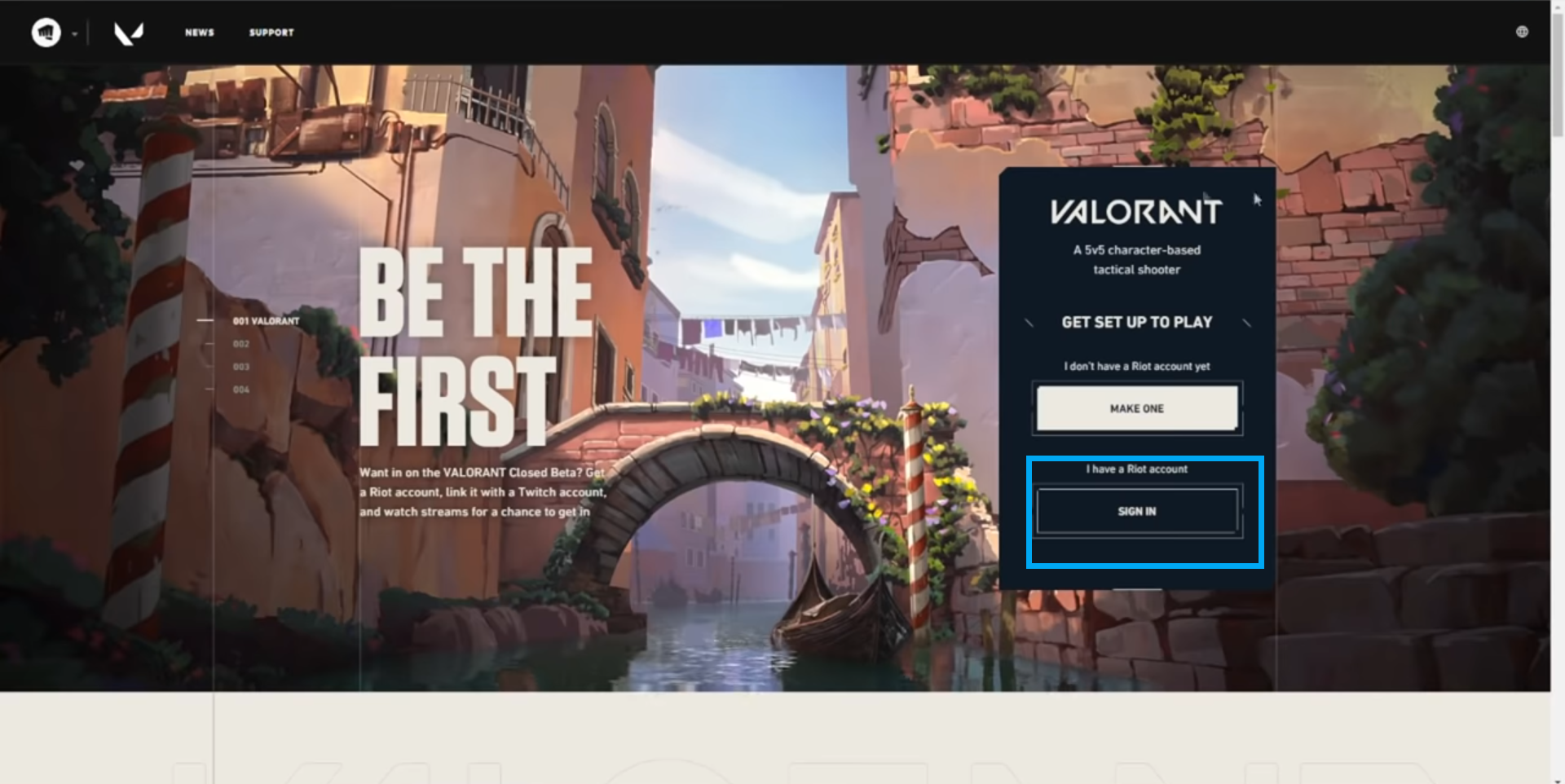 Now you need to connect your riot account to your twitch account. For that, click on your profile button in the top right corner of the twitch website.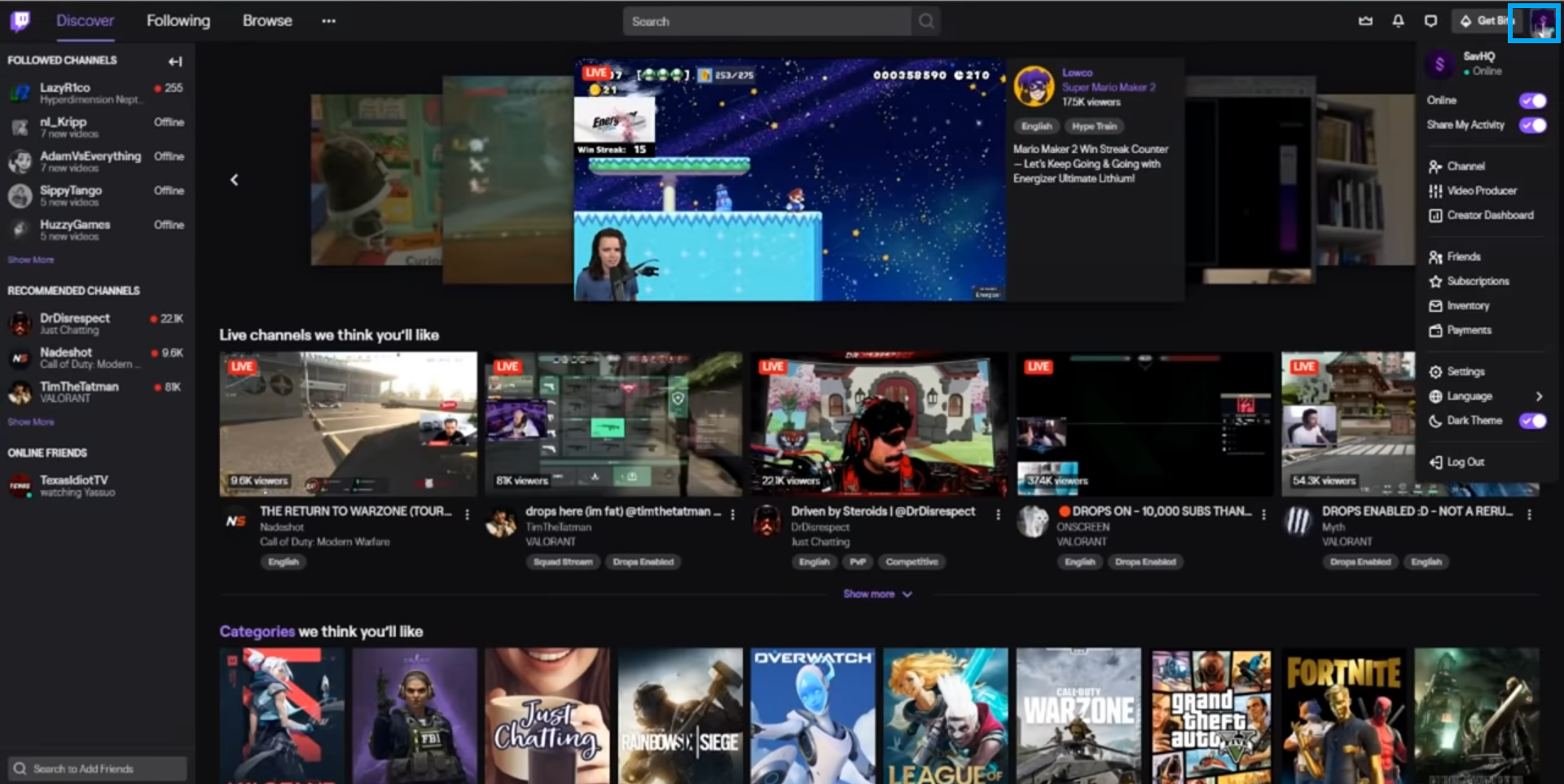 Select the option settings.
Click on the tab Connections and scroll down till you see Riot Games.
You will see a blue coloured button next to Riot games that say connect. Click on it and it will change to disconnect, which means that this process is done successfully.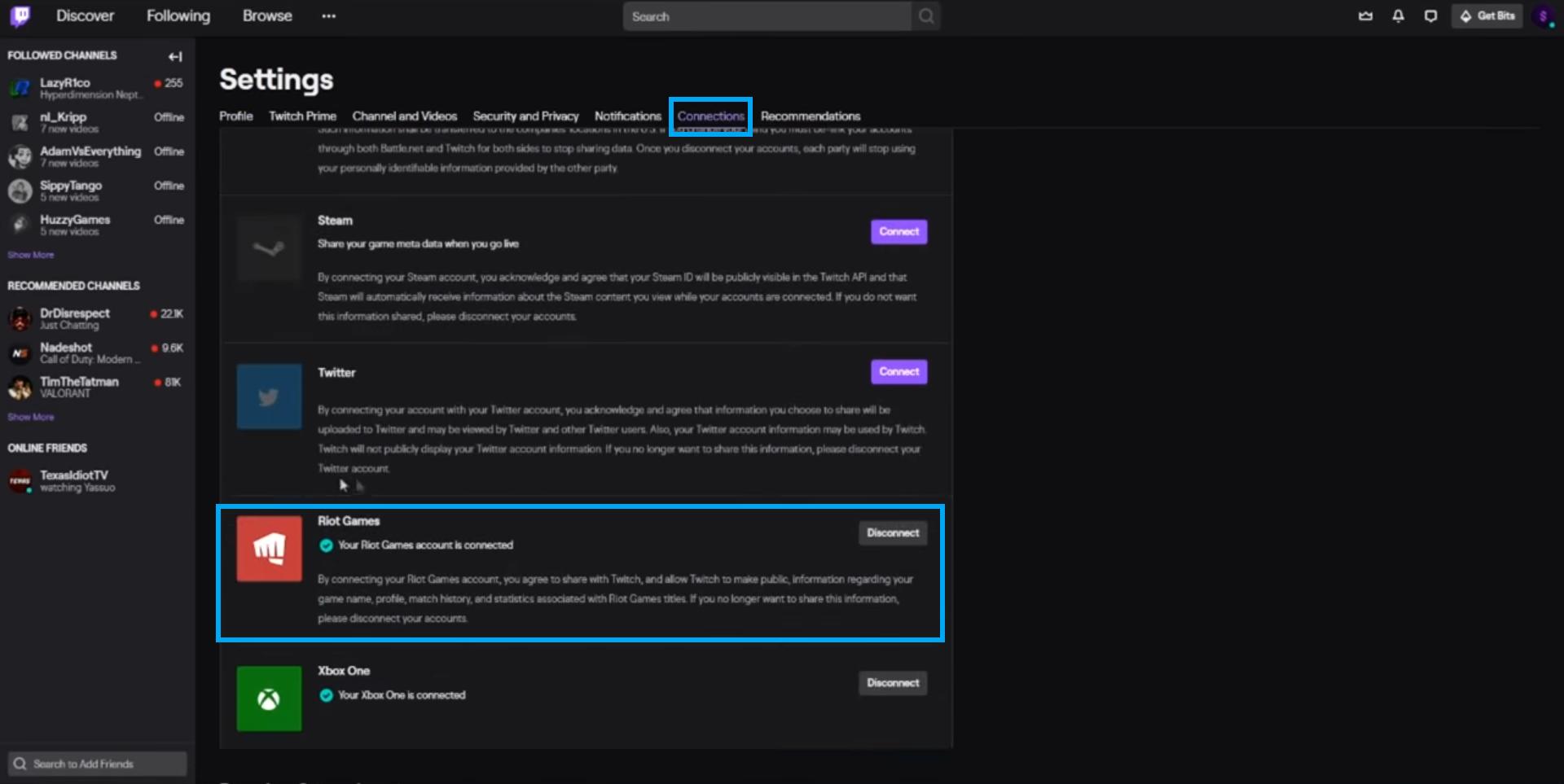 Now in the next step, you need to watch Valorant streams. Now you don't need to stream a particular person, you can just stream your friends here. Just make sure that at the bottom of their streams it says "Drops Enabled".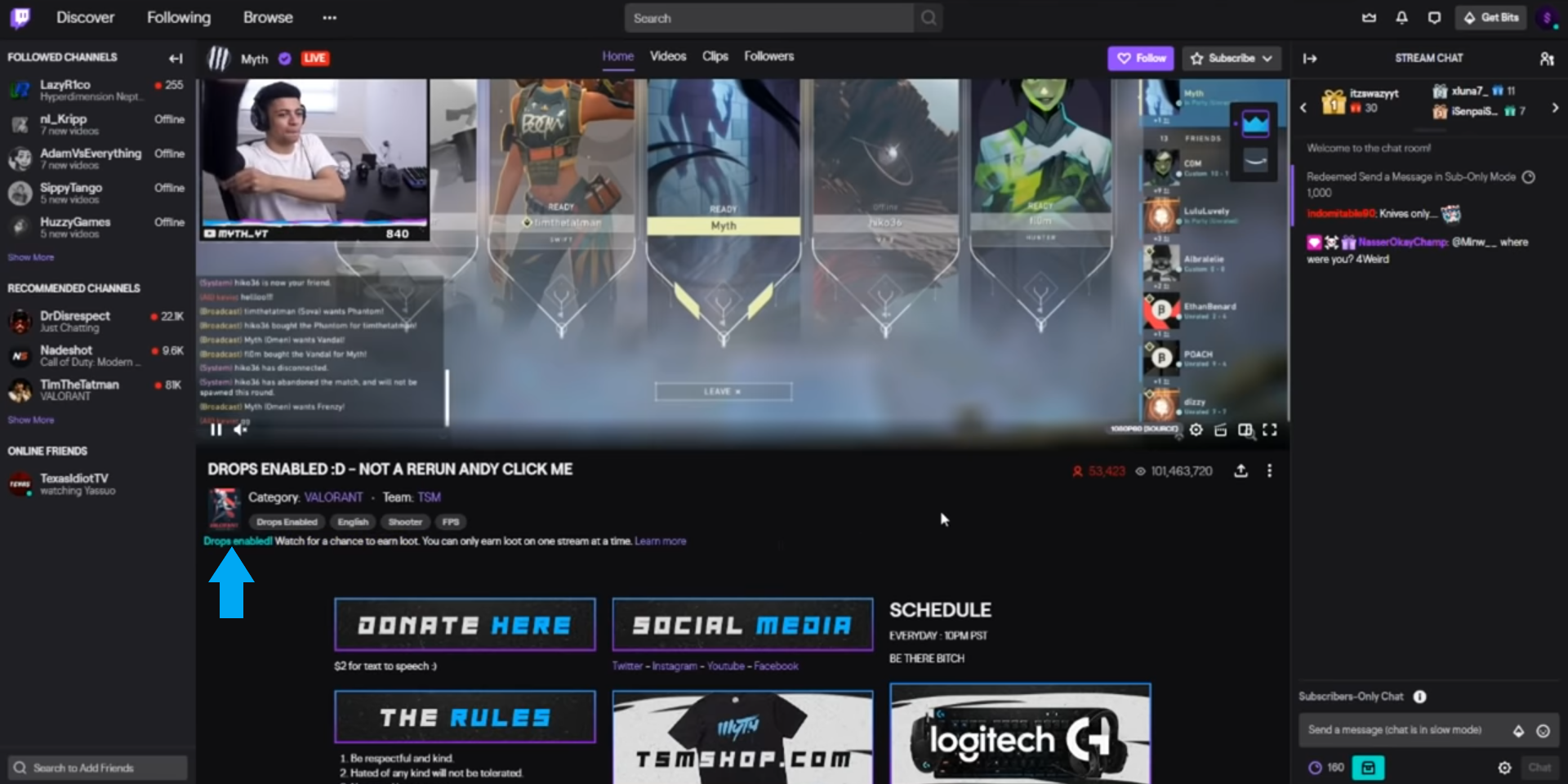 Now when you are streaming anyone here, you just need to make sure that you don't mute the stream and stream for a minimum of two hours.
Once you are done with that, you will win a chance to get the Beta access and if you do then it will show up as a notification in your twitch account.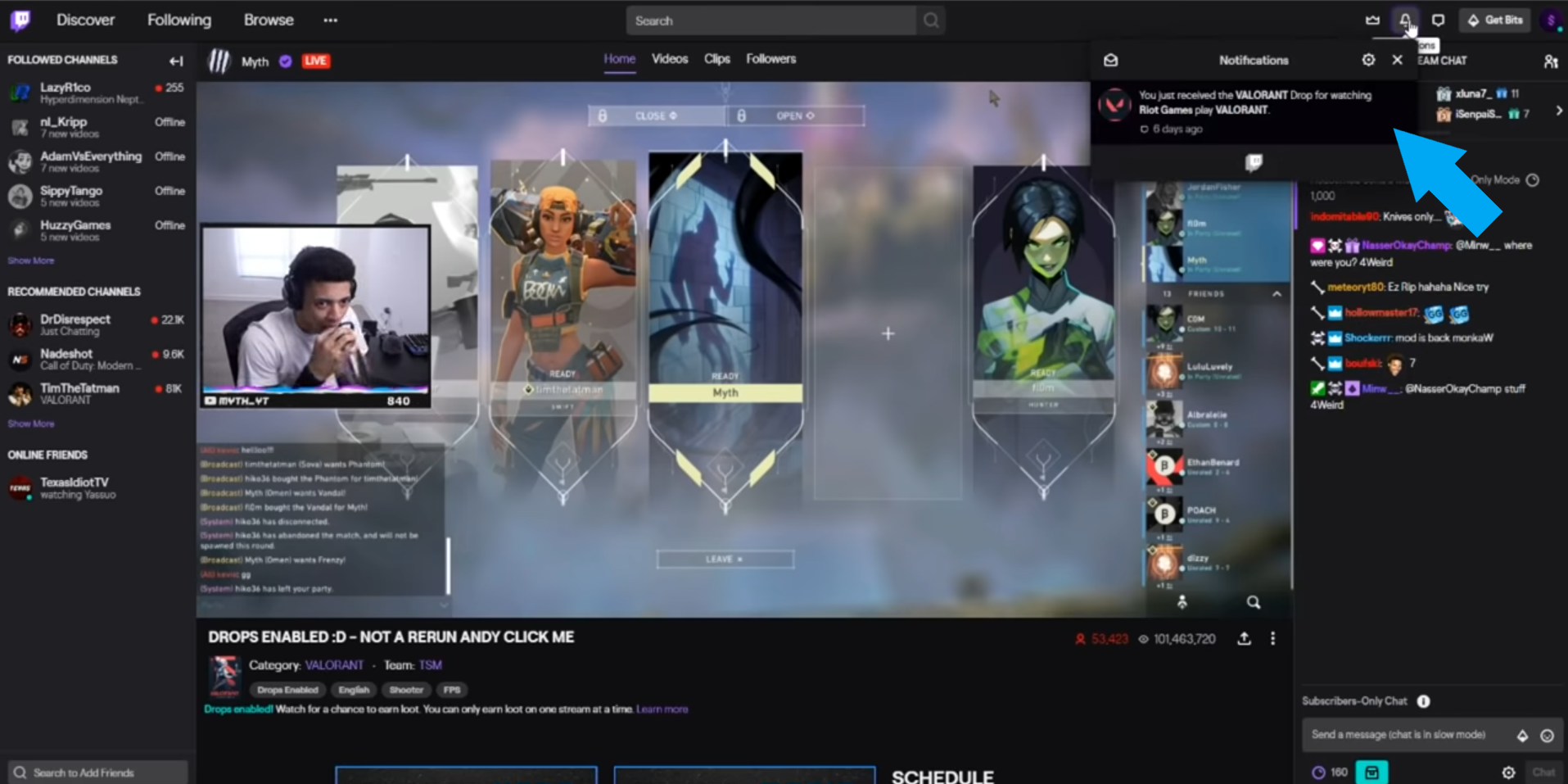 Now to increase your chances of getting the access, just stream for more hours. It does not matter who you stream. Streaming for four hours will give you a higher chance as compared to just a two-hour stream. But that does not mean that you just keep the stream on day and night. This is because streaming for long periods of time like 140 hours will actually reduce your chances. So just stream for a couple of hours, go offline and do whatever you want to do and then come back later and do the same again. Just make sure to keep checking your notifications on your twitch account.
That's all you need to know about how to get Valorant beta access. If you have any other further queries do let us know in the comments section below and we will be glad to help you out.