Google Play Store is flooded with social media applications and one of the most popular social media apps that you can find everyone using is the Snapchat app. There are tons of exciting features that you can make use of with this application which will make your download worth it. However, there is one more trick that you can use to share with all your followers on Snapchat by linking a YouTube video to your Snapchat. And if you also want to know about this, then follow the guide below:
Many influencers, companies, etc use Snapchat and other messaging applications to promote their product or even promote themselves. You can make use of this feature and link your YouTube video to transfer the traffic from your Snapchat account to your YouTube account. Read below to know how you can do this. So, that being said, let us get straight into the article itself: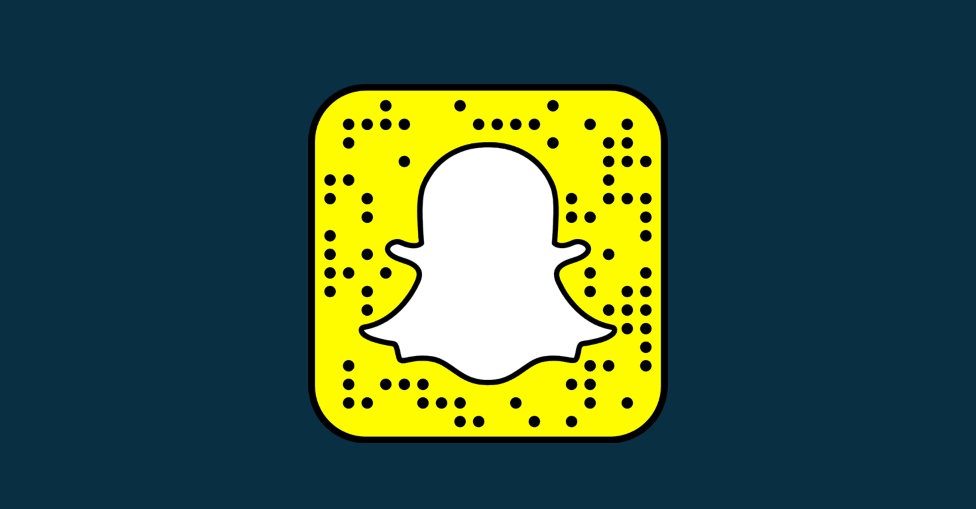 How To Link A YouTube Video To Snapchat
Copy the YouTube video link from the YouTube app by tapping the Share button and copying the link.
Open the Snapchat application on your Android or iOS device.
Take a normal Snap and when you are done recording tap the Link button located on the right of your screen.
Make sure to allow Snapchat access to the clipboard.

Insert the YouTube video link that you have copied from step 1.
Press the Attach to Snapchat button to link the YouTube video.

Go to your Snap, and you will see that the YouTube video is successfully linked to your Snap.
Now finally, press the Share button to share the Snap with your friends.
So, there you have it from my side in this post. I hope you guys liked this post and were able to link YouTube videos to Snapchat. Let us know in the comments below if you liked this post and were able to link the video to Snapchat. Until the next post…Cheers!