Google Stadia is one of the most popular cloud gaming services available right now. Stadia's launch last year wasn't the best, with a number of issues at launch. However, any new technology takes time for perfection, and that's the case with cloud gaming right now. Nonetheless, if you are one of the subscribers of Stadia you might be looking to play it on Chrome. If you are wondering how to play Google Stadia on Google Chrome, don't worry we have got you covered. Here is how to play Google Stadia on Google Chrome :-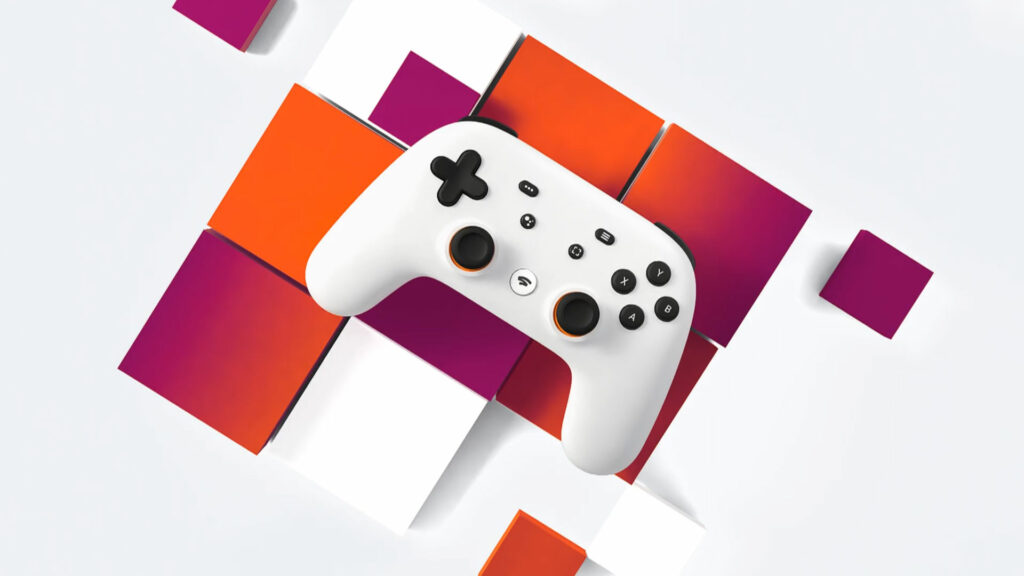 Buying a game
To buy a game, you need to use your mobile device. Simply launch the Stadia app on your mobile device and head on to the game you wish to buy. You can also claim games from the Stadia App. Once you are done with the process, the game will be added to your library.
Playing and Exiting a Stadia Game on Chrome
Once you have bought a game, you are all set to play it on Google Chrome. Head on to stadia.com on the Chrome browser. You can use your mouse normally to navigate through the library and launch a game. Clicking on the play button launches a game. Once you are done playing and want to exit the game, you have to open the game's exit menu. This can be done using the Esc key on your keyboard or holding down the Stadia button as you do for your Playstation Controller. Similarly, you need to press the home button for 3rd party controllers. Once the exit menu is up, simply click on Exit Game and you are done.
Setting Up A Keyboard and Mouse or Controller for Stadia.com
Setting up a keyboard and mouse for Stadia.com is pretty easy. Just plug in your keyboard and mouse and it should be detected automatically by Stadia.com. However, if you wish to turn off mouse acceleration, you can do the same by going to Windows Pointer Settings and turning it off. Moreover, the same can be done via Google Chrome by going to Settings, Devices and finally Mouse and Touchpad.
Similarly, connecting a controller is pretty straightforward. First of all, if your Stadia controller is connected to Chromecast, turn it off by holding down the Stadia button and selecting unlink and turn off the controller. Once that's done, simply connect the controller using a USB cable or connect it wirelessly via Bluetooth. If your controller turned on, head on to Stadia.com and it should detect it automatically. You can also use multiple keyboard/mouse combinations and up to 4 controllers to play multiplayer. Keep in mind if you plug in your headset to your controller, voice chat might not work. So it advisable to connect it directly to your PC. Moreover, your Chrome mic should be enabled to use voice chat.
That's all you need to know about playing Stadia on Google Chrome. If you wish to get further information, you can head on to Google Support.