The Bots are generally computer-made programs that are used as a proxy of humans to replicate human work. Companies and people use them to do repetitive work that can otherwise consume more time. These bots are created with a unique algorithm and given fixed task reminders. These tasks can be either impersonating a human being by using artificial intelligence or finding useful content on other platforms.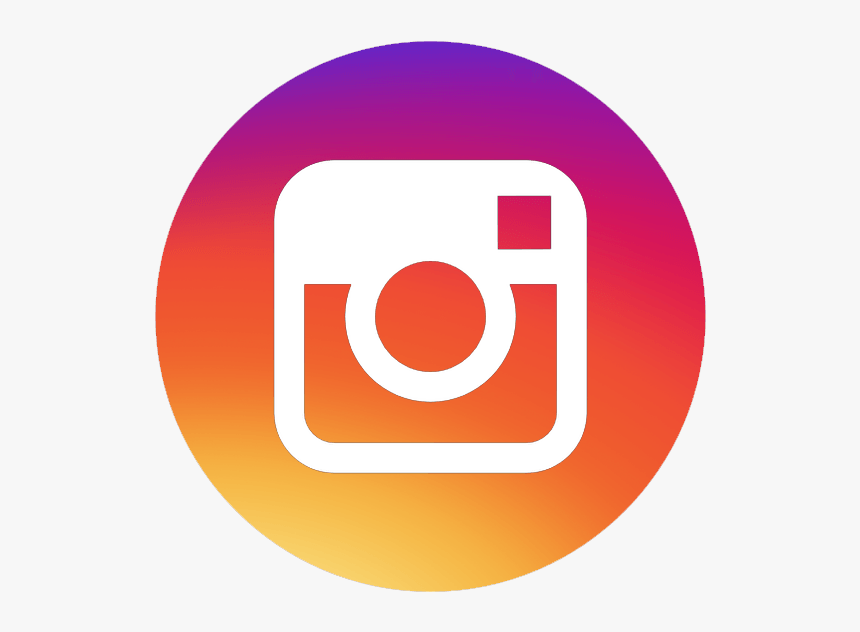 The most common bots we see these days in our day-to-day life are social bots. These bots are used generally to guide a discussion or to comment and like on social media posts. The bot comments are generally used to spam Instagram accounts in order to get them to sign up for some doubtful services or schemes for the sake of money or followers.
If someone is commenting on your post asking you to "check their story" and you see half-naked women in their profile, it's probably a spam bot.
Protect Your Social Accounts From Spam Bot Comments | Some Important Steps You Should Know!
The not-so-genuine practices of these Instagram spam bots seem very common these days and it is very difficult to know who is actually working behind all these networks.
That is why it becomes really important to post safely on social media and not reveal your personal information. You can do that by being in the private mode of Instagram. Just click on your profile picture, then go to settings. You will find 'Privacy' as an option. Just click on 'Private Account' and your profile will now only be visible to your followers.
Also, Here are a few steps that you can follow to stop bot comments on your posts!
Open Instagram on your phone or desktop

Go to your profile page by clicking on the bottom right corner, and then click the 3- horizontal lines icon at the top right corner.

Tap on Settings, then go to the Privacy option and click on Hidden Words.

In the

'Hidden Words'

section, you can either hide comments that seem offensive. You can also turn on

'Advance comment filtering'

to remove offensive words. You can also create a list of custom words, phrases, and emojis that you don't want to see in the future.
By following these simple steps you can effectively stop the flow of spam and bot comments on your Instagram. It may not be possible to get completely rid of the bots but making these changes can certainly be helpful for a long period of time.
Final Words
Social media is a great way to grow and connect the whole world with you. It is a game changer but it is very important to exercise caution and monitor offensive content. Be sure to report and block accounts that comment or tag offensive information on your account.
Follow the above-mentioned steps to keep yourself and your account safe. We hope you found this article informative. Keep following Viebly for more articles like this!