Samsung has come a long way and last year has been tremendous for the Korean smartphone giant. Be it in terms of new smartphones or in terms of pushing timely security updates for the devices, Samsung has made great improvements in both the departments, In fact, Samsung which did not have a good mid-range smartphone portfolio, changed it by introducing the new Galaxy A-series and the M-series. However, there is one annoying thing that almost all Samsung Galaxy device suffers from is that whenever you get an incoming call, it takes up the whole screen restricting you to use any other apps.
But there is a new feature introduced with the first version of One UI that Samsung introduced with Android 9 Pie is that you can now receive incoming calls in a popup that is less intrusive and allows the usage of other applications while you are on a call. And this makes it significantly easier to continue with whatever you are doing. In this post, we will guide you on how to stop incoming calls from blocking your Samsung Galaxy's display. So, without any further ado, let us get straight into the article itself: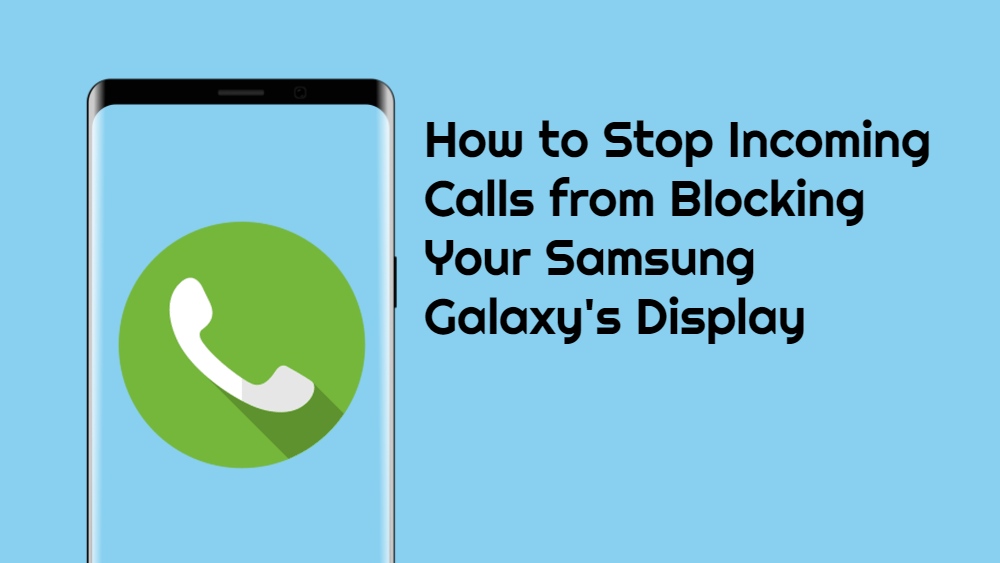 How to Stop Incoming Calls from Blocking Your Samsung Galaxy's Display
Open the Phone application on your Galaxy application.
Hit the three-dot icon located on the top right corner of the Phone app.
Under it, select Settings.
Now navigate to Call display while using apps.
Then choose Pop-up.
If you do not wish that your calls hijack your Galaxy device's screen then be sure to 'Keep calls in pop-up'.
That's it!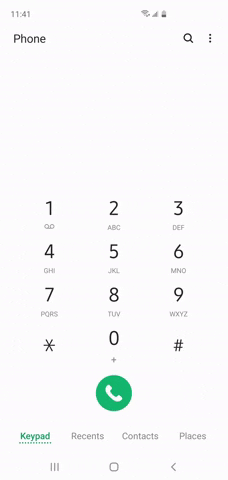 If you are running the latest version of the OneUI i.e. One UI 2.0 that is based on Android 10 then you can further tweak with the size of the pop-up calling display to fir your convenient size. Once you enable this feature all your incoming calls will be notified in a card-shaped popup and you can easily talk as well as continue with your work on your smartphone.
So, there you have it from my side in this post. I hope you guys liked this post and were able to get rid of your calls from blocking your entire screen. Let us know in the comments below if you performed the steps on your device or not or you have come across any issues while following any of the above-mentioned methods. Until the next post…Cheers!