The past hasn't been hassle-free when switching from an Android device to iOS or vice versa. The procedure was pretty hard when it came to getting all those valuable data back. However, the times have changed and the world as we know today is far more evolved. Today, all it takes is a few seconds for importing your data when switching between the different worlds of smartphones.
Contacts are essential data and knowing how to sync Gmail contacts to iPhone or iPad is vital when you're switching phones or want to do this at some point. If you don't already know how it's done, then take a look at our guide on how to sync contacts from Gmail to iPhone and iPad and it'll probably save your day and time.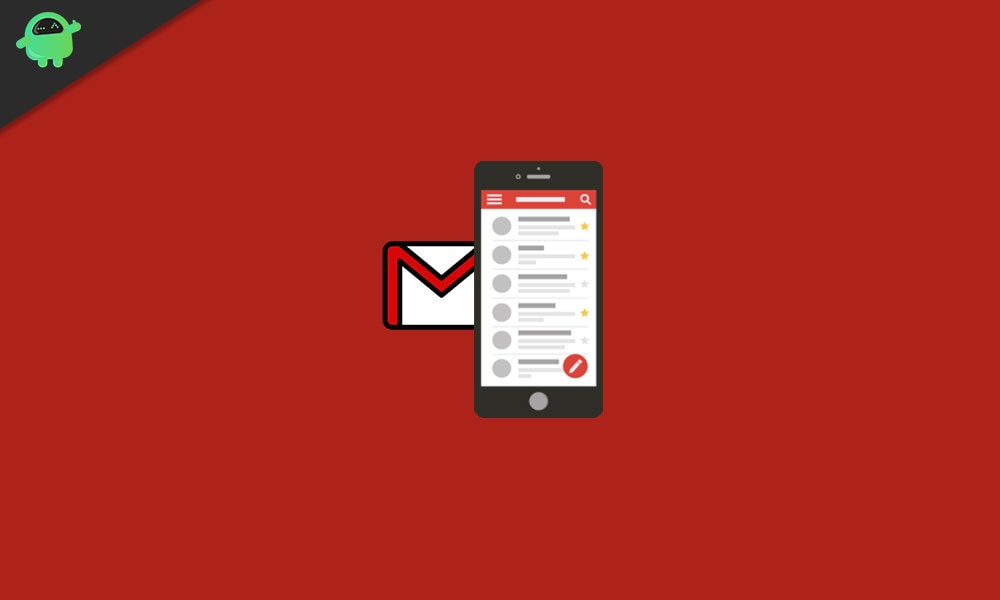 How to Sync Contacts from Gmail to iPhone and iPad
To start with, go into Settings on your iPhone or iPad
Once you're inside your device's settings, scroll down and head inside Mail


From there, go into Accounts


Next, tap on the Add Account option

Then, from the next screen, select Google and click on the Confirm button in the message that pops up

Next, sign in to the Gmail account by entering down its credentials
Once that's done, simply click on the toggle switch for Contact and make it green. By doing this, you'll turn on syncing and your iPhone or iPad will complete the process in some time.

The entire process will take some time for all contacts to be synced. Depending on how larger the file is, the time taken will also increase. That said, we hope reading the article above has equipped you with some bit of information. Please let us know by commenting down below if you have any further queries regarding the same.
Also, check out our iPhone Tips and Tricks, PC tips and tricks, and Android Tips and Tricks if you've got queries for it or want help. Thank you!