Want to preserve a meme you like or a quote or a chat conversation with a friend or foe? What would you do? Take a screenshot and it is done. Well, taking a screenshot doesn't even take a few seconds and you can preserve it for as long as you want.
Snapchat was built on an ephemeral system where whatever you post or snaps you post, will vanish in 24 hours. In fact, that's the feature that you see Facebook mimicking on Instagram, Facebook, and even WhatsApp as 'Stories'. Being ephemeral, security is at the heart of Snapchat as whatever you do from taking a screenshot of a chat conversation or saving the snaps by any sender would directly notify him or her of your actions. So technically, there is no escape if you take a screenshot. But is it so?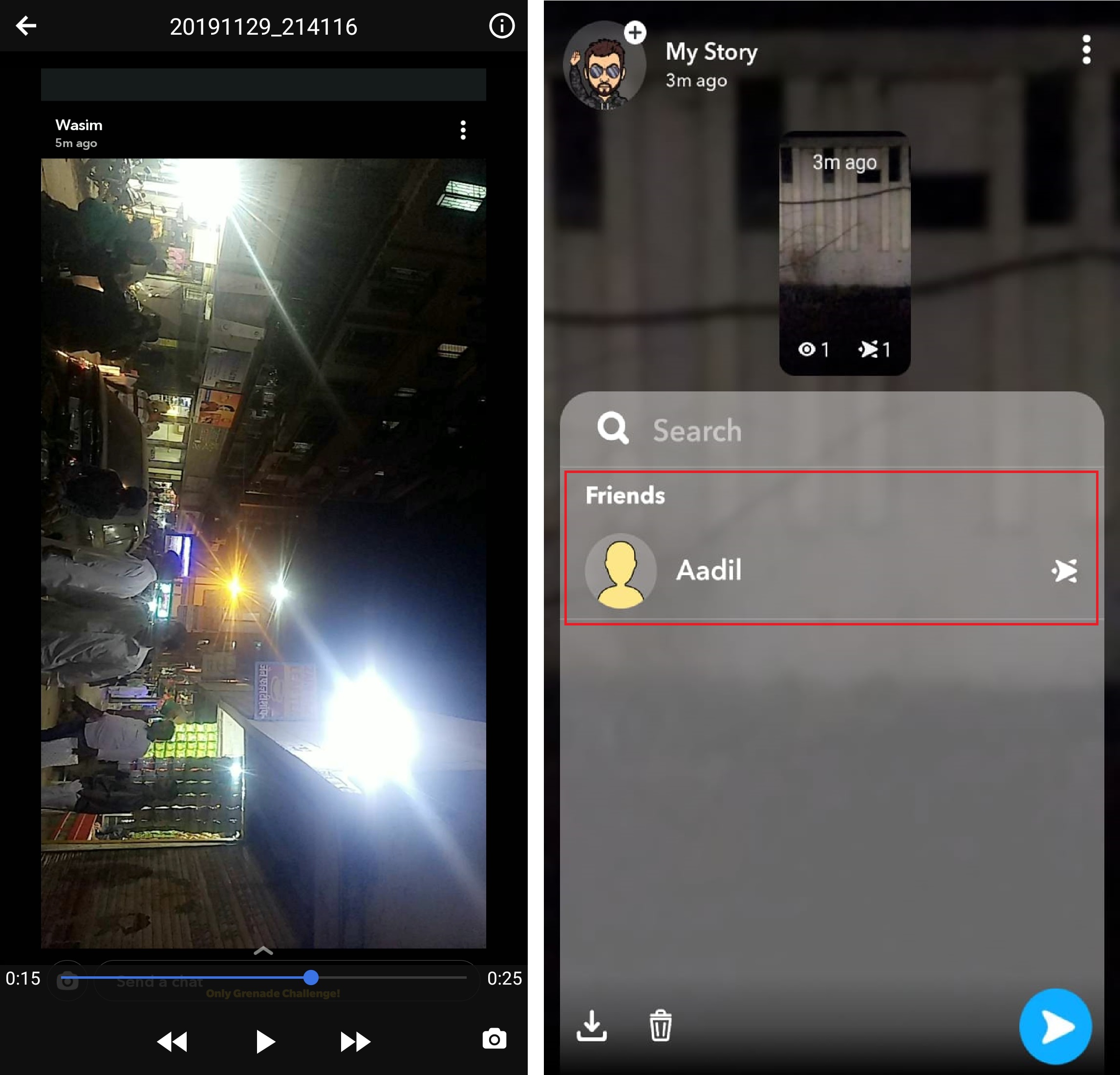 The best thing about technology is that there's always another way around. The same applies to Snapchat and how you can take screenshots on Snapchat without notifying the sender. This works on both iOS and Android app so you can give it a try.
How to Take Screenshots on Snapchat Without Notifying Sender?
Use another device
Starting with the most non-technical method to take screenshots on Snapchat without notifying the sender. I must add that this will not be resolved in a good resolution depending upon what phone you have and what phone you are using to click photos or take a video.
Firstly, check out which snaps you want to save. It could be a photo or video but remember, you can play a snap twice or so and the sender will still get a notification for it. Simply click a picture from a different phone if you know exactly what you want to save. Or turn on the video recording, flip through the snaps and grab everything you want to save.
This will ensure the sender isn't notified about your actions while you get to save the screenshot or video of their snaps albeit in low resolution.
Use Google Assistant (Android only)
I use Google Assistant a lot as it tends to make some of the tasks easily such as setting up an alarm, playing a song or video or calling someone. Now, this trick will work on Google Assistant which comes pre-installed on Android devices so iOS users cannot harness it.
You know how Google Assistant takes commands starting with the wake-up phrase 'Ok Google' or 'Hey Google'. Once you wake it up, ask it to 'Take a screenshot' once you are on the snap that you want to save. The Google Assistant will take a snap, save it on Google Photos and you have it. Perfect quality of screenshot without the sender knowing about it which is such an awesome feeling at times.
Harnessing various screenshot tricks on smartphones is possible as well. Huawei has a knuckle gesture to take a screenshot which doesn't inform the sender. Similarly, the Samsung Galaxy Note devices have Smart Select feature with S Pen that will take a screenshot and that would budge the sender as well. Similarly, LG smartphones have a Capture+ feature that you can activate via Settings >> General >> Shortcut Keys. Once it is activated, go to the navigation bar and tap on it to get a screenshot.
Screen Recording
Unlike others, this method has since been rooted out of the 'tricks' you can do to record screenshots on Snapchat. Here, there might be a chance you can get away with it although we aren't completely sure about it.
Talking about screen recording, what you can do is simply start screen recording built-in on your phones such as Apple iPhone and a few other Android smartphones or you can download a third-party screen recorder from iOS App Store or Google Play Store.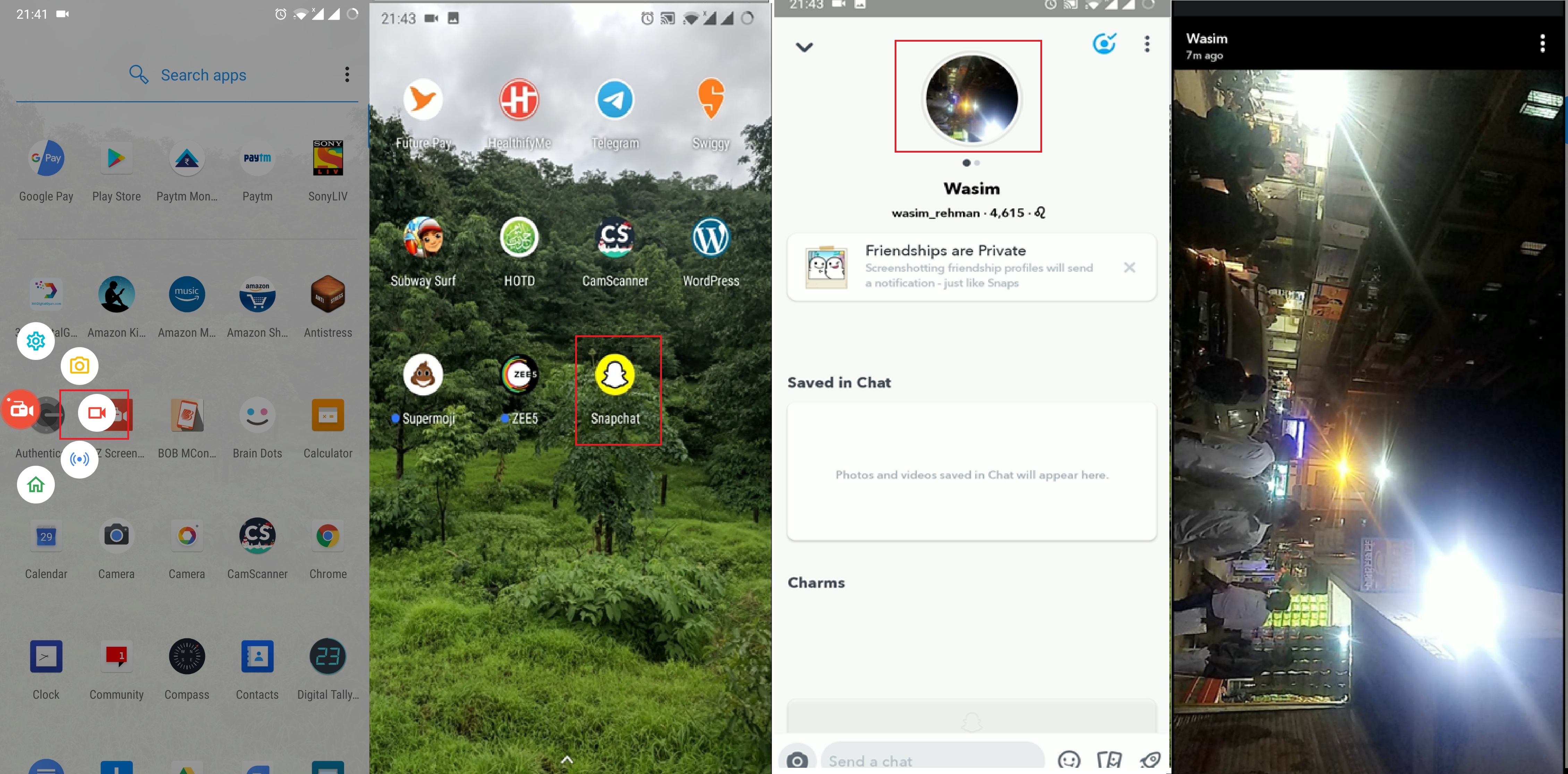 The first step is to set up the screen recorder, turn it on, turn on the Airplane Mode as well and go to Snapchat and view those snaps including photos and videos. Once you are done, exit the Snapchat app and turn off the screen recording app or feature. This will ensure that you have the recording although this will eventually make Snapchat glitch or might notify the sender that you have obtained a screenshot.
One of the ways to get around is to clear the app cache. For this, you need to go to Settings >> Apps >> Snapchat or an equivalent on your iPhone and 'Clear Cache' and it is done.
Use QuickTime & a Mac
This particular method works only if you have an iPhone and a Mac. Here, the method requires you to connect the iPhone to Mac using a lightning cable for data transfer. Next, open the QuickTime Player on your Mac and select File >> New Movie Recording. Next up, once you hover on the screen, a Record option will be able prompting users to select from various recording options where you need to select your iPhone as the input.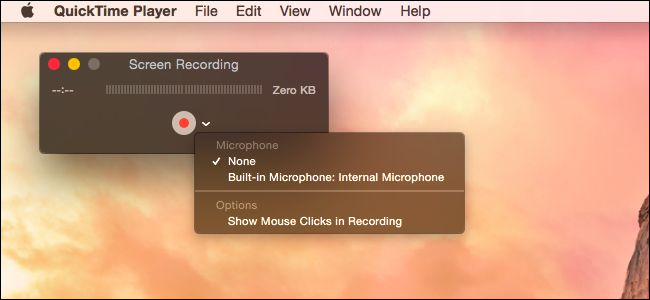 Check out Snapchat on your iPhone and visit the snaps that you want to save and since the QuickTime player is already recording the video, you are fine with whatever you are seeing on Snapchat as it will be recorded accordingly. A similar method is available for Android where apps to mirror Android apps can help take a screenshot without notifying the sender about it.
Delay the notification process
We did something here and that's I have listed a method that would notify the sender although it will be 'delayed' and not instant. In many cases, this method can work wonders if the sender is not so observant. For this to work, you need to launch the Snapchat app and open the snap that you want to save. Next up, turn off the Wi-Fi, Bluetooth, and cellular data alike and turn on airplane mode. Since you have already loaded the snap, it must be retrievable even if there's no internet so tap on the snap and take a screenshot.
As listed by iMore, the second part of the process is imperative if you actually want to delay the notification and not send it right away. Here, you need to press the power button until a dialog box appears on the screen, next is to select the restart button and the phone will turn off and turn on right away. This should clear the temporary cache that Snapchat has held and must delay the notification process once you have reengaged the Wi-Fi and disengaged airplane mode.
What happens here is that the app will take some time to notify the sender by adding a screenshot indicator in front of a snap. Since you have delayed the time it takes for the indicator to pop-up, it is possible that the sender might not even look at it. But again, this is purely based on various factors most of which are based on how unobservant the sender is.
At last..
At this moment, it is a bit complicated and twisted to obtain a screenshot on Snapchat due to its various policies and practices that prevent users from doing it in the first place. However, it doesn't mean it will stay the same. It is possible that workarounds may come up pretty soon masking Snapchat's ability to recognize someone taking a screenshot. But till then, these were a few methods that could work.