Microsoft effectively sounded the death knell for Windows 10 with its recent announcement that they have stopped selling it. Sure, it will receive updates for several years to come, and many third-party sellers will still be able to sell you a copy.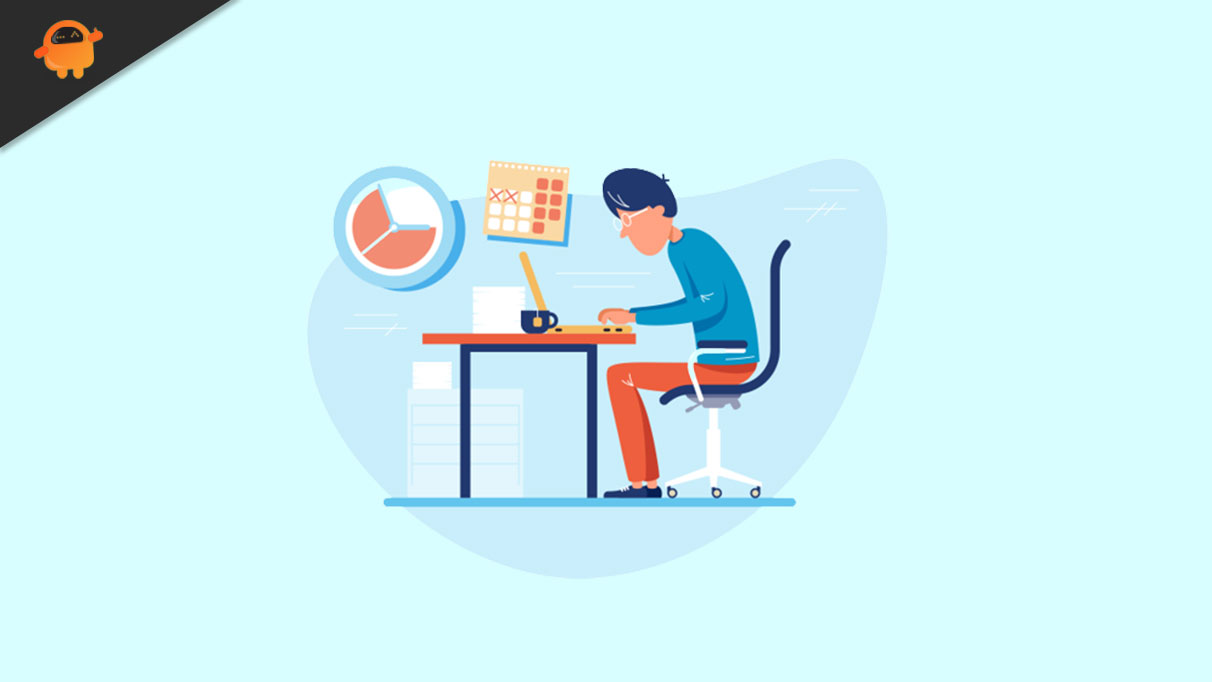 But there are finite versions available, and the support will eventually stop. Windows 10 has had its day. Now, while there isn't an urgent need to update to Windows 11, many people will want to switch to the new operating system.
5 Easy Ways to Tell if Your System Is Windows 11 Compatible
There are many compelling reasons to upgrade to Windows 11. It is an operating system that is designed for the way we use computers today. It is a stable, feature-rich operating system that will be the default OS for billions of users for years to come.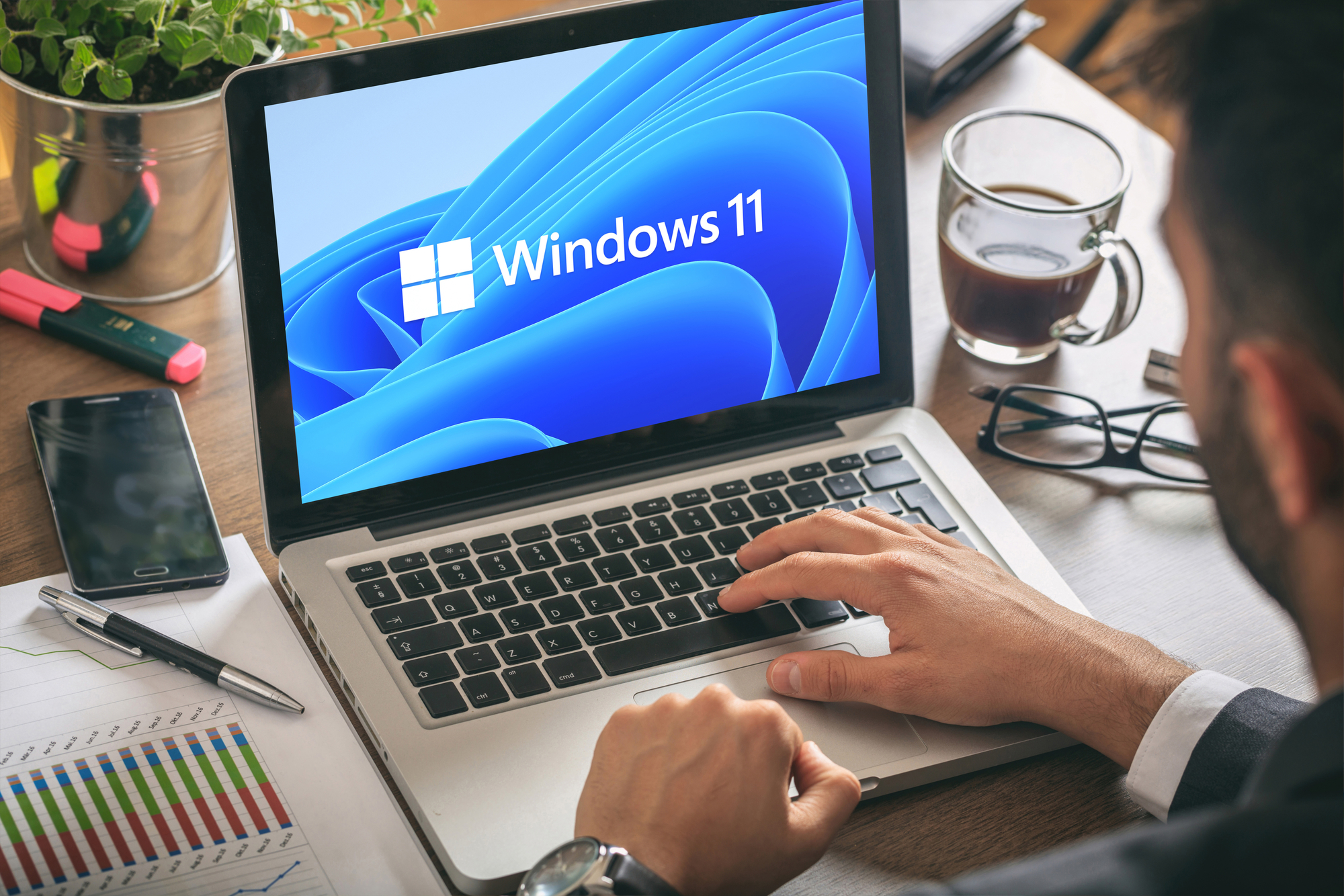 And in many instances, it is also free! (More about saving money on Windows 11 a little further down). However, Windows 11 is also the fussiest Microsoft Operating System when it comes to system requirements.
The following tips will help you to check if your system is Windows 11 compatible and what steps you can take if it doesn't come up to scratch:
Manually check your system's specifications against the minimum system requirements
The first thing to do is to check the specifications of your existing machine. These will need to at least match the minimum specs. Microsoft's minimum specifications are listed below.
A compatible 64-bit processor with at least 1 GHz clock speed and 2 or more cores

4 GB of RAM or more

64 GB or more of storage space

A DirectX 12 compatible graphics card or integrated GPU with a WDDM 2.0 driver

A display with at least a 720p resolution and 9″ or larger diagonal screen size

UEFI firmware with Secure Boot capability

TPM version 2.0

Internet connection and a Microsoft account for device activation
It is worth remembering that these are the minimum specs, and some Windows 11 features and functions may require a higher specification.
Use the PC Health Check App
Windows 10 has an in-built app that is pre-installed on most systems. The PC Health Check app will give you an instant picture of whether your system is ready for Windows 11. It will also detail the reason should your system fail the compatibility test.
To run the test, type PC Health Check into the Windows search box. The app should appear at the top of the list. Towards the top of the app, there is an option to check whether your system is ready for Windows 11. To run the test, click the Check Now button.
The app will run a test and tell you whether your system is capable of running Windows 11 and any reasons that are preventing it.
Two of the most common failure points for Windows 11 are Secure Boot and TPM 2.0. If the PC Health Check has flagged any of these two as errors, all may not be lost. These may be available on the system but are disabled in the BIOS settings.
Modern BIOSs are not always easy to access, there is normally a key that needs to be pressed when the BIOS is loaded, but the OS hasn't yet started loading. With the speed of modern computers, this gap represents a very small window of opportunity.
However, the BIOS can be accessed from within Windows 10. To do this, perform the following steps:
Click on the Windows Start menu and select

Settings

In the Settings menu, select

Update & Security

From the left-hand menu, select

Recovery

Under the

Advanced startup

section, click on the

Restart now

button.

When your computer restarts, you'll see the

Choose an option

screen. Select

Troubleshoot

From the Troubleshoot menu, select

Advanced options

Select

UEFI Firmware Settings

and click on the

Restart

button

Your computer will restart and take you directly to the BIOS.
Once you have gained access to your BIOS, check to see if Secure Boot and TPM 2.0 are enabled.
Check the compatibility of your graphics card
The easiest way to do this is to use the PC Health Check app, as described in step 2. This will tell you at a glance whether your card is compatible. Again, all may not be lost if your card doesn't initially measure up.
It is worth popping along to the graphics card manufacturer's website. There may be a new driver or firmware update that can resolve the issue.
Check for system firmware updates
In a similar vein, if you have compatibility issues with your system's hardware, then a firmware upgrade may resolve the issue. Navigate to the manufacturer's website and check to see if there is any information about known compatibility issues with your system. There may be a firmware patch available that will enable your system to accept Windows 11.
What if I need to buy Windows 11?
Windows 11 is available for free if you currently run Windows 10 and have a compatible computer. But if you buy a "barebones" system or maybe you need to upgrade to Windows 11 Professional, then you will have to purchase a license for your copy of Windows 11.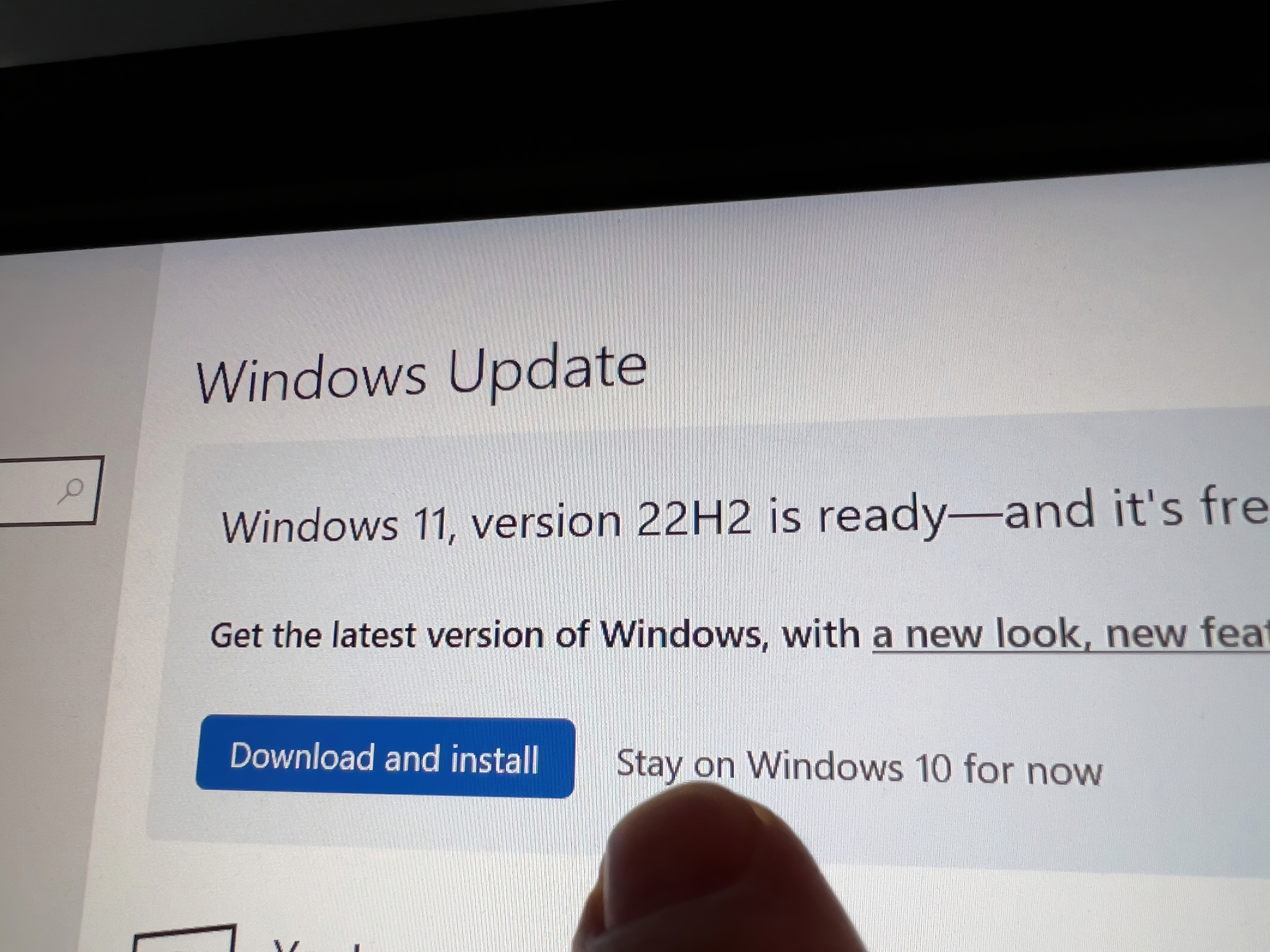 This is a quick process, a genuine Windows 11 Professional product key can be bought online, and the product can then be downloaded directly from Microsoft. All that is required is a Microsoft account and internet access to download and activate the product.
One tip here is to shop around for your product. Many resellers purchase genuine Microsoft product keys in bulk and pass the savings on to their customers. In many cases, these can be substantial savings.
Conclusion
Many of us have a soft spot for Windows 10, myself included! But every dog has its day, and for Windows 10, that day has now passed. The good news is that Windows 11 seems to be every bit as worthy as its predecessor. The tips listed in this article will help you discover if your system is Windows 11 compatible.
If it isn't, then it isn't worth fretting over, at least yet. Windows 10 should continue to serve you honorably until it is time to upgrade your computer.