The year 2020 has just started and there are plenty of Android smartphones and smartwatches available in the market that you can play around with these. Meanwhile, there are more smartphones and smartwatches about to come this year with more new features and tech innovations. In our busy and fast-moving life, most of the users should use the heart rate monitor to maintain a healthy lifestyle. Check out How to track your heart rate without Smartwatch or band using Google fit.
Now, in order to track the heart rate, not all the users will gonna use smartwatch or any other fitness band. Here the Google Fit will come in handy by using any of the heart rate monitor apps that you will easily find on the Google Play Store. Therefore, the monitoring app will sync with the Google Fit account and will keep records of heart rate readings.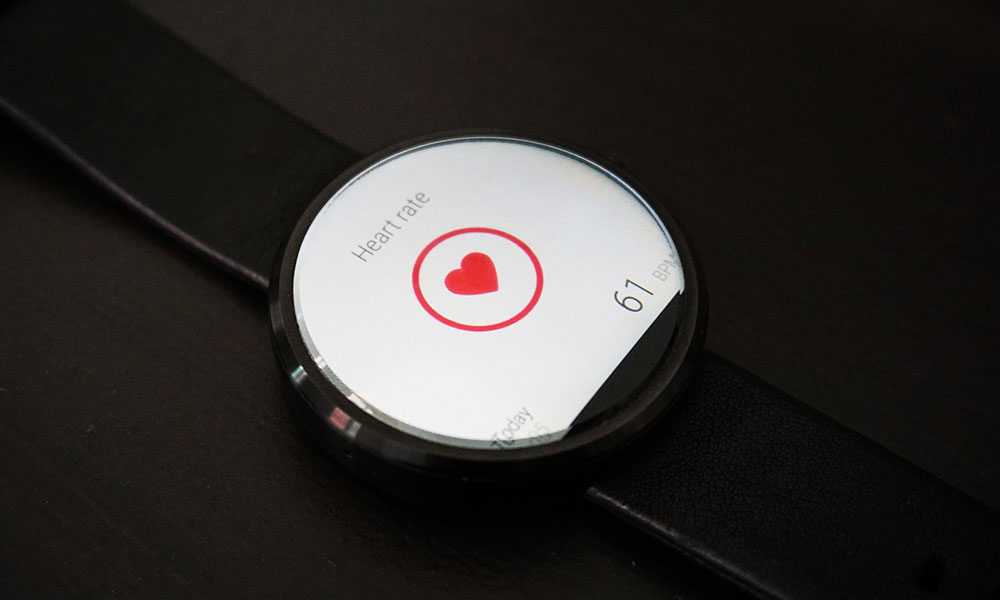 Steps to track your heart rate without Smartwatch or band using Google fit
You will need two apps to install on your Android device before starting tracking the heart rate. Install Heart Rate Monitor and Google Fit app at first, set up the account, and sync with Google Fit.
[googleplay url="https://play.google.com/store/apps/details?id=com.repsi.heartrate"]
[googleplay url="https://play.google.com/store/apps/details?id=com.google.android.apps.fitness"]
Launch the Heart Rate Monitor app.
Go to the Settings > add some of the basic information.
Tap on the GOOGLE FIT option (Send Heart Rates to Google Fit) and select the Google Fit (Google) account.
Open the Google Fit app and log in with the same Google account.
Now, all the monitoring details will be shared with the synced Google Fit account over the cloud.
Go back to the Heart Rate Monitor app and place your finger on the rear camera to measure the heart rate.
It may take a couple of seconds or more and will show up the BPM measurement.
You can also save that record with a custom label if you want.
Tip:
As these days, most of the smartphones have multiple rear cameras. So keep in mind to place your finger over the primary camera lens to measure the BPM correctly.
Check Heart Rate Details on Google Fit
Once the heart rate measurement is done, head over to the Google Fit app.
You can check out the statistics under the 'Heart rate' section.
Tap on it to get more detailed information like daily/weekly/monthly/yearly basis stats, last reading info, BPM count, etc.
Meanwhile, you can get additional fitness activity info like sleep data, burned calories, steps, and more.
However, it's worth mentioning that the fitness bands or smartwatches do have some specific sensors and hardware to count blood pressure or heart rate quite fast and accurate enough. You may not get accurate results on Google Fit without a smartwatch or band expectedly.
We hope you've found this guide helpful. If you've any queries, you can comment below.