With the advancement of technology, everything has become smart. We have smart speakers, smart gadgets like smartwatches, smart bands, etc. We also now have smart bulbs that give us a variety of settings to play around and decorate our homes with. One of the big and popular companies, Philips also has its range of smart bulbs called Philips Hue. However, all your smart bulbs like your smartphones, run on firmware. Moreover, there are ways that you can follow and update your Philips Hue bulbs, bridges, and switches. And if you are looking for ways to update the firmware of your Philips Hue then, you are at the right place.
As in this post, we will be guiding your on a simple way to update the firmware of your Philips Hue. You can install the updates from any Android or iOS devices and can be installed automatically to avoid the hassle of manually updating it. In fact, as smart bulbs are always connected to the internet, it is recommended that you install the latest security and firmware updates to keep your safety intact. So, without any further ado, let us get straight into the article itself: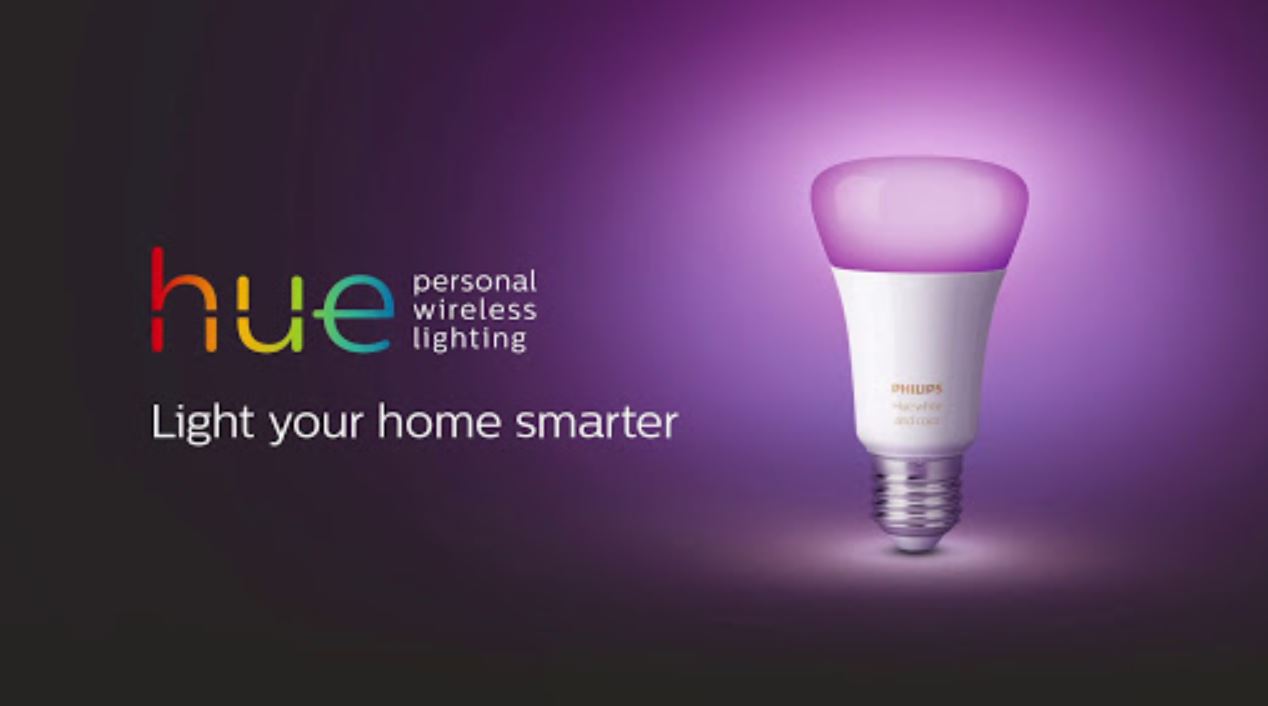 How to Check and Install Philips Hue Updates
To check for the updates, head over to the Philips Hue app on your Android or iOS device.
Tap on the Settings menu.
Locate the Software Update option and tap on it.
You will an option to 'Check for update'.
Once you tap on that option, it will check for the update.
And after it finishes checking for the updates, the app will display all of your Philips Hue bridges, bulbs, and switches.
If it says "No updates available," then you already have all the latest updates.

On the other hand, if there are new updates then the device won't have a green tick mark next to it.
Tap on the device's name to update to the latest firmware.
How to Enable Automatic Updates
Tap on the Settings menu.
Locate the Software Update option and tap on it.
And tap on the Automatic Update option.

In fact, you can also set the time of the day when you want to check for the updates.
So, there you have it from my side in this post. I hope you guys liked this post and were able to update your Philips Hue smart bulbs and switches. Let us know in the comments below if you find any issues with the above-mentioned methods. Until the next post…Cheers!