Smartphones have become the perfect replacement for computers, as they are easy to use, versatile, and equally powerful. However, there are still many things in which smartphones have not matched computers. One of them is undoubtedly the comfort of the keyboard.
If, for your daily work, you need to write documents constantly, you will have already realized that it is better to do it with the physical keyboard of the computer than with the virtual keyboard of your Android. The difference between both keyboards is in the use of the fingers. On a PC keyboard, we use almost all our fingers, and we can type more comfortably and quickly than with the mobile, where we only use the thumbs.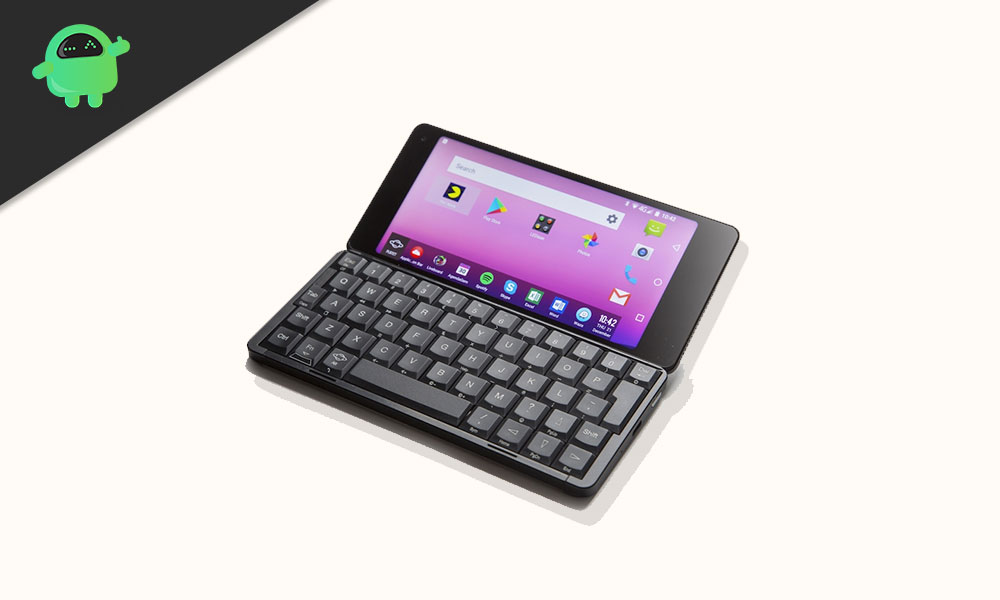 Fortunately, there is a way to write on your Android as quickly and comfortably as you do on your computer. If you are interested in the idea, read on know on How to Use a Physical Keyboard to Type on Your Android Phone.
You only need a USB OTG cable
That's right; you only need a small cable called USB On-the-Go (OTG) to connect a USB keyboard to your Android. This cable is an adapter that converts your mobile's micro-USB port into a USB port.
It is a cheap cable and is undoubtedly one of the best accessories you can buy, since it serves to connect many other USB peripherals to your Android, such as pen drives or mice.
Activate the USB debug mode of your Android mobile
Before continuing with the connection, you have to activate USB Debug Mode. On Android phones, this hidden option is found in the Development Options. To access, you have to go to Settings> Phone Information. There, when you repeatedly click on the Build Number, a countdown appears. When you have pressed on it enough times, this hidden menu is now activated.
Then, head over to the setting panel. Once inside, you see many and varied options. The one that interests, in this case, is the mentioned: USB debugging. Checking this box will be enough to advance the process of connecting your mobile to a keyboard and mouse.
Connecting a USB keyboard to your Android
Connect the OTG adapter cable to the micro-USB/USB Type-C port of your Android.
Plug the USB keyboard into the USB port of the OTG cable.
Your Android device should already show, in the notification bar, that a keyboard has been connected and is ready to use.
It's that simple and fast to connect a USB keyboard to Android. If you want to configure the keyboard to change the language or other details, you can do it as follows:
Enter Settings
Enter Languages
In the Input and keyboard methods section, select the Physical keyboard.
Once you have finished configuring everything, you can now open any app and start typing with the USB keyboard.