A short distance from the official launch of Android Oreo, a major new release of the Android operating system, the leading smartphone manufacturers begin to provide confirmation on projects to upgrade their terminals. HTC announced in recent hours that the update will be released for three models: HTC U11, U Ultra and HTC 10. Here we will list out all the HTC Devices Getting Android 8.0 Oreo Update.
The information came out officially from their twitter handle account of HTC USA, which also adds, further device details would be announced very soon. The Taiwanese manufacturer had previously announced that HTC U11 would receive the update to Android O, while it is unusual for confirmation about the HTC U Ultra and HTC 10. Among the candidate's devices to receive the update could also fall HTC U Play, Desire Pro 10, 10 Lifestyle 10 Desire, and HTC Evo, but those are considerations not yet officially confirmed. Well, here we will sort out some of the HTC devices which would receive the Android 8.0 Oreo Update.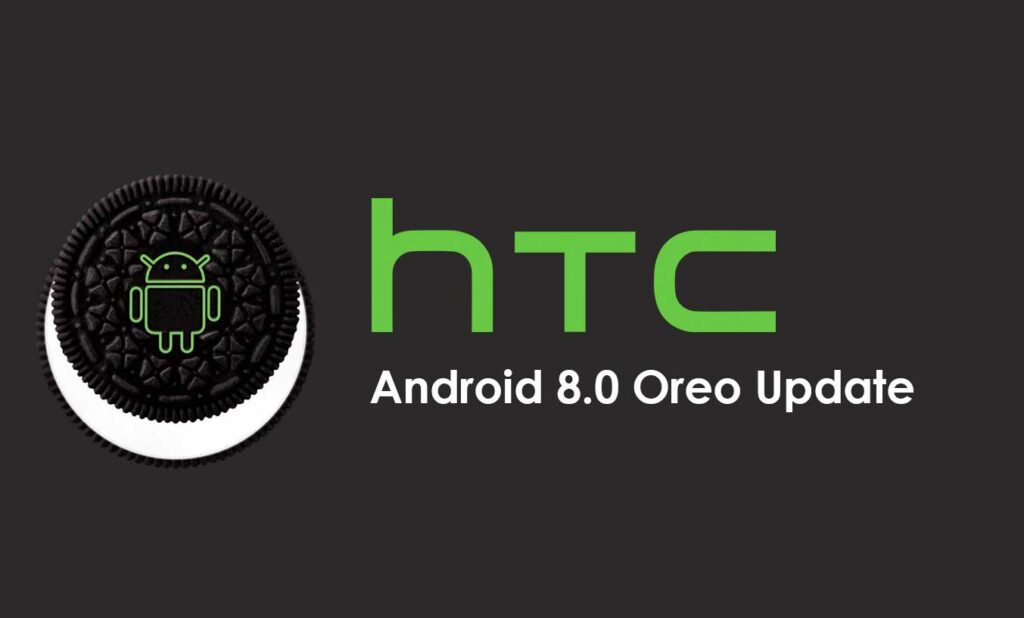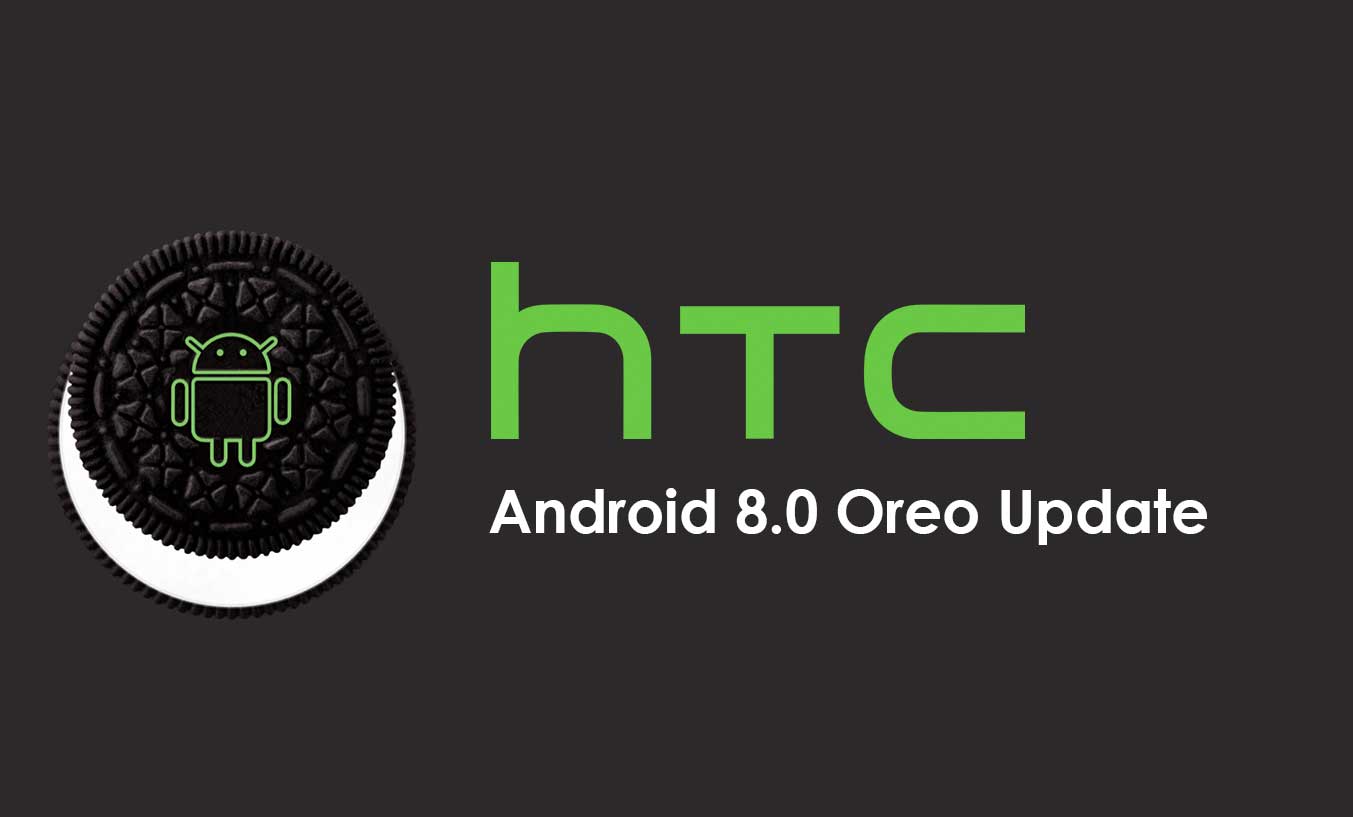 @HTCUSA Is Android Oreo coming to the HTC 10?

— Rouge (@stovejeeebs) August 21, 2017
Google released the much-awaited version of Android i.e. Oreo 8.0. It is quite true that Google has always equipped Android all the Android versions with some of the best features. They have already started pushing the OTA update for the Supported device such as Pixel, Pixel XL, Nexus 5X, Nexus 6P, Nexus Player and Pixel C. Well, HTC fans are still wondering if their devices will receive the latest Oreo update on their device. Here is the list of HTC devices to get Android 8.0 Oreo Update.
In case if your device is not on the below list of HTC devices to get Android 8.0 Oreo Update, then you can still update to Android 8.0 Oreo by downloading and installing LineageOS 15 on your HTC device. Here is the list of HTC Supported devices to get LineageOS 15.
List of HTC Devices Getting Android 8.0 Oreo Update
No confirmation or words officially from HTC about the Android 8.0 Oreo HTC Supported device.
New features for Android Oreo:
Notifications Channels – This feature provides the ability to group notifications from numerous apps into one channel. This means you can group notifications for certain apps together and make it easier for the management of notifications. This is overall a nice addition to what Google started with Android Nougat.
Picture In A Picture – Videos will switch to smaller, minimized versions when you navigate to other apps. This feature is similar to what a YouTube video does in the YouTube mobile app when you drag it to the corner.
Multi-Display Support – This feature would provide you with the ability to launch an activity, say, Chrome, on a remote display like your HDTV or PC display. The potential applications for this feature are endless.
Keyboard Navigation – This feature would bring to you the ability to use keys to navigate apps.
Background Limits – This feature will let you set a limit to what an app can do while it's operating in the background. You can use this to conserve power and in turn get more battery life.
New Wi-Fi Features – This new Android version would Include more Wi-Fi features like Neighborhood Aware Networking (NAN), which makes it easy for devices to connect with one another without an internet access point or internet access at all.
Auto-Fill: It 'been increased integration with applications to save time and effort by automatically filling of frequently used text fields, such as passwords and other sensitive data to log in.
Better Icons – Google has made icons in Android O to be adaptive. This means that they will take different shapes depending on the system they're used on. This is a cool feature, isn't it?
Also Check: Top 10 Features of Android 8.0 Oreo
FAQ. When will HTC Release Android 8.0 Oreo?
Answer: There is no official statement from HTC about the upcoming sweet of Oreo update for HTC devices yet. HTC has still not updated few of their devices to Android Nougat. We will keep you updated with more info as soon as possible.
We can expect the HTC to start updating their devices to Android 8.0 Oreo in Q1 of 2018 or Q2 of 2018.
Here is the list of HTC which will be updated to Android 8.0 Oreo:
HTC U11 – Confirmed
HTC U Ultra – Confirmed
HTC 10 – Confirmed
HTC U Play
HTC Desire Pro 10
HTC 10 Lifestyle
HTC 10 Desire
HTC Evo
So these are the List of HTC Devices Getting Android 8.0 Oreo Update in future.