After a rigorous tussle from the U.S. government and other parties involved, Huawei finally introduced its in-house HarmonyOS last year. Cut to now, the new and improved HarmonyOS 2.0 has arrived and it has already been released on more than 100 million devices in China.
HarmonyOS 2.0 is a unified distributed operating system from Huawei that brings all the devices in Huawei's ecosystem closer and work in harmony. This includes but is not limited to smartphones, in-car infotainment systems, wearables like smartphones, IoT devices, smart home products and more. The Chinese smartphone maker has polished the HarmonyOS 2.0 extensively which makes it much more powerful with a new custom interface than Huawei's EMUI as well as manages to bring a tonne of new features.
Although Huawei assures that HarmonyOS 2.0 is a standalone in-house operating system released to replace the Android OS on both Huawei and Honor smartphones, tech juggernauts have revealed that HarmonyOS is still inspired by Android since it is made on Android Open Source Platform (where HarmonyOS is better than Android OS in its own game) but Huawei has sprinkled a lot of features both advanced and otherwise making it a must-try.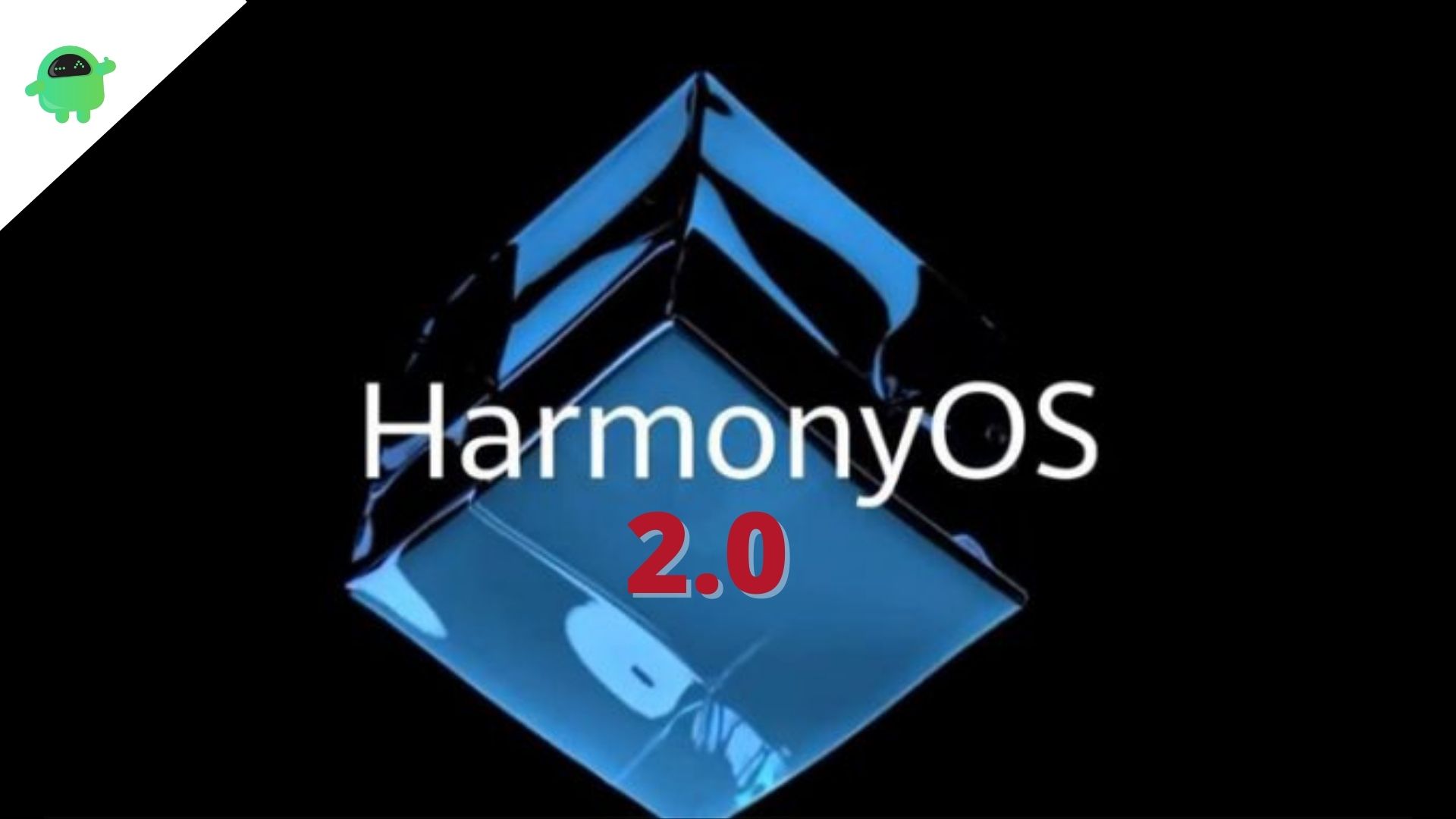 Huawei HarmonyOS 2.0 Features
Turns out HarmonyOS 2.0 is packed with features that you may (or may not) get on other custom UIs. Here's a list of some of the most celebrated HarmonyOS 2.0 Features that you must know about.
Seamless Integration
HarmonyOS 2.0 markets itself as software that offers seamless integration with other smart devices be it IoT, smart TVs, smart home products, tablets, and phones to name a few.
Multi-screen collab
Just like Samsung Galaxy S22's DeX support, HarmonyOS 2.0 has a few features on-board that help you connect and collaborate to your laptop as well. This includes Extend Mode, Mirror Mode or Collaborate Mode for seamless transfers of files using drag and drop functionality.
Multi-camera support
Released in later updates, the multi-camera support on HarmonyOS 2.0 makes sure users are able to pair multiple HarmoyOS devices in a pair with the same Wi-Fi network. Once there, users can choose videos from each camera from different perspectives. The feature is being improved with consecutive updates.
App Clones
Just like many other OEMs and their custom UIs, HarmonyOS 2.0 has an application clone built-in. This allows users to create a clone of an existing app such as two WhatsApp apps or Facebook apps. Once this is done, users are free to use two different accounts on the cloned apps making it better for those who want to keep the two accounts/profiles separated.
Secondary Menu
HarmonyOS 2.0 offers a Secondary Menu that makes it easier for users to access certain functions and features without rolling out the primary menu.
Real-time Blur Engine
You might have seen this particular feature on many UIs, especially from other Chinese OEMs such as Xiaomi. The Real-time Blue Engine uses Gaussian Blur to blur the background when the user is accessing the menu bar. This doesn't block the background totally but blurs it enough so that you know there's something in the background but it is difficult to read or even make sense of it.
This feature makes HarmonyOS 2.0 a premium one as there are many uses of Gaussian Blur. One of the uses is privacy as you can roll out the notification panel to blur what's happening in the background. Plus, it looks pretty good.
Pop-Up Message Window
Android 11 and 12 have Bubbles while HarmonyOS 2.0 has a mini split-screen feature for messages. The feature triggers when you receive a message and allows you to interact with other apps while continually interacting with background apps. Unlike Bubbles that you can move but can't multitask, this split-screen window lets you multitask with other apps.
New Icons
HarmonyOS 2.0 is a fresh update and no doubt it has some refreshments in terms of icons too. The "More" options button has been changed from three vertically stacked dots to four dots on a square minus the lines. There are a few other icons changed with HarmonyOS 2.0.
Card-inspired UI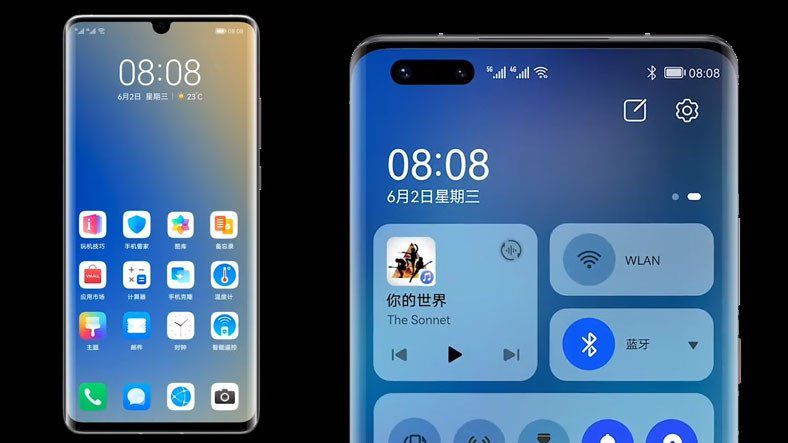 You might have seen cards on your phone in some shape or form. The UI for HarmonyOS 2.0 is heavily inspired by cards and uses it on multiple areas on its user interface. These are box-shaped cards carrying information from photos, videos, posts, etc.
Other Features
HarmonyOS 2.0 brings a lot on the table. This includes an enhanced voice recognition system using AI audiovisual functionality. The OS brings latency below 10ms, reduces loss of data by 30 percent and a data transmission speed of 2.4Gb/s. The UI sees a new font aka Harmony Sans6 that promises typefaces with rounded curves and adaptable text sizes for different display sizes.
There's gravity and magnet motion design that uses real-world interactions between objects and mimics it i a cool and vibrant ways on HarmonyOS 2.0.
List of Huawei HarmonyOS 2.0 Supported List Devices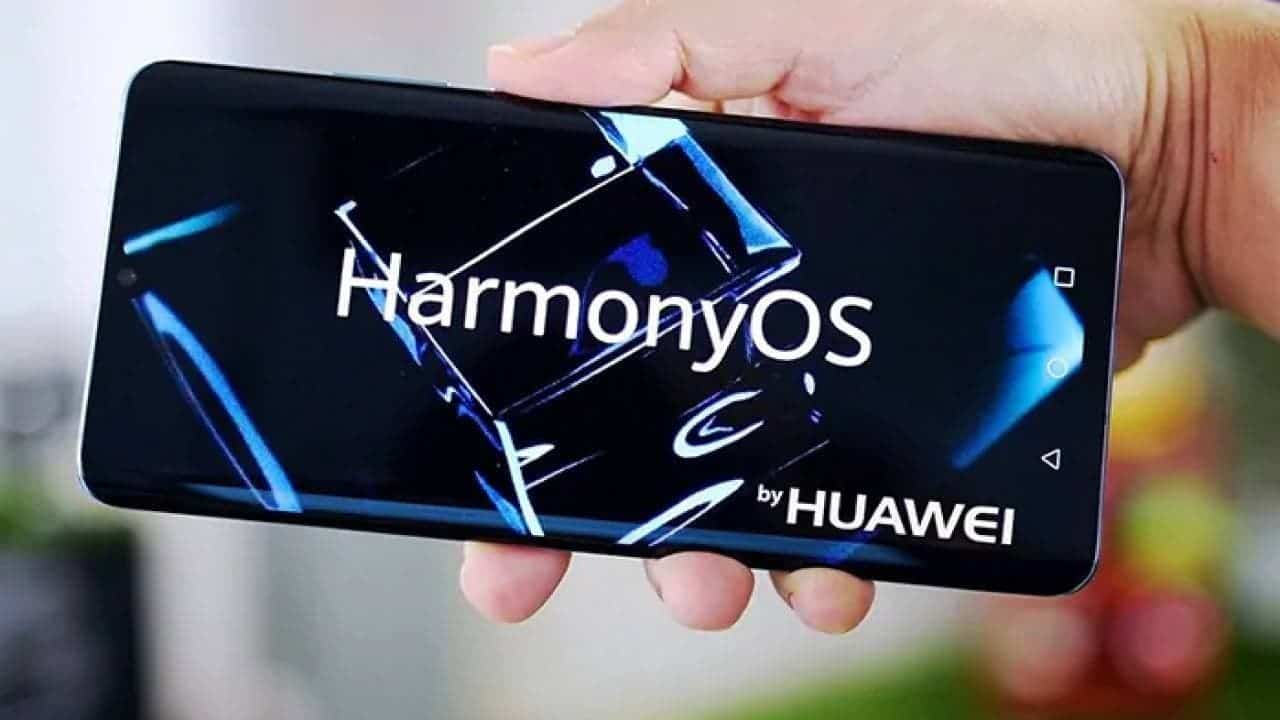 We continually update this section to reflect the list of status of HarmonyOS 2.0 update on the given Huawei smartphones so do have a look. You can browse by series or check out the whole list organically to find information about the one you are looking for.
Huawei P50 Series
Huawei Mate Series
Huawei P40 Series
P40
P40 Pro
P40 Pro+
P40 4G
Huawei P30 Series
Huawei P20 Series
Huawei P10 Series
Huawei Mate 40 Series
Mate 40
Mate 40 Pro
Mate 40 Pro+
Mate 40 RS PD
Mate 40E
Huawei Mate 30 Series
Mate 30 4G
Mate 30 5G
Mate 30 Pro 4G
Mate 30 Pro 5G
Mate 30 RS
Mate 30E Pro 5G
Huawei Mate 20 Series
Mate 20
Mate 20 Pro
Mate 20 RS
Mate 20 X
Mate 20 X 5G
Mate 10 Series
Mate 10
Mate 10 Pro
Mate 10 Porsche Design
Mate RS Porsche Design
Mate 9 Series
Mate 9
Mate 9 Pro
Mate 9 Porsche Design
Huawei Nova 8 Series
Nova 8 5G
Nova 8 Pro 5G
Nova 8 Pro 4G
Nova 8 SE VE
Huawei Nova 7 Series
Nova 7 5G
Nova 7 Pro 5G
Nova 7 SE 5G
Nova 7 SE 5G Lohas Edition
Nova 7 SE 5G Vitality Edition
Nova 6 Series
Nova 6 4G
Nova 6 5G
Nova 6 SE
Nova 5 Series
Nova 5
Nova 5 Pro
Nova 5i Pro
Nova 5Z
Nova 4 Series
Nova 3 Series
Nova 2s Series
Huawei MatePad Series
MatePad Pro WiFi
MatePad Pro 5G
MatePad
MatePad 10.8
MatePad 10.4
MatePad 5G 10.4
MatePad 5G
Huawei MediaPad Series
MediaPad M6 8.4
MediaPad M6 10.8
MediaPad M6 Turbo Edition
MediaPad M5 10.8 4G
MediaPad M5 10.8 5G
MediaPad M5 8.4
MediaPad M5 Youth Edition 8-inch
MediaPad M5 Youth Edition 10.1-inch
Huawei Enjoy Series
Enjoy Z 5G
Enjoy 20 Plus 5G
Enjoy 20 Pro 5G
Enjoy 20 5G
Enjoy 9S
Enjoy 10
Enjoy 10S
Enjoy 10 Plus
Enjoy 9 5G
Enjoy Tablet
Enjoy Tablet 2
Honor V40 Series
Honor 30 Series
30
30S
30 Pro
30 Pro+
30 Youth Edition
Honor V30 Series
Honor 20 Series
20
20 Pro
20S
20i
20 Youth Edition
Honor V20 Series
Honor 10 Series
Honor 10
10 Lite
10 Youth Edition
Honor Play Series
Play
Play 4
Play 4 Pro
Play 4T Pro
Play 3
Honor 10X Series
Honor 9X Series
Honor Tablet
Tablet V6
Tablet 5 8-inch
Tablet 5 10.1-inch
Others
Honor 9
Honor V10
Honor V9
Honor Note10
Honor 8X
Honor Magic2
Wrapping Up
Well with that, you are all decked up and updated with the information on the HarmonyOS 2.0 supported devices list, features, and downloads. This particular section is continually being updated so do keep an eye on it if you are a Huawei or Honor user with HarmonyOS 2.0.