Huawei is planning to introduce EMUI 9.0 Android Pie Update to its popular P20 smartphone. This device will be the first one to taste the Pie along with the OEM's own skin EMUI. The Android Pie beta testing for 9 Huawei devices such as Mate 10, Mate 10 Pro, P20, P20 Pro, Honor 10, Honor V10 etc have been launched in Europe. The primary attraction will be Android 9.0 Pie, GPU Turbo, WeChat Payment support, AI etc.
Recently four new models of Huawei P20 was announced. This includes "Aurora Flash Butterfly", "Pearl Fritillary", "Golden Brown" and "Ya Black" finish. At an upcoming event, the MoCA Art Exhibition in Shanghai on September 5th the OEM will showcase these new variants of Huawei P20.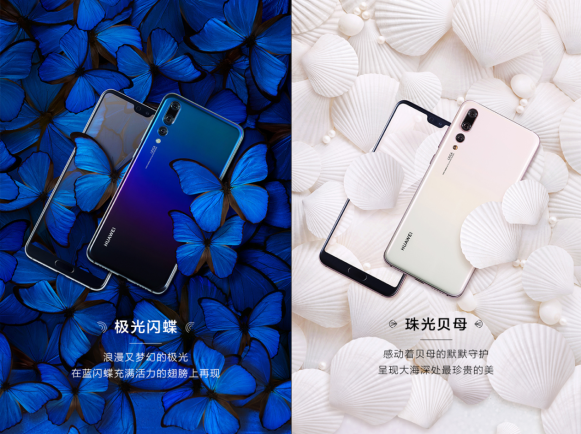 Huawei claims with EMUI 9.0 Android Pie Update will enable smart user interaction and users will experience Artificial intelligence its best. The AI can identify global landmarks and more than 10 million famous artifacts and paintings. Besides that EMUI 9.0 will simplify the device Setting and maintains the consistency between similar functions.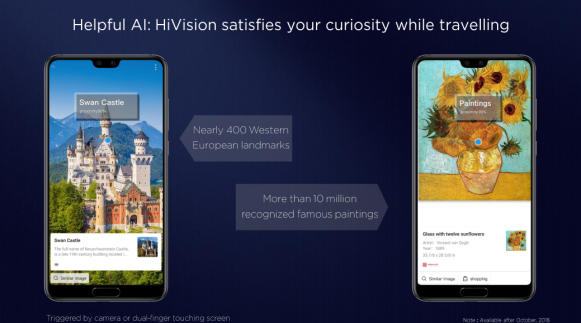 EMUI 9.0 will bring a significant improvement in the overall performance of the system. It will also bring improvement to the speed and performance of the Apps. After the EMUI 9.0 Android Pie Update, Huawei P20 will support WeChat fingerprint payment. Also, the new upgrade will feature the smart temperature control mechanism. This will adjust the temperature of the device.
The popular GPU Turbo also marks its presence to provide the users with a seamless and comprehensive gaming experience. In addition, EMUI 9.0 also puts emphasis on improvement in the security and promotes digital health.
So, Huawei P20 users get ready to experience Android Pie soon. Huawei has also rolled out invitations for the unveiling of its 2018 flagships Huawei Mate 20 and Mate 20 pro. These will pack World's first 7nm chipset, the Hi silicon Kirin 980. It seems 2018 has definitely been a successful year for Huawei.