Huawei is just a brand: it's much more than that. This is the reason that its phones are sold all over the world as soon as it is launched. So whether it is the premium category of smartphones or the budget range, Huawei has something for every kind of customer. But we all know about the incident last year that how Google removed your Google Playstore from Huawei Smartphones.
So because of this, it is not yet possible for the users to know whether Huawei devices will get support for Android 12. Especially the users of Huawei Y5p, Y6p, Y7p, and Y8p devices were launched a few years back and already got some major updates. So now, do not worry if you are a user of any of these devices because we are here with another article related to the latest news and reports of the Android 12 Harmony OS 2.0 update for these devices.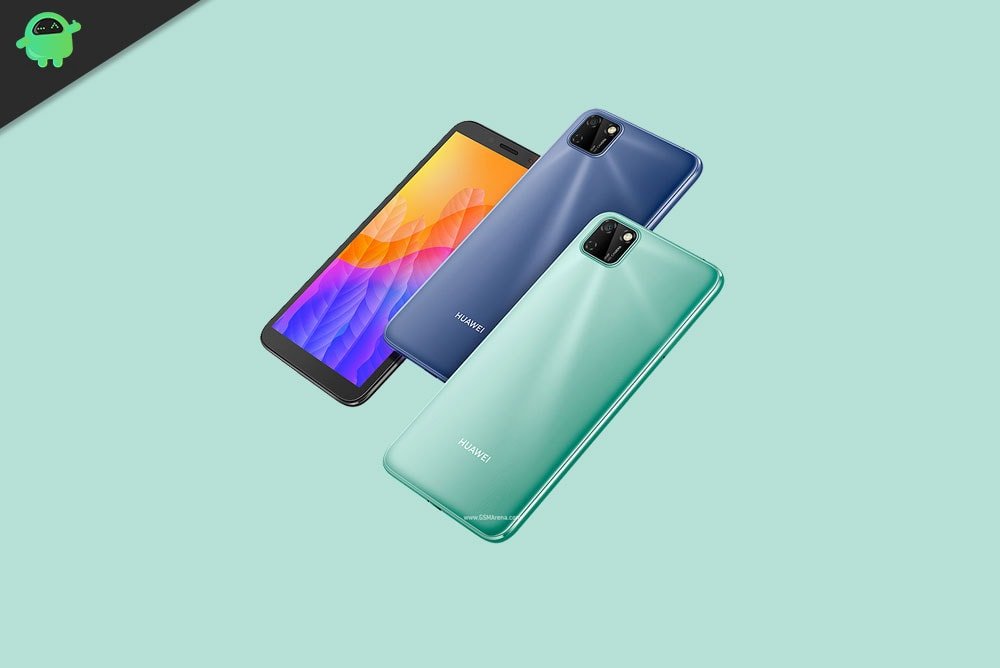 Will Huawei Y5p, Y6p, Y7p, and Y8p Get Android 12 Update?
Well, we regret it, but there's a piece of bad news for the users of these devices. According to reports, Huawei doesn't include these devices in its eligibility criteria for Android 12 Harmony OS 2.0. It is not because they aren't capable enough to run the Android 12 update, but the reason is these devices already get some major updates.
However, according to Huawei update policy, they claim that their developer team will provide two major updates for their premium segments, whereas the budgets range smartphones bags only one major update, and we all know that these devices come with Android 10 out of the box except Huawei 7P. This device comes with Android 9 (Pie).
So, it's a stroke of bad luck for you if you own any of these devices. But, in case you really want to use the Android 12 update on your Huawei Y5p, Y6p, Y7p, and Y8p, then you should wait for some time because as soon as Google launches the Android 12 stable version for the general public, there are many Custom ROM developers like LineageOS. They will indeed launch their Custom ROM based on the latest Android 12. So, you can flash them manually on your device.
New Software Update Tracker
Updated on March 07, 2022: Huawei started seeding January 2022 security patch update for the Huawei Y5p, Y6p, Y7p, and Y8p based on HarmonyOS. This new update brings a new security patch that fixes 2 critical and 18 high levels of CVEs.
Updated on May 20, 2022: Huawei started seeding April 2022 security patch updates for the Huawei Y5p, Y6p, Y7p, and Y8p based on HarmonyOS.
So, that's it for this updated guide. We hope you understand all the facts and reports that why these devices are not eligible for the update. For further info, use our comment box.