The influence points in the Sims 4 Eco Lifestyle plays a really important role. These points are actually required for many purposes in the game. Out of all these, majority of the Influence points that you earn will be spent on the Neighborhood Action Plans to make sure that you win there. But all this takes us back to one question – how do we actually get Influence points?
If you're someone who has been asking this yourself, then you're at the right place. Because in this guide today, we'll be taking you through the different ways in which you can earn Influence points. Most of these methods will require you to be socially active. Without dragging you away, let's get right into how to get Influence Points in Sims 4 Eco Lifestyle.
How to Get Influence Points in Sims 4 Eco Lifestyle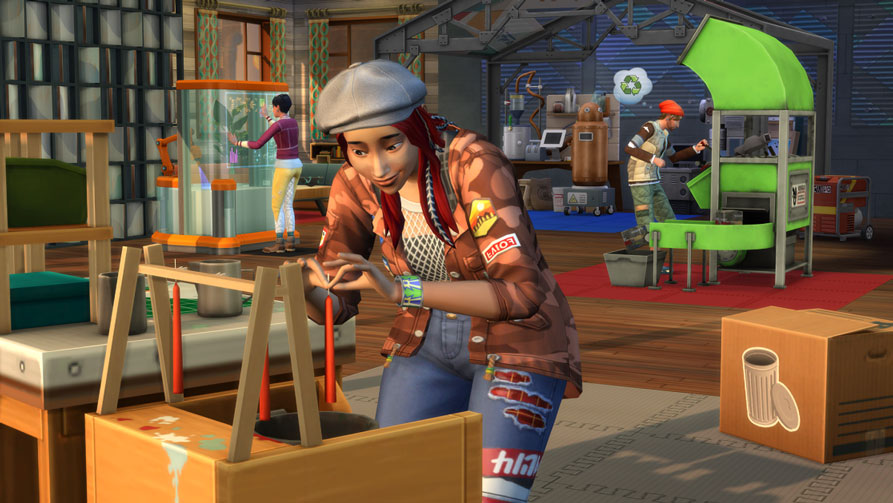 Become friends with neighbors
Get a promotion in your work
Gifting other Sims
Hosting Events and Parties
Invite other Sims to your house
Mentor other Sims
Take part in other festivals and holiday events
Use cheats to get influence points
Volunteer
As you can see in the list given above, most of these are associated with your social life. Being socially active will get you the most influence points in the game. However, using cheats and getting a work promotion are two other ways of collecting the influence points. It is essential to collect as many influence points as you can in the game as it will help you further in the gameplay.
Summing up our guide, you can earn influence points by doing and achieving certain things in the game. Most of these refer to certain social skills and some other things that you should do. As seen from the given list about, other than using cheats and getting a work promotion, everything else is regarding something social. That said, we hope reading the guide above has brought some valuable information and help to you. Please let us know by commenting down below if you have any further queries regarding the same.
Also, check out our iPhone Tips and Tricks, PC tips and tricks, and Android Tips and Tricks if you've got queries for it or want help. Thank you!