In this tutorial, we will show you how to use the Instagram Plans stickers feature. The Facebook-owned social sharing platform beholds a plethora of tips and tricks up its sleeves. To begin with, you could create multiple Instagram Accounts from the Primary Account, add Quick Disappear Effect to an Instagram story, or even edit an Instagram story after you post it. Well, these are just the tip of the iceberg. Furthermore, Instagram is never short of introducing new features to its app.
And the recent update has bought about another nifty functionality. If you were ever looking to schedule a party or meet via Instagram, you might have been creating groups, adding members to it, and getting a response from each one of them. Well, the photo and video-sharing social networking services have totally simplified this process. The latest update has introduced Instagram Plans Stickers. Let's check out what is this feature all about and how to make full use of it.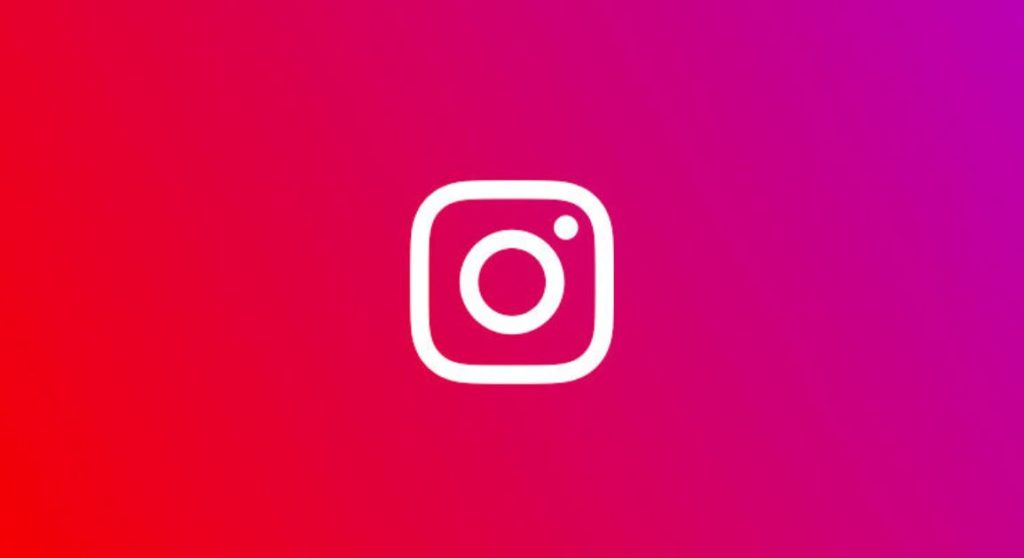 Instagram Plans Sticker
Instagram Plans stickers make it pretty easy to schedule a meet and then get a response from your friends regarding their intention to join. You could give this meet a name, name the place and time of joining and then provide the option of Going or Can't Go. While it's pretty obvious that during the on-going scenario it isn't advisable to meet and greet, but there's no limitation on the virtual meet. So rather than naming the actual place, type in the group invite link from your favorite apps like Zoom, Houseparty, etc.
Furthermore, you could also customize this event by doodling over it, changing the background color, adding texts, stickers, and GIFs, among others. Once the event has been created just hit the Invite button. The schedule will then be sent to each of the contacts you selected, as a Direct Message. Furthermore, as and when anyone accepts your invite, you will be notified of the same as well.
The cherry on the cake is the fact that Instagram automatically creates a group of all the members who have replied in the affirmative. You could then discuss your further plans within that group. So this was all about Instagram Plans stickers. Let's now check out how to create it and then DM it to your friends. Follow along.
How to use them
Launch the Instagram app on your device and tap on the Direct Message icon in the top right.

Next up, tap on the new Chat icon situated at the top right.

Then select the Make Plans with Friends option.

Now you will get the Plan sticker. Start adding details to it as per your requirement. To begin with, tap on Plan an Online Hangout. Give your event a name in the top bar.

Next under the When section, enter the schedule from the scrollable date and time chooser that appears.
Under the How to Join, type in the place, or if it is virtual meet, share the app name or the group invite link.

You could also customize this invite by adding texts, stickers, GIFs, different background colors, etc.

When all that is done, hit the Invite button situated at the bottom right. Tap on Send next to the Contact to whom you wish to send an invite to.
All your selected friends will receive this invite in their DMs. As and when they respond in affirmative, you will be notified.

Furthermore, each member who has received this invite could check out the list of all the other members invited to this meet. They could also check those who are agreed to join this meet.

Likewise, as mentioned before, a group by the name of your event will be automatically created as well. In this group, all the members who have accepted the invite will be a part of it. You could then proceed with the conversations in that group and finalize anything that needs to be done.
So this was all from this guide regarding the Instagram Plans stickers. Do let us know what you think of this feature in the comments section below. Furthermore, do keep in mind that the feature is slowing rolling out. So not everyone might be having this feature as of now. Anyways, once it does, you could make full use of this feature by checking out the tips mentioned in this guide. Rounding off, here are some iPhone Tips and Tricks, PC tips and tricks, and Android Tips and Trick that you should check out as well.