Though Instagram is a mega warehouse of high-quality photos and videos, it doesn't support GIF images. While this can be shocking for the new meme creators of social media, there is a way to use GIF images on Instagram. In this guide, I will explain a few simple ways that will allow anyone to use pictures with Graphics Interchange Exchange extension. GIFs add life to an image. They bring meaning to the context in which a live image or a meme is created or shared.
Instagram itself provides a tool Boomerang to create images similar to that of GIF. Apart from that users can also go for third-party platforms to create and share GIFs. These are the websites that already have a repository of GIFs. You just need to share them to Instagram. I know you will ask if Instagram doesn't support GIF then how it is possible. Well, let's check out the guide to get the answer to all your questions.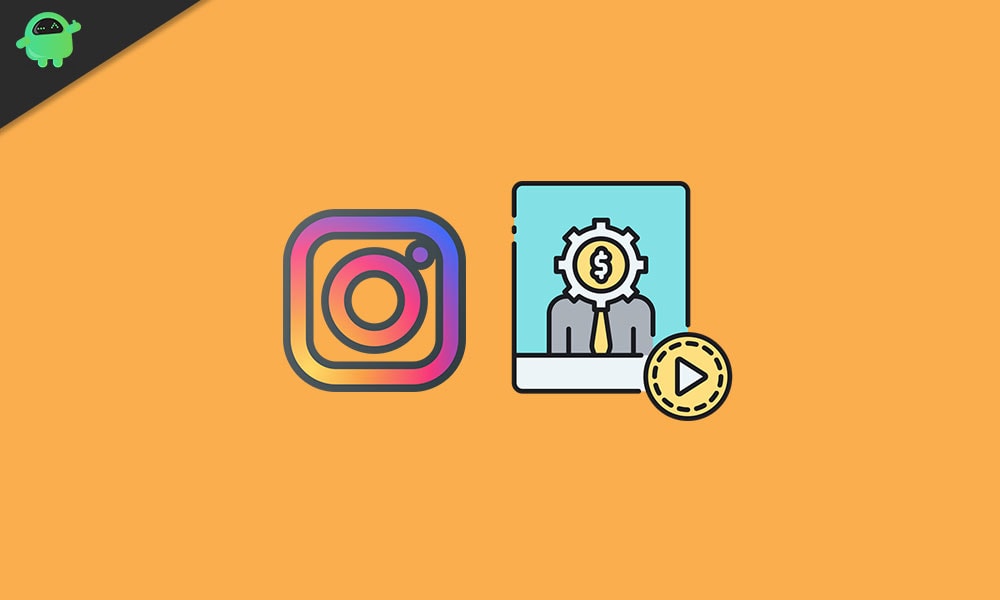 Bring GIF Support to Instagram With Boomerang
The concept of the Boomerang effect is pretty simple. Using the tool you capture a series of photos in quick succession. Then set these pictures in sequence. Follow that up by smoothening the frame rate and speeding up the sequence of the collective images you shot.
This now turns the whole sequence into a GIF but without the .GIF extension. This one is a mini video but it still carries the essence of a GIF. As it is a video, you can add filters and have a thumbnail as well.
Note
While Boomerang is a promising feature, it also has its limitations.
It is only exclusive to iOS that means only if you use an iPhone then only you can use Boomerang
Secondly, the GIF you create will bear a watermark that says "Made With boomerang".
Maybe not many people who are serious GIF based content creators will like a watermark that gives away how the GIF is created.
Using Third-Party Portal to Create GIFs
Here, the best option is to use a website like Giphy to find your choice of GIF image. Then simply share the GIF to Instagram. As Instagram has no support for GIF, this GIF you share will convert into a video format but still retaining the very characteristics and purpose of a GIF. Needless to say, videos are commonly acceptable on Instagram. Hence, you get to share a funny live meme and no guidelines are violated in the process.
Go to Giphy.com
Create an account and Log in [you cannot share/download a GIF until you sign-up with Giphy]
Browse for your choice of GIF. There literally thousands of live images to choose from
Then on the right-hand side, you should see a Share It! option.

This allows you to share the GIF on Facebook, Twitter, and Instagram.
As we are talking about sharing GIFs on Instagram, click on the respective icon.
There are various other similar portals such as websites and apps you can use to find and share a GIF to your Instagram. However, you must check whether they have an option to directly share the GIF(via converting the extension to make it Instagram compatible). Then you can use that platform.
So, these are the two ways by which you can enable GIF support on Instagram. If you are a creator and have a thing for live memes and GIFs then go give this a try. I hope this guide was informative.
Other Useful Guides