In this guide, I'm going to show you the steps to download and install Intel HD Graphics 4400 driver. If you are a gamer or use any high-end application it is important to have your graphics driver updated. Otherwise, with outdated graphics, you will face lag, FPS drop, app crash, etc. Installing the Intel HD graphics is pretty simple. You can download the compatible driver right from Intel's own repository.
The installation is a manual process but it's straightforward. You have to be careful though to make sure you are downloading the correct driver. Depending upon the hardware and software specs of your computer you have to choose the graphics driver from the Intel website. In case you're facing issues with any application, then you should consider updating your graphics driver. Let's get down to the steps for the driver installation.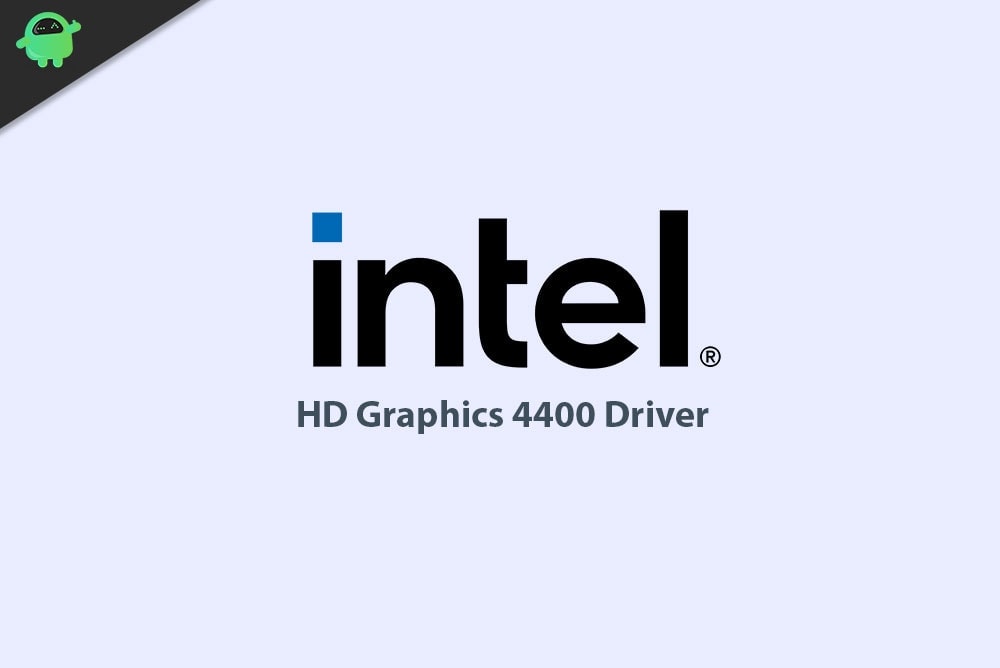 Download Intel HD Graphics 4400 Driver
You do not have to look at some third-party source to get the driver. You can grab the Intel HD Graphics 4400 driver for free right from Intel's official website.
Visit Intel Download Center [on your browser go to downloadcenter.intel.com]

In the search bar at the right-hand site type Intel HD Graphics 4400

As you type the search result will show up with the same driver name. Click on it
Then you will be redirected to the complete collection of the intel 4400 graphics driver for various versions of Windows OS.
Now, it's up to you to choose which driver you require depending upon what your system specs are.
I am giving you an example. I use a laptop that runs the latest Windows 10 operating system. So, from the repository of Intel HD graphics 4400 drivers, I select the one that is compatible with the 5th Gen core i3 chipset with 64-bit architecture for Windows 10 OS.

On the next screen, I have to download the win64_15.40.5171.exe [the reason being my PC is of 64-bit architecture]
Then under Available Downloads clicking Download will start the driver download process

Wait for the download to finish and then click on the .exe file you just downloaded
Then allow the permission for installation/update and continue with the instructions you will see on your screen
Once the installation finishes then restart your computer to put the updated graphics driver to effect.
So, that's all you have to do to install the Intel HD Graphics 4400 driver on your Windows computer.