Apple unveiled iOS 14 during its WWDC (World Wide Developers Conference) on June 22. This new iOS version has brought along some of the most requested features for iOS. And is arguably one of the biggest changes to iOS for the past few years. For starters, iOS users can now finally add widgets to the home screen. A feature that has been around since the beginning on Android smartphones. Another highly requested feature to make its way over to iOS 14 is the option for users to select a default browser and email client.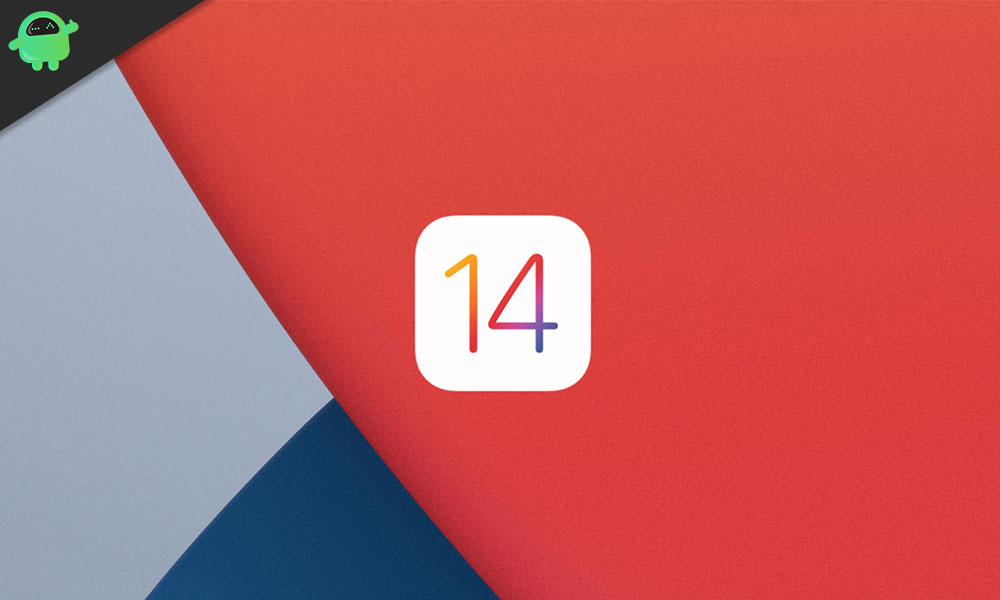 Nonetheless, along with new features, most software updates also bring along a few bugs and issues. And iOS 14 does not get a free pass from these common issues as well. As more users install the iOS 14 update on their devices, bug reports on social platforms have started to roll in. Fortunately, these bugs are often fixed with subsequent software updates. Therefore, in this post, we've rounded up all the bugs and issues that are reported to appear on devices running iOS 14.
Note: The bugs listed below are updated regularly and we will let you know if and when a certain bug has been fixed.
iOS 14 Bugs Report Tracker
To make things easier for you, we've listed some of the major bugs found in iOS 14 separately. These bugs are ones that might affect your user experience by a considerable margin. Although, you can still check out the list for minor bugs that have been discovered.
Major bugs
Installing iOS 14 may take longer than expected. But stopping the update in between might lead to data loss.
Email does not sync automatically (Stock Mail app). Users have to manually refresh the application to receive new emails.
Some HomeKit devices are reportedly not working properly with iOS 14 beta.
Users in the EU may not be able to increase the volume beyond 80% via the physical buttons. A workaround for this bug is using the Control Center to turn up the volume.
Apple Maps does not show driving directions. This can be fixed with a quick restart of your phone.
Minor bugs
Favorite contacts are not showing in the Phone and FaceTime applications.
The Favorites widget isn't present in the beta.
Custom recurring events cannot be created in the Calendar application.
Option to select multiple emails by swiping them in the Stock Mail app is missing.
Screen Time widget is not available on all iPhone models.
Certain widgets on the lockscreen aren't displayed properly.
Widgets first need to be removed and added back to be resized.
Siri or Accessibility shortcut cannot be triggered with Full Keyboard Access.
The Spotlight option may not work. A restart is required to fix this.
Home app crashes randomly.
When using the Quicktype feature, some new languages may not display in the correct layout.
Haptic Touch on Mail app notifications does not reveal the content of the email.
Cannot make a Siri request when the phone is in silent mode. You will first have to tap on the Siri button to make a request.
Shortcuts for home automation might not work properly.
Widgets that are customizable also display the Edit Widget button.
Most of these bugs should be fixed with the next update from Apple. However, there are chances that some of these bugs will stick around a bit longer. In case you are running iOS 14 and have noticed a bug not mentioned here, feel free to let us know via the comments below.