A small number of new iPhone 14 customers are experiencing several problems with their devices, including iPhone 14 and 14 Plus not charging issues. Software issues in iPhones can be resolved with Apple software updates. But when it comes to the charging issue, it seems to be a hardware issue instead of a software glitch.
Apple's much anticipated and newest iPhone 14 series is out now. Even though the iPhone 14 series will be a terrific upgrade for iPhone 11 and older version users, it's likely to be said that the iPhone 14 customers are hit by various issues after the purchase. We'll have to manually check what the reason for our iPhone not charging is.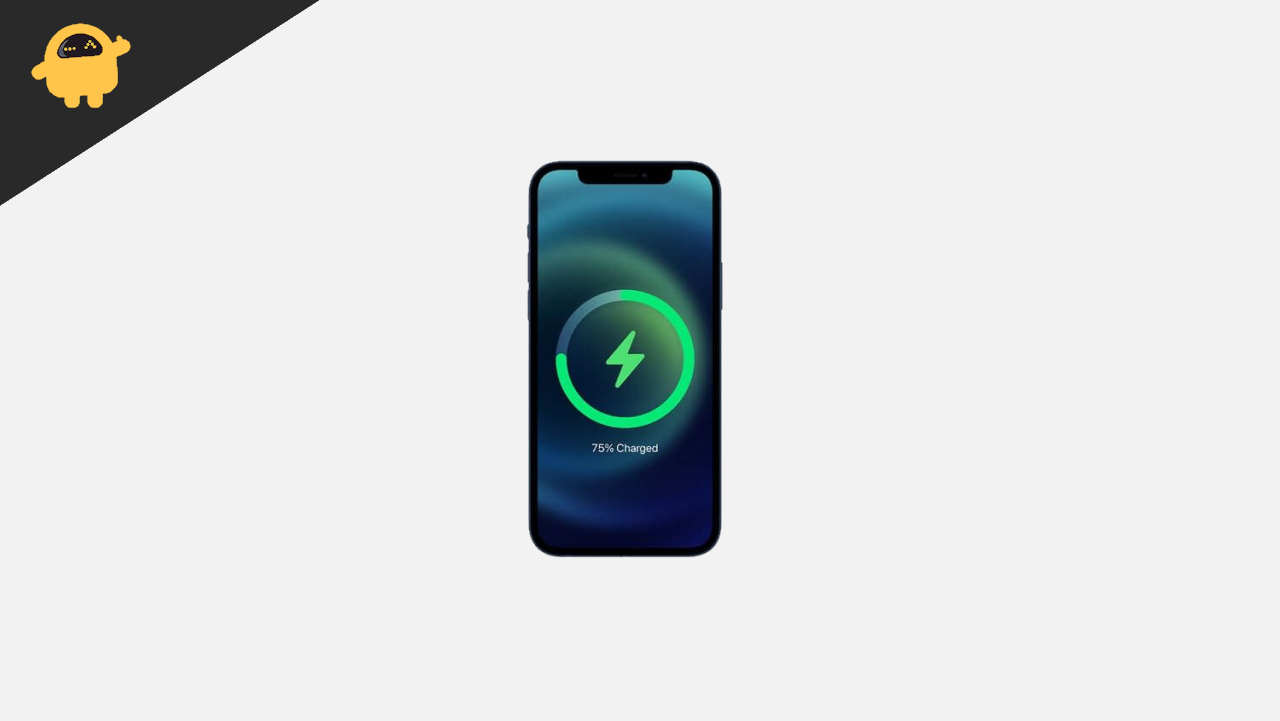 Fix: iPhone 14 and 14 Plus Not Charging Issue
This is one of the most frightening and terrific problems that an iPhone user can experience. There are numerous why this problem could occur, and most of them are very easy to fix.
Before getting into the fixes, keep in mind that if you notice your iPhone stopped charging after 80%, it's not even an issue. This is a common and useful feature in the iOS known as "Optimized Battery Charging. This feature was introduced for users who always forget to check on and unplug their iPhones on time, as it would affect their battery life drastically.
Method 1: Reboot Your iPhone
Rebooting an iPhone will not only improve performance, animation load times, and app loading times, but can also immediately fix these kinds of charging issues if possible. Hence Rebooting your iPhone may fix the charging issue for you, if possible.
Go to Settings, select General, then select Shut Down.. Switch your device back on after a while.
Method 2: Try Unplugging And Plugging The Charger
By unplugging and plugging the charger multiple times, you can make sure that you didn't make any mistakes while charging your phone and whether your charger ran into a problem or not.
Unplug the charger from your iPhone, wait for a few seconds and then plug it again, Repeat the process for 4 to 5 times.
Also read: Best Fast Chargers For Apple iPhone 14 Series
Method 3: Inspect Your iPhone's Charging Port
If your iPhone refuses to charge normally, your next step should be to inspect the charging port. Since we place our iPhone in various places, there is a high possibility for the port to get filled with dust and other solid particles. This happens far more frequently than you may believe.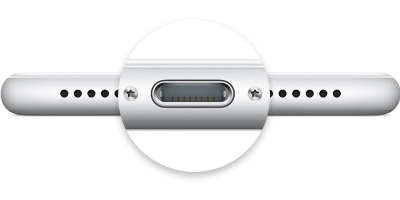 Flip your iPhone downwards, check whether the port is clean, and remove particles using a toothpick, if present. Blow dry air into the port so that the accumulated dust gets cleared.
Method 4: Inspect Your Cable
Problems in the charger cable aren't always visible to the human eye. Even though your charger looks normal and brand new, there are high chances that it's damaged since it fails to charge your phone. If your charger cable's rubber outer coating is broken because of intense bending resulting in the exposure of the wires, you'll have to change your charger immediately.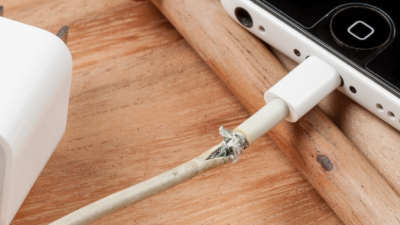 Check your charger cable. Look for broken ends. If not, rotate the cable in different directions and check whether there is a loose circuit in the cable.
If you can charge your iPhone with one cable but not with another one, the problem lies with the cable. And if your cable charges other iPhones but not your iPhone, know that your phone owns the issue.
Method 5: Check For Software Updates
If you are not using the latest version of iOS, then this could be the reason why your phone is not charging. Software updates may not seem vital if your device is working properly. But it plays an important role if your phone runs into a problem. So updating your iOS to the latest version may resolve the charging issue on your iPhone.
Open device settings and go to general> software Update.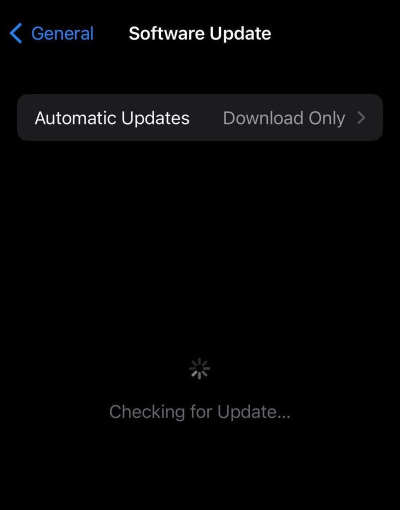 Wait for your phone to check for the latest iOS update.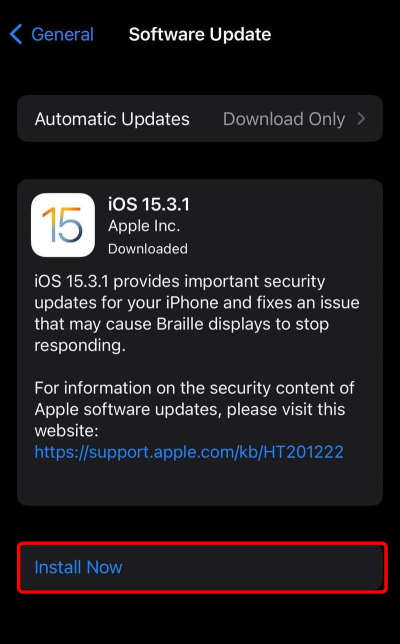 Install the new iOS if available.
Method 6: Contact Apple Support
If you are still frustrated trying to find a solution to this issue, consider contacting Apple Support Online. Click on the below mentioned link and elaborate on your issue to the experts. Reaching out to them for assistance will be your best choice.
https://support.apple.com/en-in
According to our assumption, the experts may also give the same troubleshooting methods.
If none of our troubleshooting methods failed to help you, then it's a problem with your hardware. You cannot have a better option than walking into an Apple store with your iPhone, charger, and adapter.
Conclusion
This brings us to the end of this guide for fixing any iPhone 14 and 14 Plus not charging issues. Please note that if you recently purchased the device and facing the issues, then most likely it's a hardware issue. In this case, you should contact the dealer and ask for a replacement. You may also connect with Apple Support and ask for free repairs under warranty.