Battery health is a major concern for smartphone users over time. Some iPhone users have reported in the past about having troubles with charging on their phones. Their iPhone would charge up normally to 80%, after which it will stay stuck there for a while. Charging it for a longer period of time does get the battery to trickle a bit, but the time it takes to get to 100% is unacceptable. This is troubling a lot of iPhone users, and if you are also one of them, this article will help you out.
This is not a hardware issue or a software defect. So do not worry about getting your battery replaced. This is actually a new software feature that has been added to iOS and iPadOS. Both these devices come with Lithium-ion batteries, and they deteriorate over time. So Apple has included this optimized charging feature that slows down the device's charging to ensure that your device is never overcharged. Based on your usage pattern and charging routines, the OS determines when is a good time for your device to be fully charged. But one can disable this feature, and if you are looking for a way to do it, this article will help you out.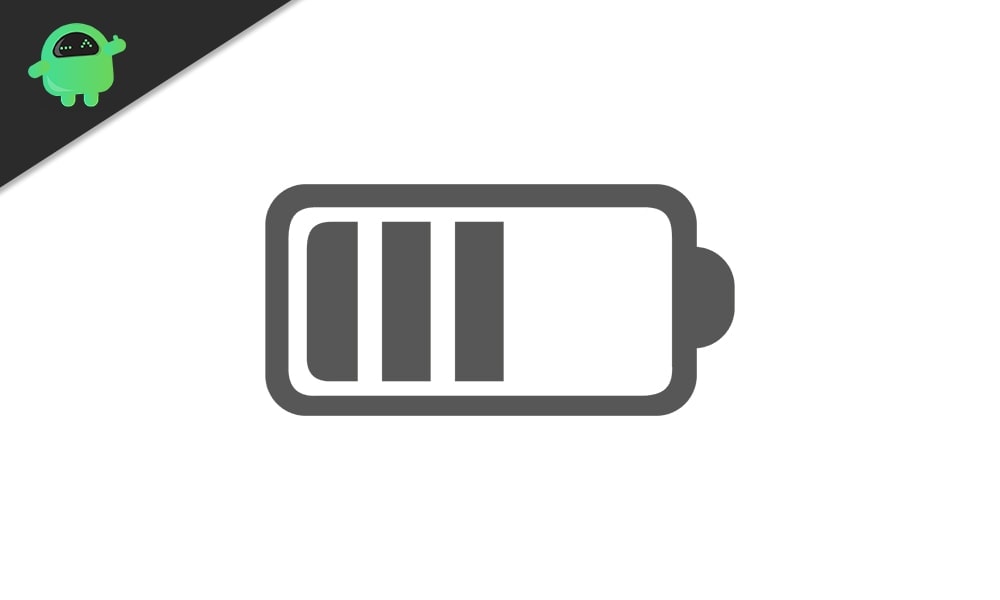 How to fix an iPhone battery not charging over 80%?
Always having the battery at 100% takes a toll on it. And users have a habit of charging their phones overnight. So the software disables the charging when the device reaches 80% to preserve it from overcharging. This feature only kicks in based on the usage pattern. If the user has a routine of using the phone throughout the day, the OS will enable charging up the device to 100%. But sometimes, when you don't want this optimized charging feature to work in the background, and you want your device to charge up normally, you can disable it too.
Open up Settings on your phone.
Go to the battery and then tap on Battery Health.
Turn off the toggle for "Optimized Battery Charging."
You will see a pop-up giving you two options for turning off this feature. You can choose "turn off until tomorrow", and the feature will be disabled for 24 hours. Or you can choose "Turn Off", which will turn off the feature permanently, that is, until you manually turn it on again.
Once this feature is disabled, you can charge up your battery all the way to 100%.
If you don't want to turn off this feature and want to preserve the battery life, you can leave it on. But to ensure that your device reaches 100% from 80%, you need to make sure that the device is not running hot. If your device is hot and the optimized charging feature is enabled, it won't go past 80%. It will stay at 80%.
To ensure that does not happen, you need to keep the device in a cool place. When you are charging the device, make sure the area where you are placing it is not heated up by sunlight or anything like that. If you are in a room with poor ventilation and the heat is too much to bear for even a person, you need to shift the charging place to a cooler environment.
Having the phone case always strapped to the back can be a problem too. The back cover does not let the heat from the device dissipate into the environment. So while you are charging the device, remove the back cover, which will reduce the phone's heat.
Again, if you have several apps running on your phone, that will increase the smartphone's heat. It would be best if you cleared out all background apps on your phone while charging so that the processor is free from any tasks and your device is idle, which will result in heat reduction for the smartphone.
Sometimes an issue with charging can be related to accessories too. If you are not using an Apple authorized charging adapter for charging your iPhone, it can be the cause behind the excessive heat in your smartphone. Ensure that you are using original Apple accessories to charge up your device to avoid any problems regarding your battery life.
This is how you can fix the iPhone charging issue. If you have any questions or queries about this article, then comment down below, and we will get back to you. Also, be sure to check out our other articles on iPhone tips and tricks, Android tips and tricks, PC tips and tricks, and much more for more useful information.