After the recent Google I/O event held on May 10, where Google unveiled a range of exciting features coming to Android 14, the Android 14 beta program was subsequently announced for various partner devices. Among the phones eligible for the Android 14 beta program is the iQOO 11.
iQOO 11, a smartphone manufactured by Vivo's sub-brand iQOO, joins the Vivo X90 Pro in receiving the early Android 14 beta update. Thanks to this beta release, users can now experience the latest Android version on their iQOO 11 devices.
If you own an iQOO 11 and wish to participate in the Android 14 beta program, you can follow the step-by-step process outlined below. It's important to note that this update is primarily intended for developers and users who are familiar with the manual installation process. Additionally, since this is the first beta build of Android 14 for the iQOO 11, it is expected to contain both major and minor bugs.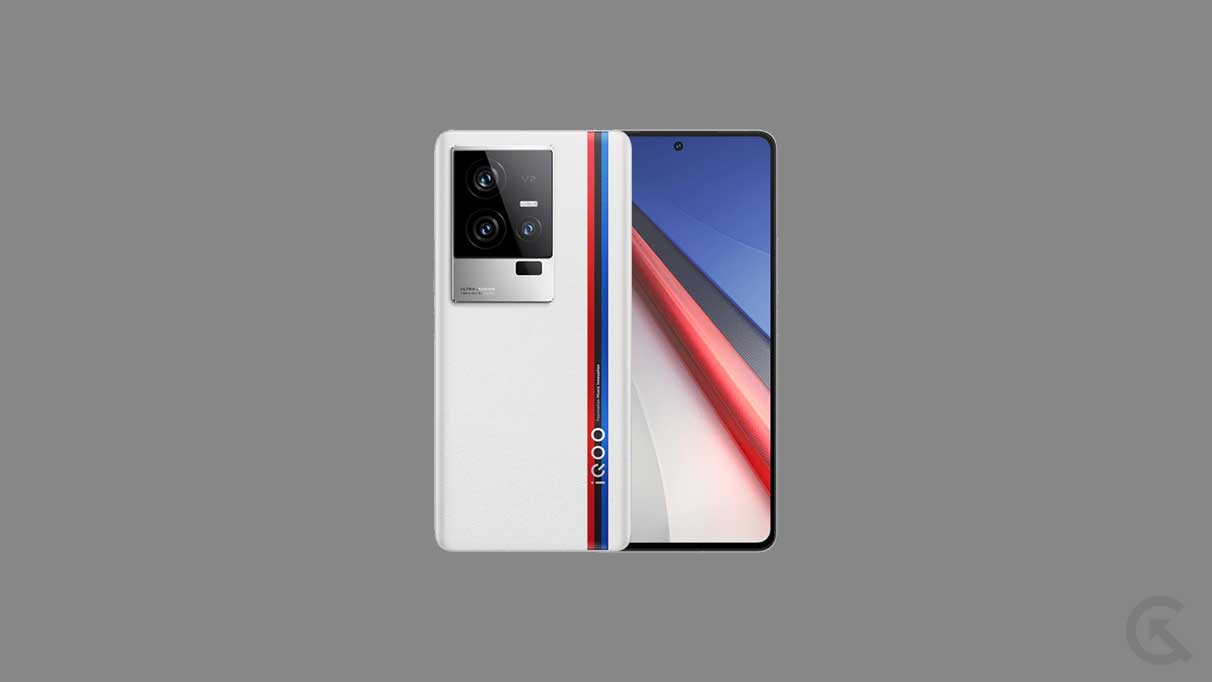 Download iQOO 11 Android 14 Beta Update
First, you must download the Android 14 beta package/firmware for your iQOO 11. Unlike other beta programs, applying or filling out an application form is unnecessary. Simply use the provided link to download the official firmware package.
Download iQOO 11 Android 14 Beta Update
Before proceeding with the installation, it is crucial to complete the following prerequisites:
Take a backup of all your data, as installing beta firmware will erase data from your device.
Ensure that your device has at least 5GB of free storage space.
Ensure that your phone is charged to at least 50%.
Install iQOO 11 Android 14 Beta Update
Now, let's proceed with the installation process:
Copy the downloaded Android 14 firmware package to the root directory of your phone, which means it should be placed outside of any folders.
Now that you have copied the firmware package, open the Settings app on your iQOO 11.
Navigate to System Update and tap the Gear icon in the top right corner.
Now, tap on Local Update.
Select the downloaded firmware package you moved to the root directory in Step 1.
A pop-up will appear. Tap on Update Now.
Wait for the firmware to extract and install on your device. This process may take some time, so be patient.
Once the installation is complete, reboot your iQOO 11.
Subsequent beta updates will be delivered over the air (OTA) when available.
Should you Install the Android 14 Beta on iQOO 11?
While participating in the Android 14 beta program on your iQOO 11 is important to remember that beta software has flaws. The beta build may contain bugs and issues impacting the device's performance and stability. It is recommended to report any encountered problems to the developers, as this feedback helps them identify and address issues before the official release.
If you are enthusiastic about exploring the latest features and contributing to the development of Android 14 on your iQOO 11, then the beta program is an excellent opportunity. However, if you rely heavily on your device for day-to-day tasks and require a stable operating system, it may be wise to wait for the official release of Android 14.