When Infinity Ward and Activision have released the new online battle royale free-to-play game called Call of Duty Warzone as a part of Call of Duty Modern Warfare, then all the Modern Warfare players and all the Call of Duty franchise lovers or battle royale game lovers were very happy to have a new competitor in the market. But as time goes on, more and more players are finding it boring due to the SBMM. So, here the question arises, Is Call of Duty Warzone Matchmaking based on skill level?
To be very specific, yes! Though it's based on your skill level and Infinity Ward has mentioned during the pre-launch event of Warzone that there would not be any skill-based matchmaking in the game. However, in a couple of weeks, now it seems that the game is still using SBMM up to some extent. In that case, you will get your opponent at the same skill level just like you. So, if you're good at the Warzone gameplay then you may find it quite interesting or hard enough to hunt down your opponent.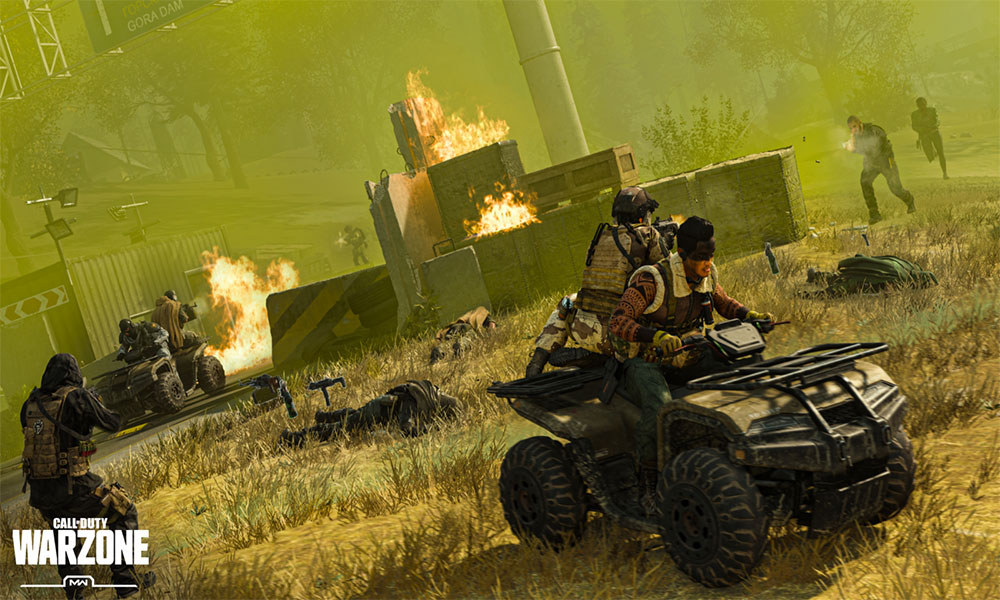 Is Call of Duty Warzone Matchmaking based on Skill level?
As we've already mentioned, the Call of Duty Warzone still providing skill-based matchmaking (SBMM) level in the gameplay. Even Infinity Ward said that there will be no matchmaking based on your skillset. There are plenty of other players who have reported that due to this reason, the more they're playing Warzone, it becomes less fun and some of them either quit the game or thinking to do it. You can also check out the YouTube video below for a detailed analysis with Raw Data.
According to the Warzone players, the Call of Duty experience should be easier to play with opponents. Otherwise, some of the players can't find it interesting as they get downed most of the time.