After a long wait, Crash Bandicoot is making a comeback with new leaks about its launch showing up every day. There is no official word on the launch so far, but the continuous leaks are suggesting that we will see this game come out in the later part of 2020. But even this is not concrete, though. All that we have are leaks, and all these leaks are suggesting a version coming soon to PlayStation and Xbox.
But what about the handheld portable gaming console Nintendo Switch? Will we get Crash Bandicoot 4: It's About Time for Nintendo Switch too? Crash Bandicoot fans are eagerly waiting to see what this new version has on offer for them, and even some Nintendo Players are hopeful of getting this game running on their consoles. So in this article, let's find out what we have so far about the release of this iteration of Crash Bandicoot for the Nintendo Switch players.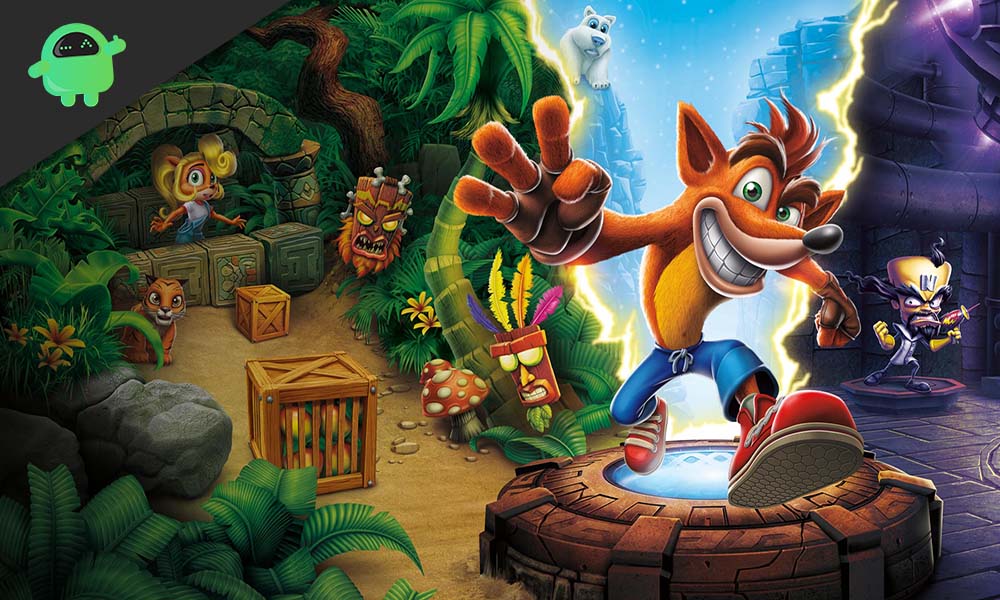 Is Crash Bandicoot 4: It's About Time coming for the Nintendo Switch players?
As per the leaks on the Taiwanese rating board botch, we only have information about a PlayStation and Xbox version for the game. We have nothing about a Nintendo Switch release. But does that mean that Crash fan Switch owners won't be able to enjoy this new iteration? That's not entirely true either.
The leaks not even hinting towards a Switch version is not a good sign, but that is not the end of the case either. Before with Activision's Crash Bandicoot N. Sane Trilogy and Spyro Reignited Trilogy, we had initial support for only the major platforms. But later these titles made it to the Switch too. So Activision does have a track record of not disappointing the Switch owners.
More importantly, the developers of Crash 4, Toys for Bob does have a history too for launching games for Nintendo Switch owners. 100% of the games developed by Toys for Bob made their way to the Switch platform.
Since both Activision and Toys for Bob will be responsible for Crash Bandicoot 4: It's About Time, we can very much expect that there will be a Switch version for this upcoming title. Now all that has come forward about this game so far are just leaks. We do not have an official word from Activision. So the support for Switch will become more apparent when the official word from Activision comes out for this iteration. Till then, we can just wait and hope that no platform is left behind as many Crash Fans do own a Switch too.
If you have any queries with this guide, then comment down below. Also, be sure to check out our other articles on iPhone tips and tricks, Android tips and tricks, PC tips and tricks, and much more for more useful information.