We understand your emotions if you love gaming on PC and love Spider-Man games. No matter how good the gaming experience on PS4 or PS5 may be, PC gaming has a fan following. So, we have some good news for you. Spider-Man Miles Morales is coming to PC and all set to release during fall this year.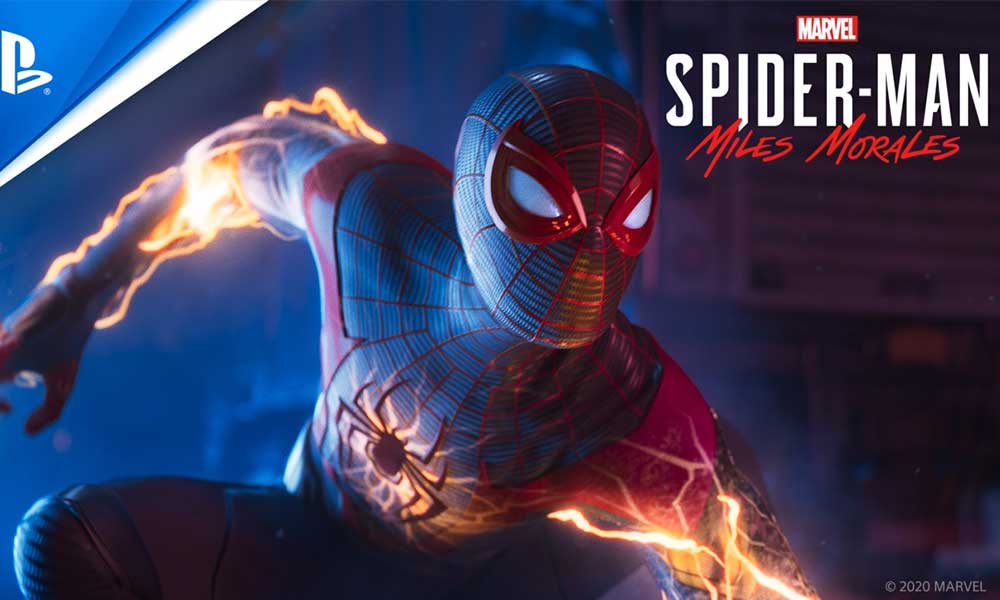 Sony's announcement confirming Miles Morales Coming to PC
Spider-Man Miles Morales is available on the PlayStation 4 and the PlayStation 5 gaming consoles. Structured as the successor of the recently released Spider-Man Remastered, the game is expected to be released on PC soon.
Earlier in June this year, Sony had announced that Spider-Man Miles Morales is coming to PC this year. In a recent blog post, the company also released the first ever teaser trailer of the PC version and some snaps to show what the game will look like.
Miles Morales Theme and Gameplay
Spider-Man Miles Morales revolves around teenager Miles Morales, who follows the legacy of his mentor, Peter Parker. While Peter Parker is out of town, he faces the burden of saving New York. So, the game will assign you tasks using Miles Morales' superpowers to save the city from the bad guys.
The game is based on the Marvel Comics character Miles Morales. It has been inspired by the decade-long comic book mythology of the character and the 2018 animated film Spider-Man: Into the Spider-Verse that helped popularize it. In line with the character's actual background, the game focuses on Miles Morales' struggle to balance his usual life and his other role as the second Spider-Man.
Presented in the third person, the game allows you to access Miles' traversal and combat abilities. He interacts with other characters, undertakes new missions, and completes tasks to unlock new gadgets and suits.
Talking about the gameplay, it won't be very different from the 2018 Spider-Man Remastered. This means you will be able to beat the bad guys in black and blue and also use webs to navigate across the city.
So, you won't just be playing with a Spider-Man character but also use his actual superpowers to save New York. Spider-Man Miles Morales' Steam listing, too, shows a Spider-Man Santa suit and a description with some unique powers, including bio-electric venom blast attacks and covert camouflage power.
System requirements for playing Spider-Man Miles Morales on PC
Good news for all PC gaming lovers- the minimum system requirements for playing Spider-Man Miles Morales will be on the lower end. So, unless your CPU is too old, you should be able to play the game on a PC. As such, you don't have to shell out a few bucks and upgrade to a higher version for playing Spider-Man Miles Morales.
If there is any lag, you can always shift to a lower setting.
When will the PC version be released?
Sony has not confirmed an official date for the release of the PC version. It is believed that the game will be launched this fall. Interested players can also add the game to their Steam and Epic Games stores wishlist. As and when this game releases, you can brace up for some stunning graphics and some absorbing gameplay.
So, that's all for today. For more updates, follow GetDroidTips!