OnlyFans is a content subscription service that's based in London, and the platform has more than 120 million subscribers who pay a monthly fee and tips to creators for their content. Now, plenty of subscribers are getting worried about the recent news where reports are coming out that OnlyFans is shutting down soon. If you're also one of them and want to know more, take a brief look at this article.
The company has officially confirmed that OnlyFans users won't be able to post explicit sexual photos and videos on the platform from October 1, 2021. Due to some regulatory policies and terms, OnlyFans is banning sexual content from its platform and users are eventually thinking that the whole platform will gonna banned. But that's not the case here.
Also Read: How To Find Someone On OnlyFans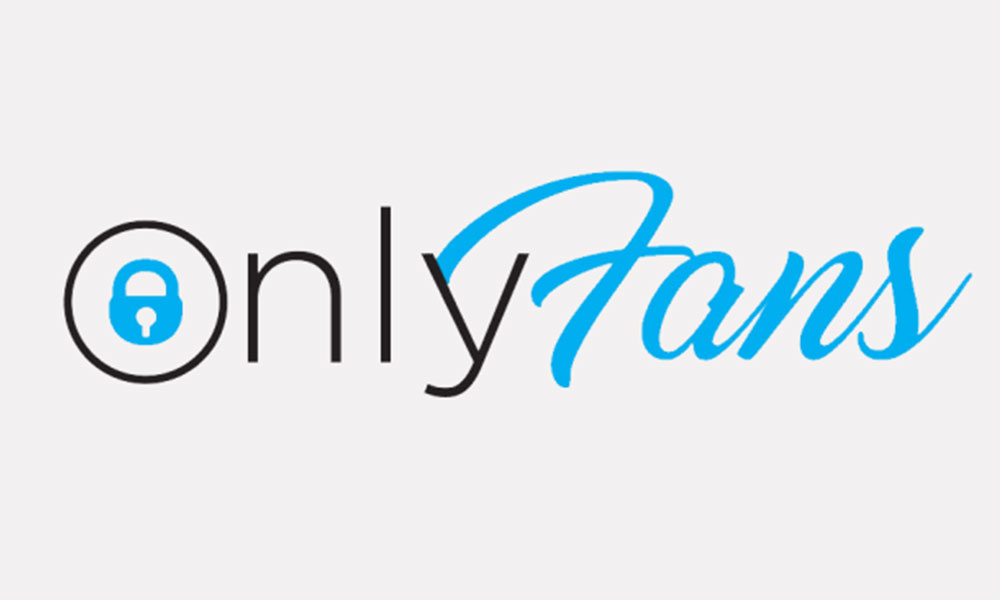 Is OnlyFans shutting down?
It's worth mentioning that the OnlyFans platform won't gonna shut down anytime soon. Due to regulatory concerns, OnlyFans is only shutting down or banning sexual content on the platform from October 1, 2021. Nothing else.
That means the OnlyFans platform and its service will remain intact but the users will get affected because they won't get sexual content anymore. The site will gonna change the whole system and operations with the users. To be very precise, the OnlyFans site is known for sex workers, influencers, musicians, celebrities, etc to charge a subscription fee for uploading sexual images, videos, and even personalized content.
The platform works really well that directly pushes funding to the content creators from their subscribers to create and upload sexually explicit content that includes one-time tips & pay-per-view features too. However, the content creators will still be allowed to put up nude photos and videos on the platform as said by the company with some additional guidelines.
Why Adult Content is getting Banned from OnlyFans?
According to the OnlyFans statement, the changes are required on the platform in terms of the sexual content just because of the pressure building from their banking partners and payment providers. The OnlyFans company is trying to raise money from outside investors at a valuation of more than $1 billion in the near future.
Additionally, the company has also mentioned, "In order to ensure the long-term sustainability of our platform, and to continue to host an inclusive community of creators and fans, we must evolve our content guidelines." This is to "comply with the requests of our banking partners and payout providers."
Now, if you're not interested in explicit sexual content on the OnlyFans platform then there is nothing to worry about.
That's it, guys. We assume you've found this article useful. For further queries, you can comment below.