Pokémon Sword and Shield are all set to receive its latest DLC this week at last, on the 17th of June. The new exotic location featured is the Isle of Armor – a gigantic island floating all by itself in the sea and featuring certain incredibly interesting places in the main Galar region of the game. Marshes, beaches, deserts, caves, and jungles – you will find them and a variety of other biomes and flora here.
Apart from this, the expansion will feature a number of amazing new non-playable characters (NPCs) as well.
All New characters in the Isle of Armor DLC: Pokémon Sword and Shield
All previous entries in the Pokémon franchise, along with their DLCs, have had customizable characters for the player to select right at the beginning of the game. Going with the tradition, a Pokémon professor will welcome you to the game and offer you to help them perform research on Pokémon.
Like in the main game, in the Isle of Armor, you will get to choose your male or female character, clad in training attire. You will then have to participate in the battle dojo on the island and proceed to engage in training and becoming tougher.
Let us take a look at the new NPCs you will be introduced to in this latest DLC.
Mustard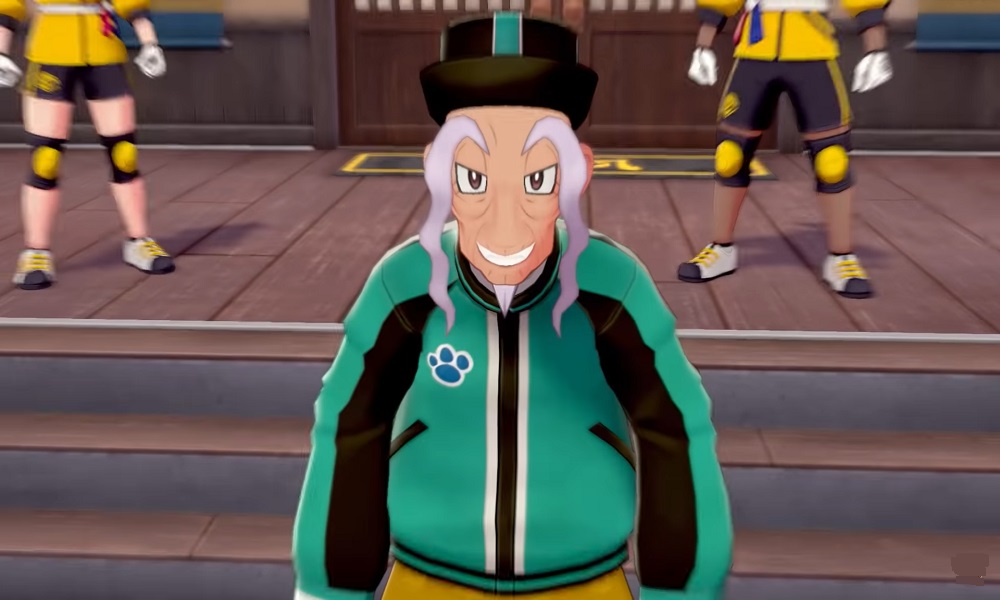 This NPC is a veteran trainer who holds the stunning glory of remaining unbeaten as a champion for eighteen years. You will first meet him at the Battle Dojo on the Isle of Armor. Don't be fooled for his rather wizened appearance – he remains unbeaten, and his record remains unsurpassed until today! Now the owner of a dojo, he will train you and your Pokémon to become tougher.
Rival Characters
Pokémon games traditionally feature a rival character competing with you as well. In this DLC for Pokémon Sword and Shield, you will encounter one of the below two rivals, depending on the version of the game you happen to be playing. You should be prepared, for both of them are formidable trainers.
Pokémon Sword: Klara
Klara is a talented Poison-type Pokémon trainer who aims to own a Pokémon Gym and Stadium of her own one day. Do not let her charming and innocent looks deceive you, though. That is simply baiting for fame. She trains hard under Mustard and knows how to analyze the strengths and weaknesses of her opponents very well. You will have to battle her several times in the Sword version of the game.
Pokémon Shield: Avery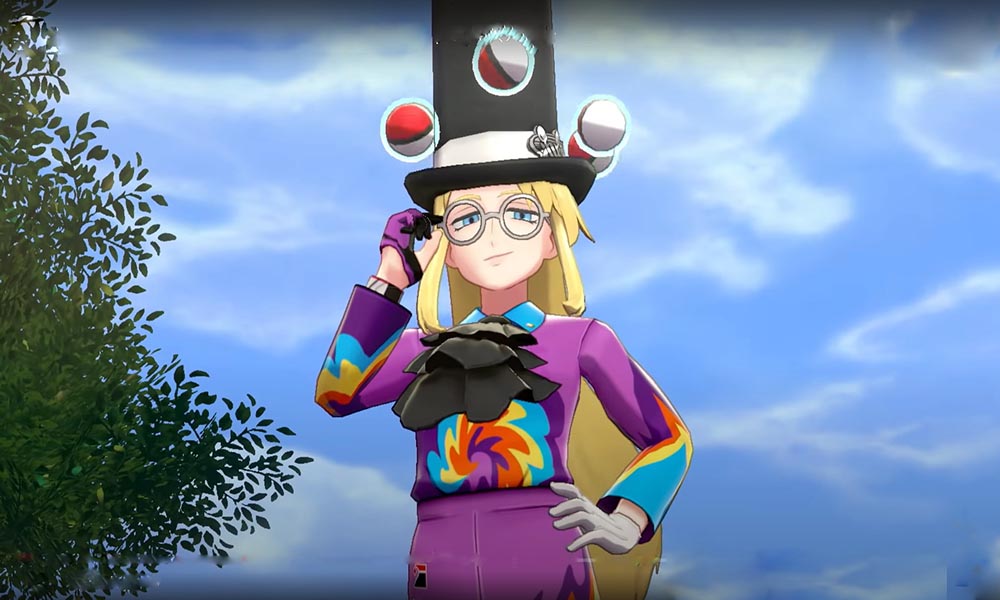 This is yet another trainer from Mustard's dojo who specializes in Psychic-type Pokémon. A decent and chivalrous man, he can occasionally be a bit haughty. You will battle him on a number of occasions throughout the Shield version of the game. Better be prepared, because he knows how to make the best use of his skills.
That's it for now. We hope you have a great time with the new Isle of Armor DLC in Pokémon Sword and Shield! Also, check out our Windows Guides, Gaming Guides, Social Media, iPhone Guides, and Android Guides for more great content. Subscribing to our YouTube Channel can help you win the $150 giveaway contest. If you have any queries or feedback, comment down below with your name along with e-mail ID, and we will reply shortly.